Over the summer of 2017, my wife and I took a road trip that led us down to Nashville, TN. One of the spots I wanted to be sure to see and check out was Third Man Records. 
Third Man Records is an independant record label that was founded by Jack White, and originated in Detroit, Michigan. Jack White broke into the scene with his band The White Stripes, and since then, has had a number of other bands and side projects. I'm personally a fan of Jack White's solo career, although, getting into Jack White's music has also introduced me to other artists - most notably some artists on the Third Man Records label. 

I have gained much interest in a different genre of music I had been accustomed to because of Third Man Records. Through this discovery,  I would even say it's had a big impact on my photography style in the process.

Before my wife and I left for our trip, I made sure to pack a few film cameras. The photos included in this post were taken on my Canon AF35 film camera equipped with a very limited edition film called Lomography f2 400. 

What's super interesting about the film this was shot with is Lomography purchased the last ever Jumbo Roll of original 400 ASA film from renowned Italian filmmakers. Lomography then left the film to age 7 years in oak casks in the Czech Republic. They had an instinct, and was super successful to discover the film still produced refined colors with a beautifully unique tone. 

I absolutely LOVE this film. I have purchased about 15 rolls of it, most of which are still sitting in my refridgerator. I'm being very careful to how I use the film I have because once this film is used up, that's it. There will be no more made, and it's been sold out since it's release. It makes me super sad to even think about not being able to shoot this film in the future.  As of today, this film is no longer available, and no word if this film will ever be released again.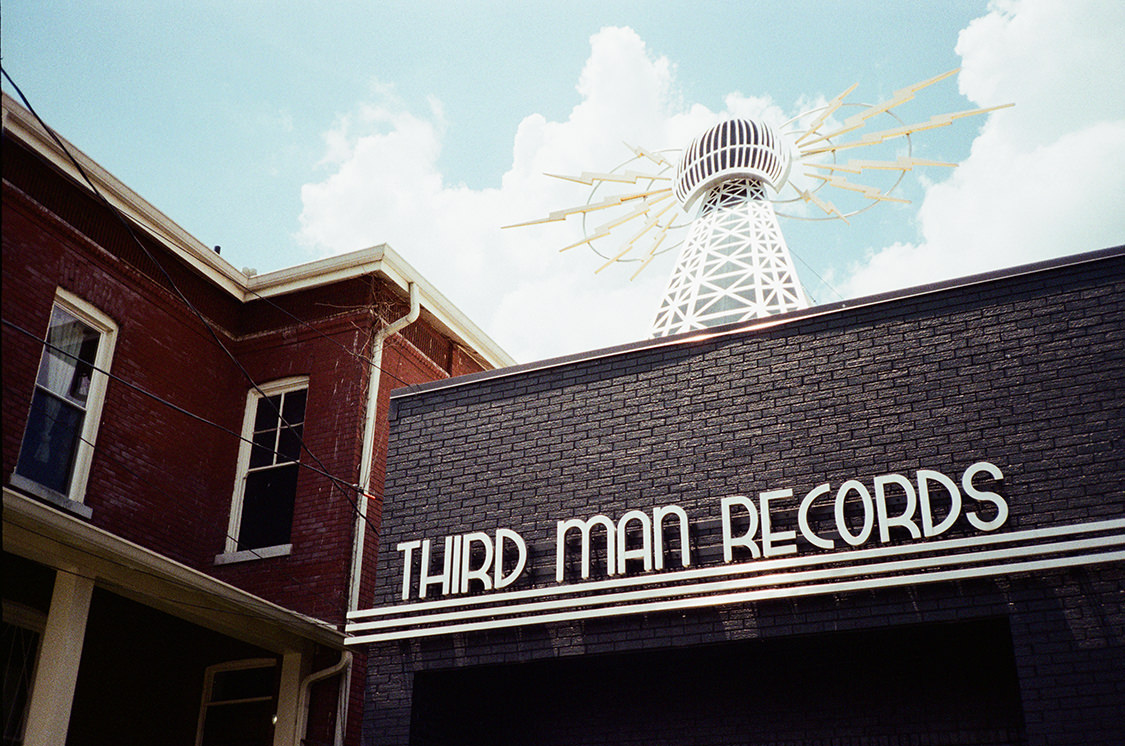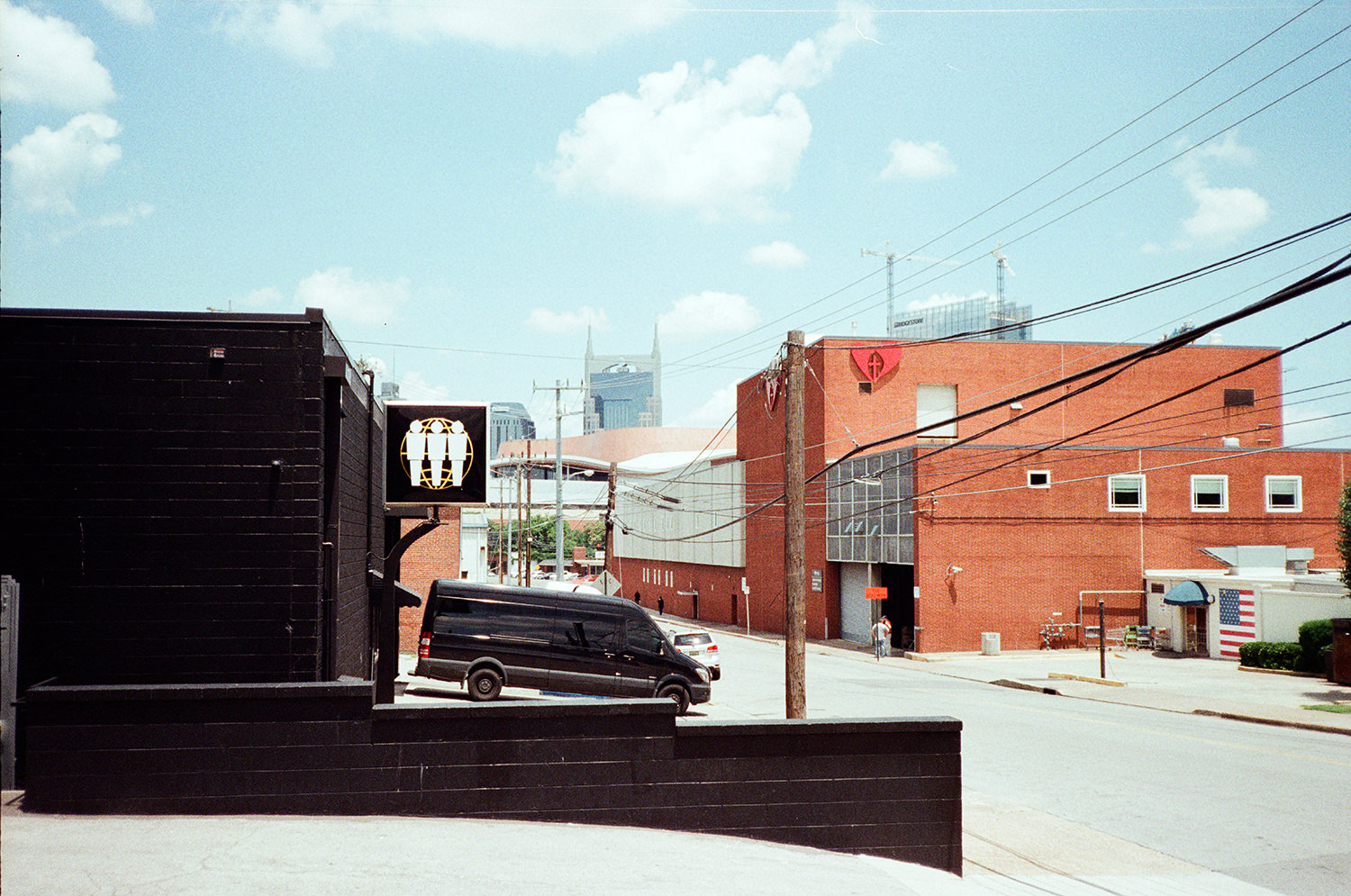 These photos are available for purchase. If interested, please check out more information on purchasing through my Patreon. You can become a Patron for as little as $1.00 per month, and take advantage of a ton of rewards, including real life prints of your choice.