With the recent release of the movie trailer and poster for SHE CAME FROM THE WOODS, this "Film Friday" was a no-brainer. I was the unit still photographer on set for the movie. I was responsible for capturing all the movie still photography, behind the scenes stills, and photograph the actors for the movie poster.

Last week I found some old film laying around and decided to get them processed and scanned. I had no idea what I would find on these rolls, so I was surprised to find some behind the scenes photographs and portraits I had taken on the final day of set for SHE CAME FROM THE WOODS. 

Being on this set was definitely the most incredibly fun time I've ever had working on a movie. I had the honor to work with an amazing cast and crew and I am so excited for the nationwide theatrical release on 02.10.23. Pre-sale tickets are available now and you can watch the trailer here.

There will be more photography shared from set in the next coming weeks and months, but for today, I am so happy I get to share these few film photos with you. They spark so many great memories for me, I hope you enjoy!!

The first batch of photographs shown below were shot with my Yashica T4 camera and Lomography 400 film. The portraits in front of the Camp Briarbrook sign were taken with my Canon A1 and Kodak Portra 400 film.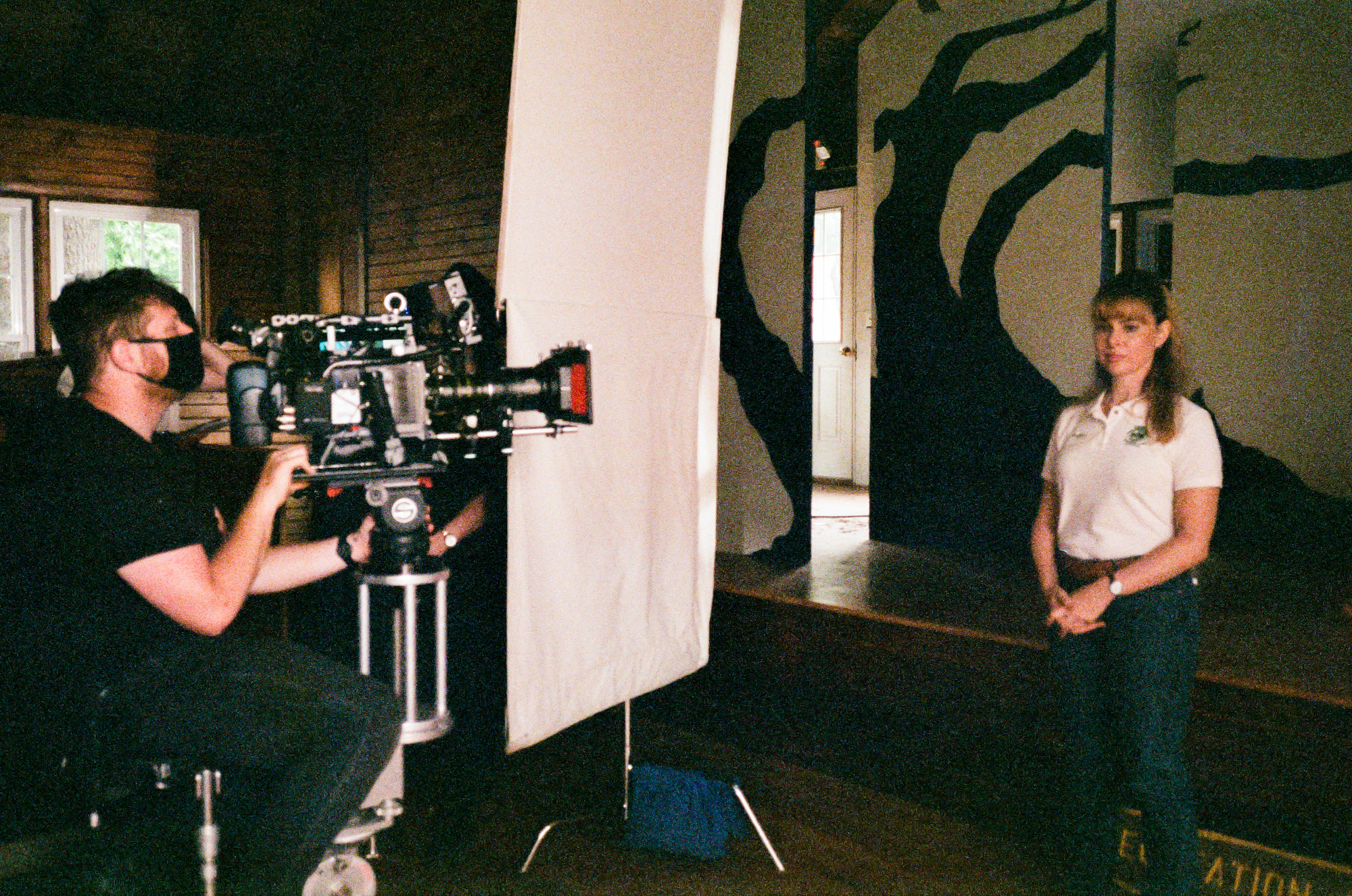 Cara Buono

with Director of Photography

Mike Magilnik

on set for

She Came From The Woods

 

// Lomography 400 on Yashica T4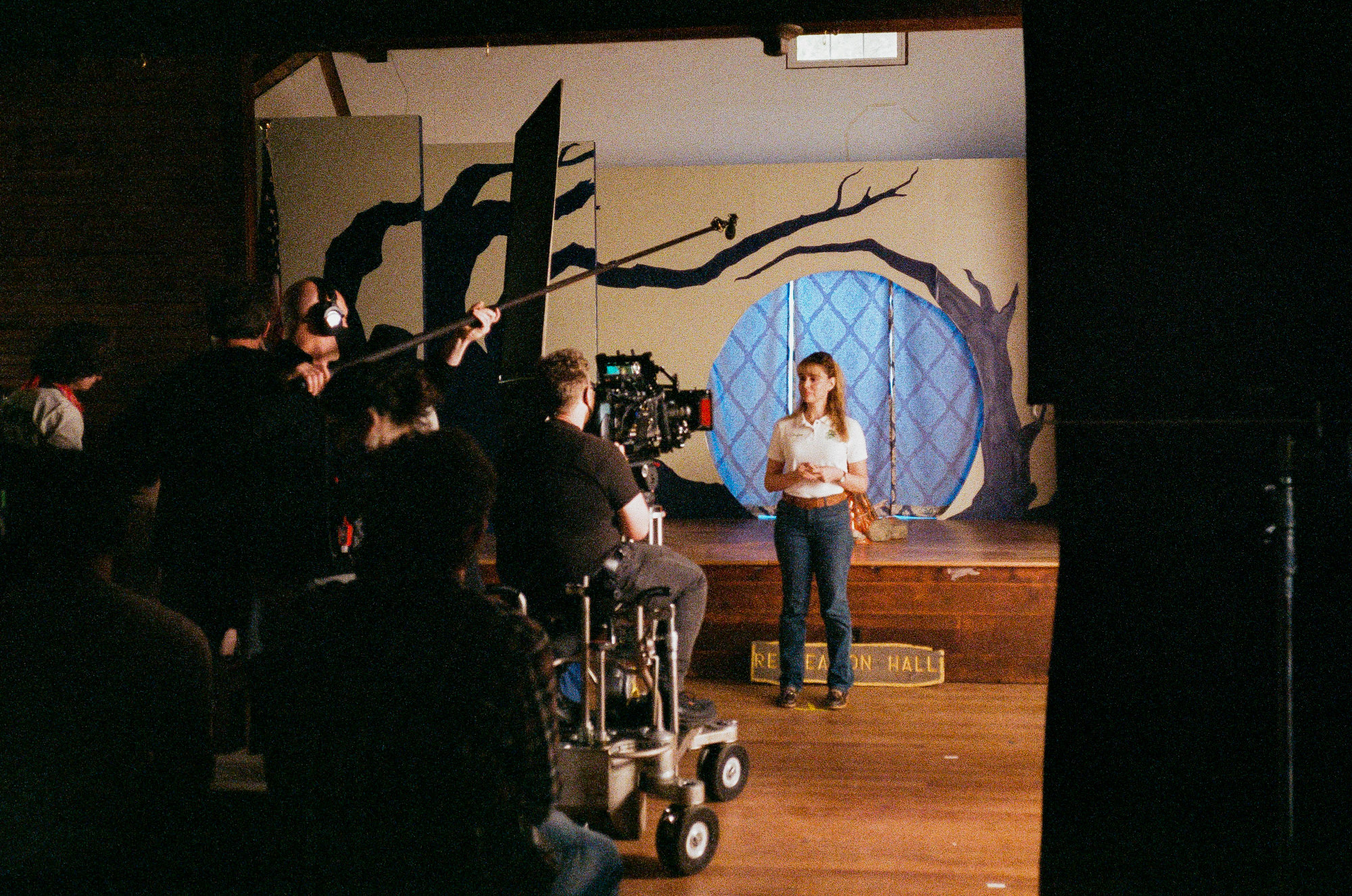 Cara Buono
with the film crew on set for
She Came From The Woods
// Lomography 400 on Yashica T4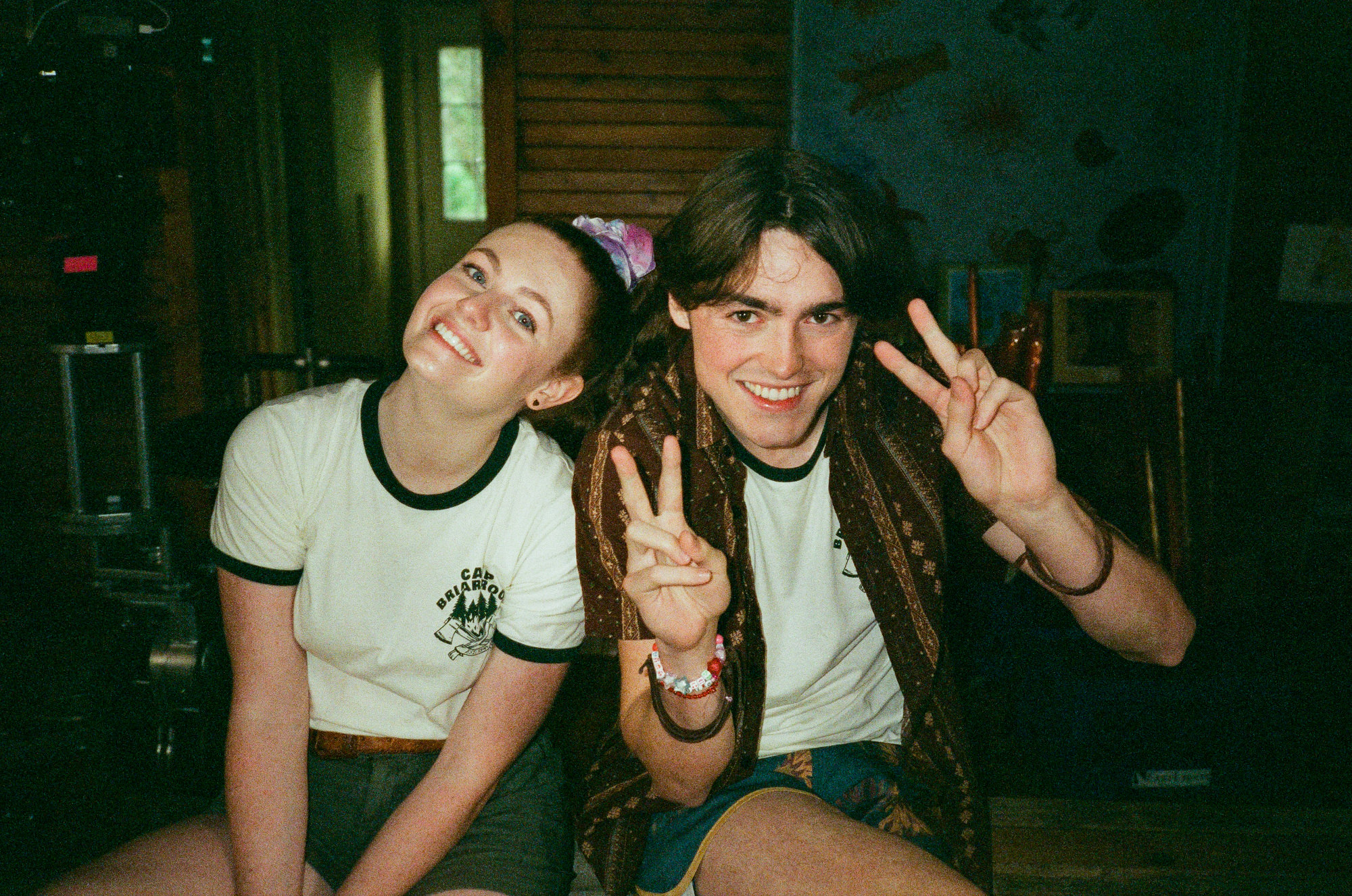 Clare Foley
&
Spencer List
on set for
She Came From The Woods
// Lomography 400 on Yashica T4
Writer/Director/Producer
Erik Bloomquist
& Writer/Producer
Carson Bloomquist
// Kodak Portra 400 on Canon A1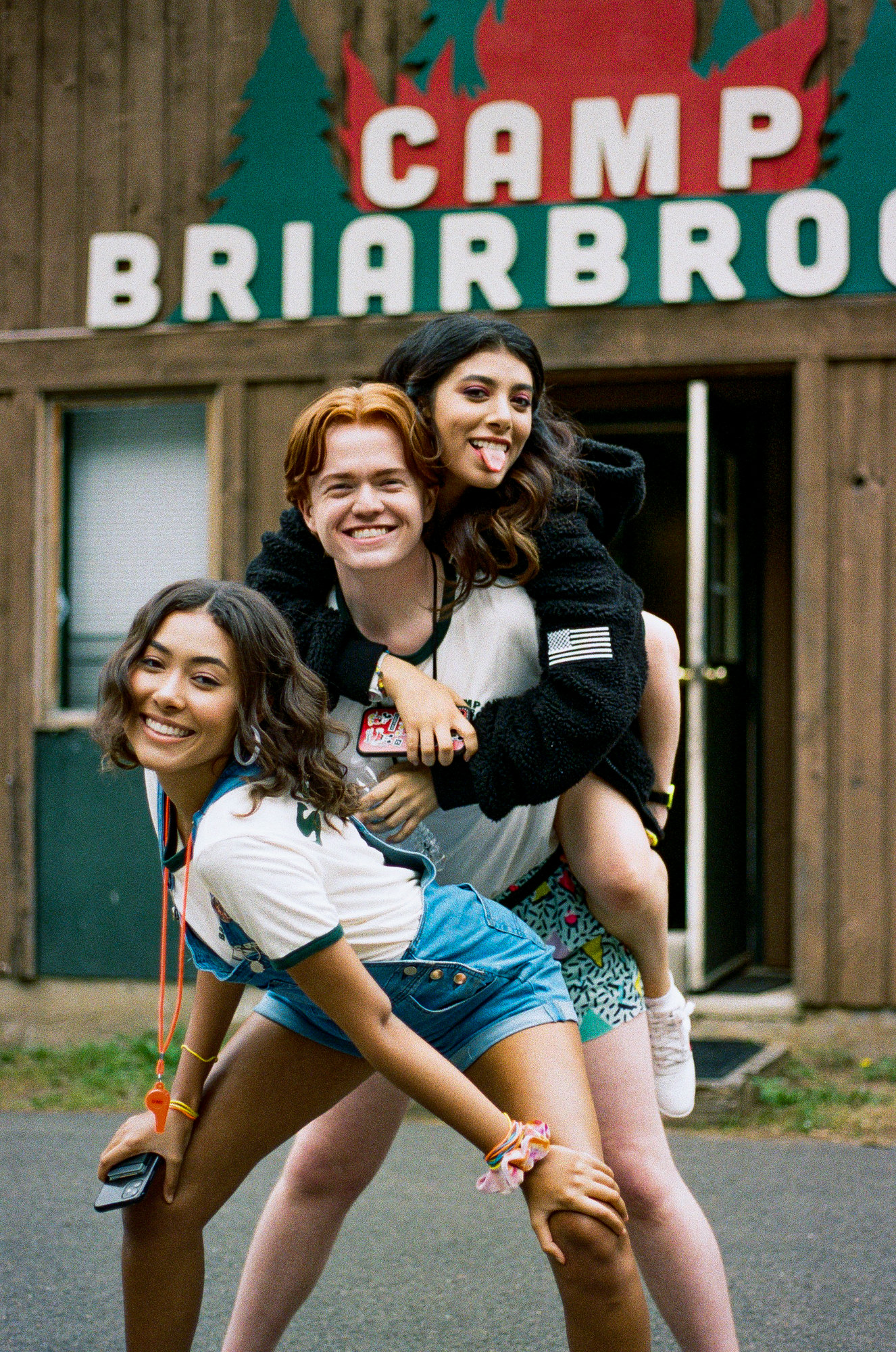 Giselle Torres
,
Dan Leahy
, &
Sienna Hubert-Ross
on set for
She Came From The Woods
// Kodak Portra 400 on Canon A1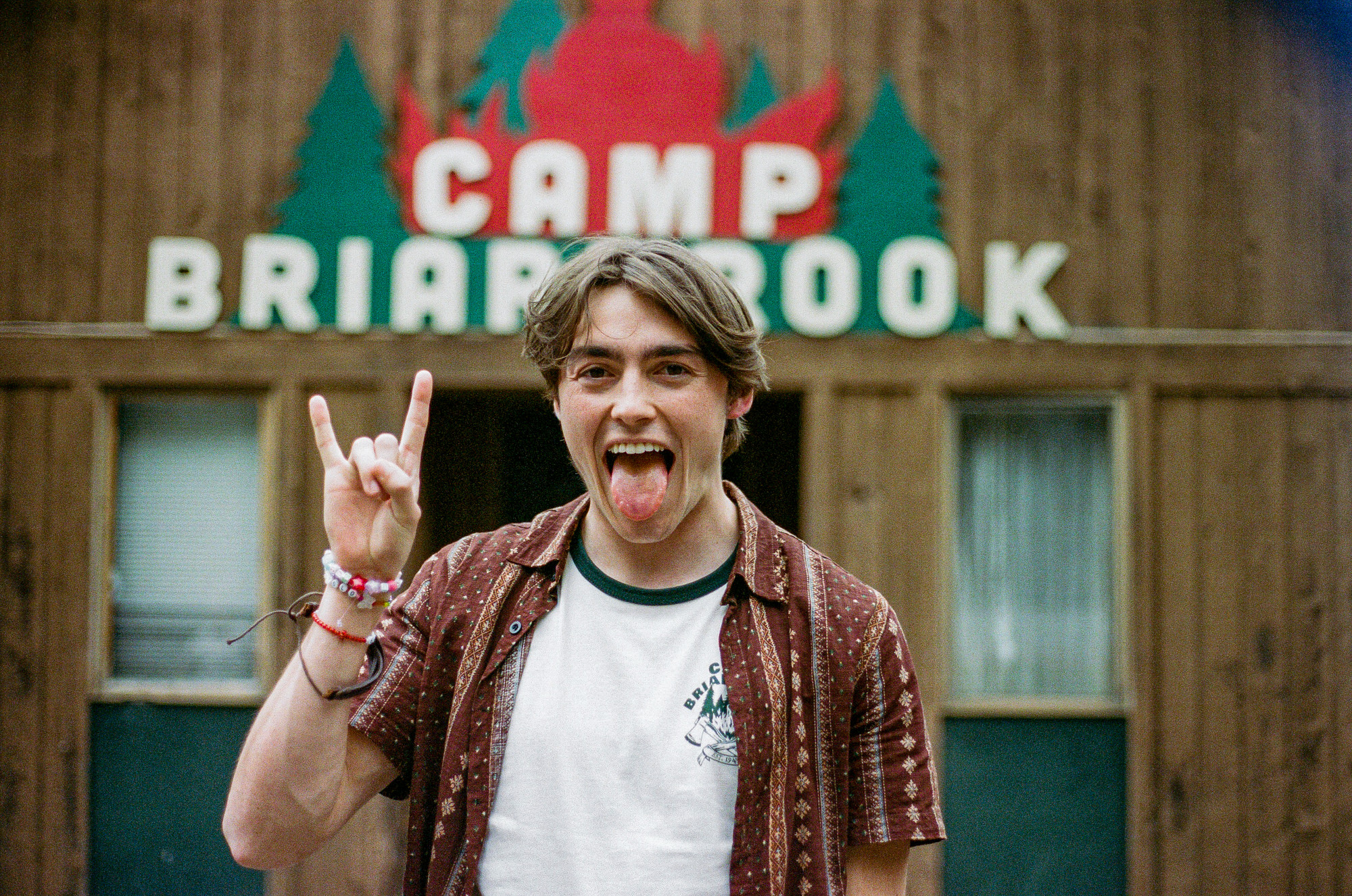 Spencer List
on set for
She Came From The Woods
// Kodak Portra 400 on Canon A1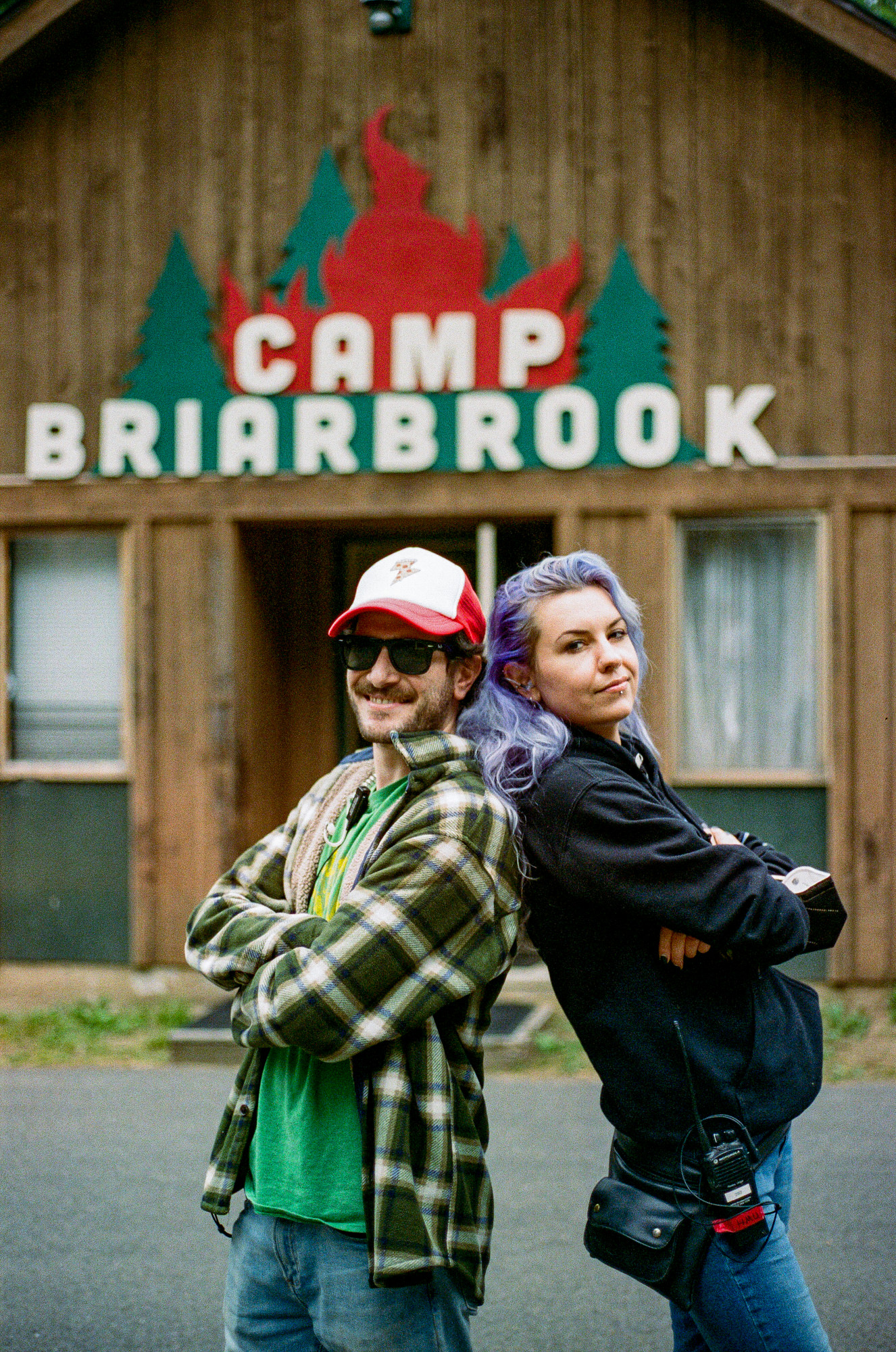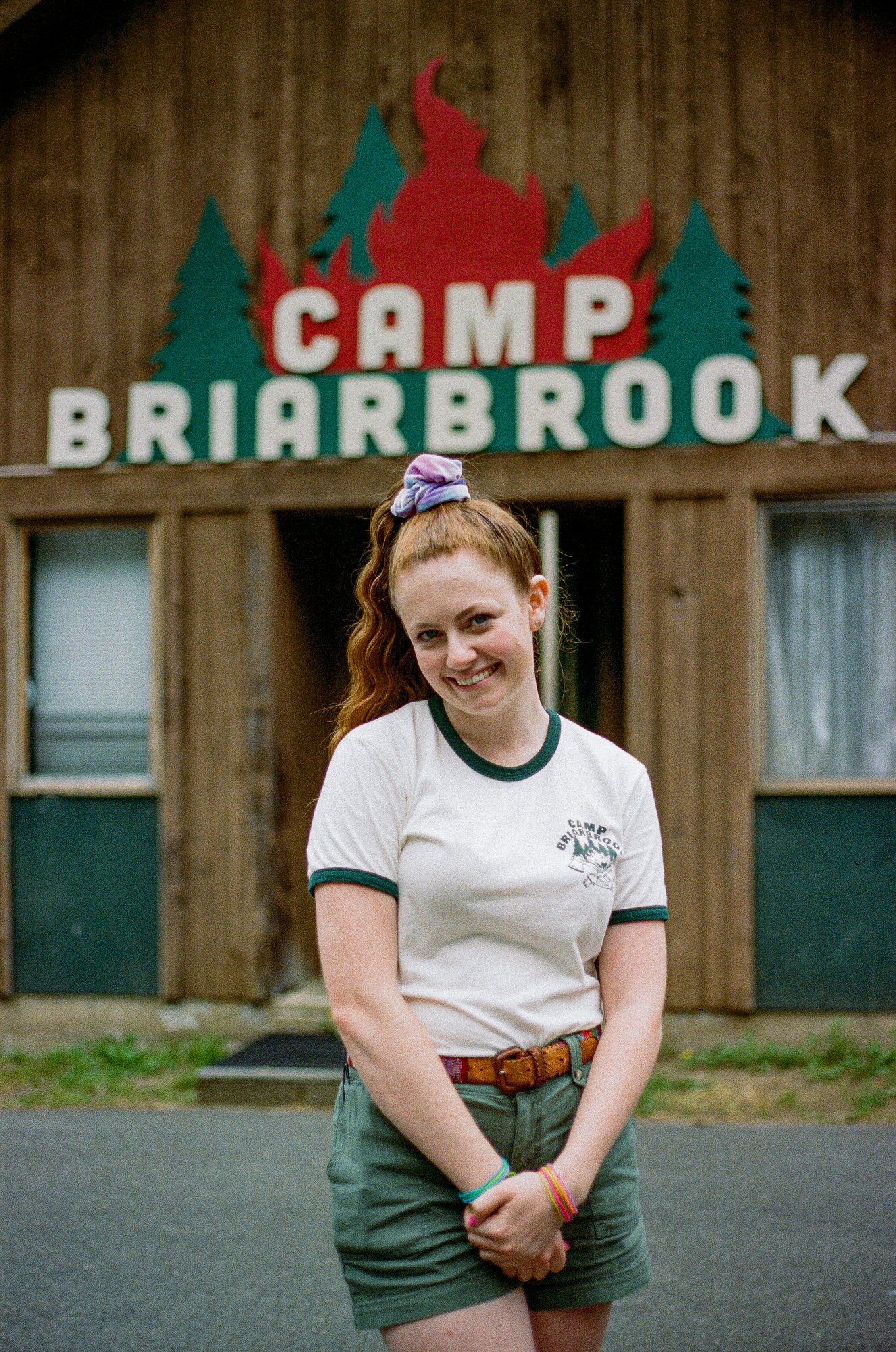 Cory Asinofsky
(Pizza Guy),
Amanda Pepin
(Hair/MUA), &
Clare Foley
(Lauren) on set for
She Came From The Woods
// Kodak Portra 400 on Canon A1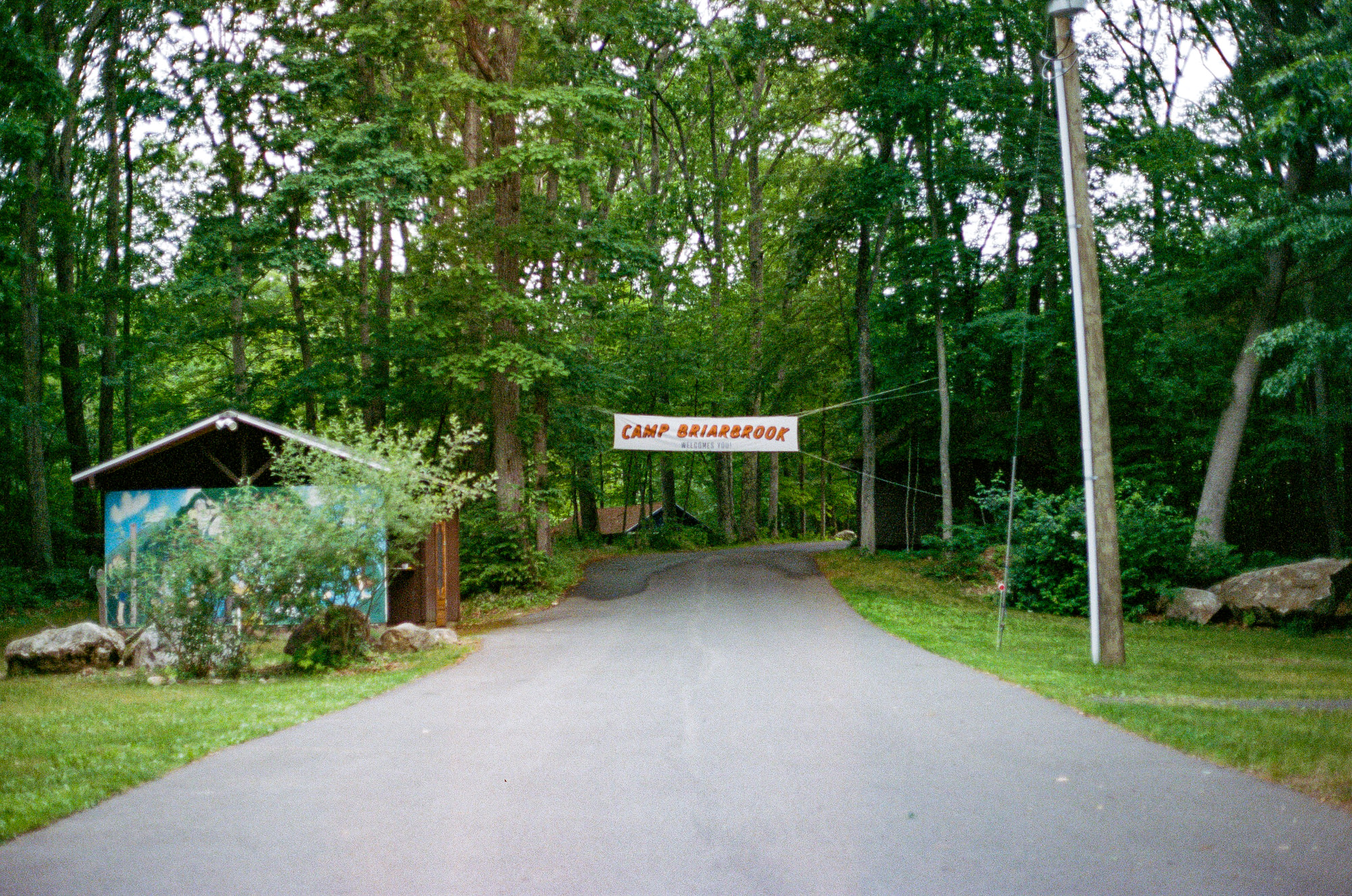 Camp Briarbrook Entrance 
// Kodak Portra 400 on Canon A1