Lifestyle Portraits with Gia.
Hair & MU by Amanda Pepin
Photography by David Apuzzo
On location portraits were photographed in natural light with a Fujifilm X-T3 camera system and a combination of a Fujinon XF16mm f/2.8 R WR, Fujinon XF23mm f/2 R WR, and XF50mm f/1.0 R WR lenses.
All images were processed using Adobe Lightroom Classic.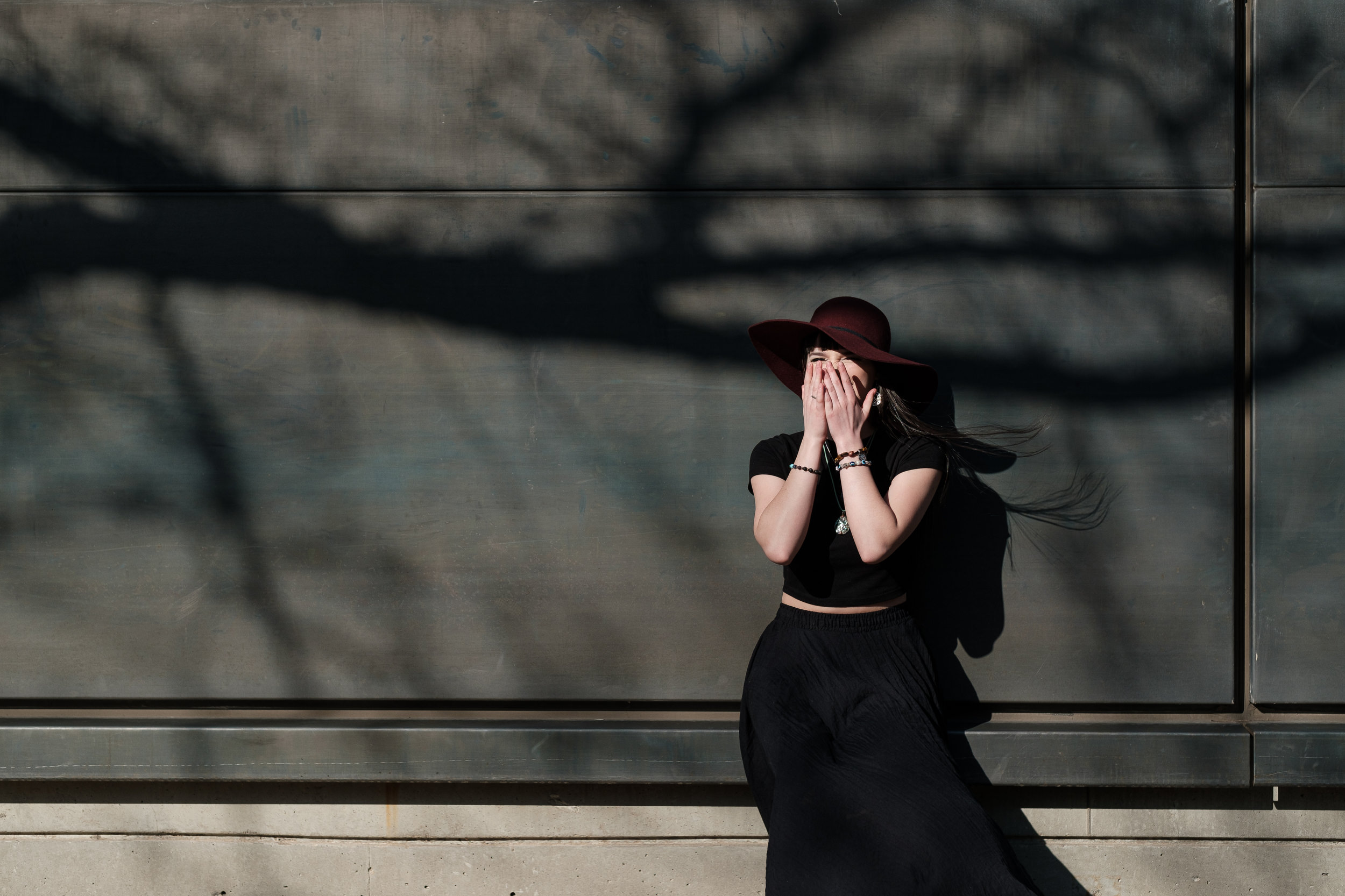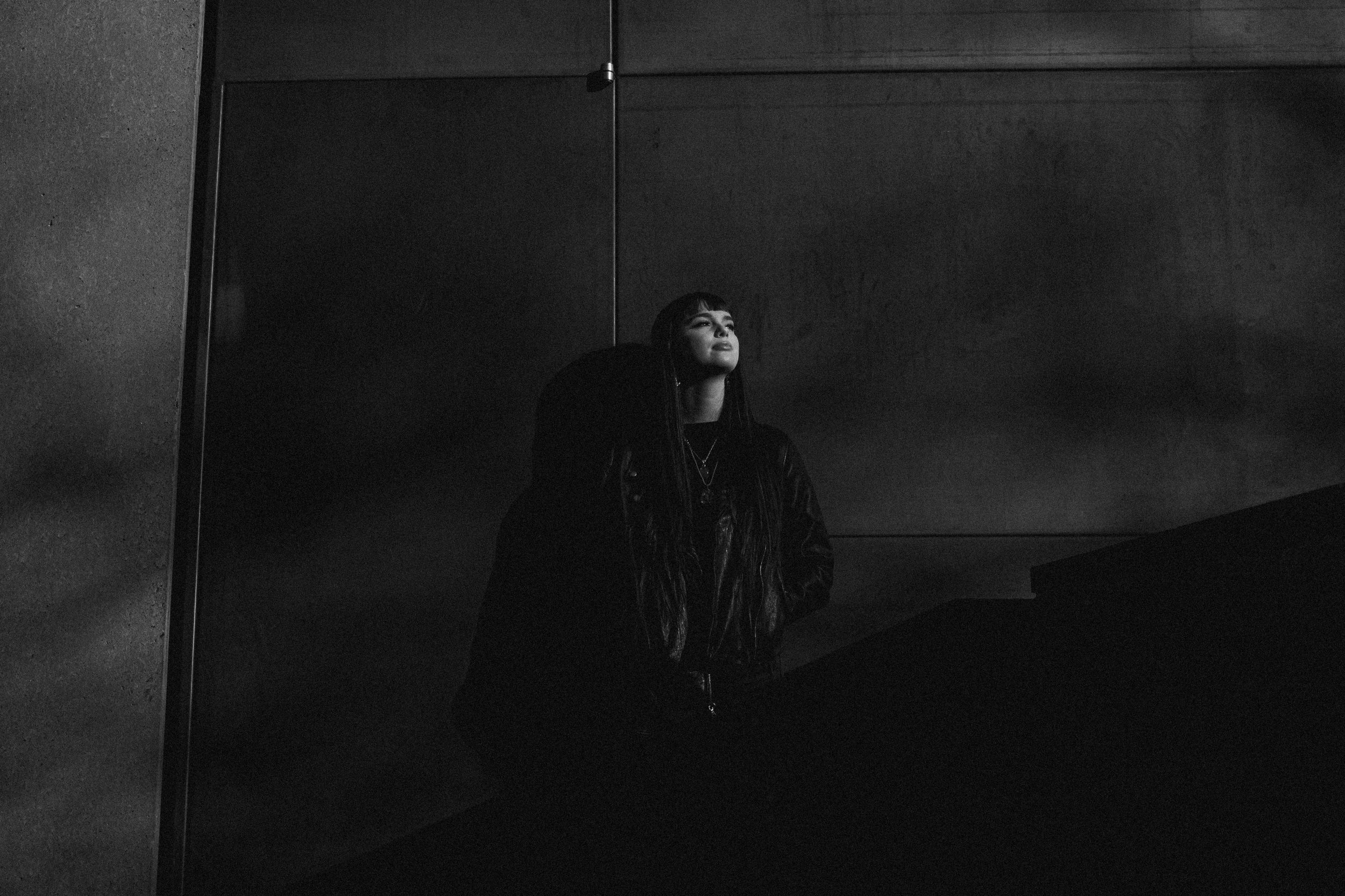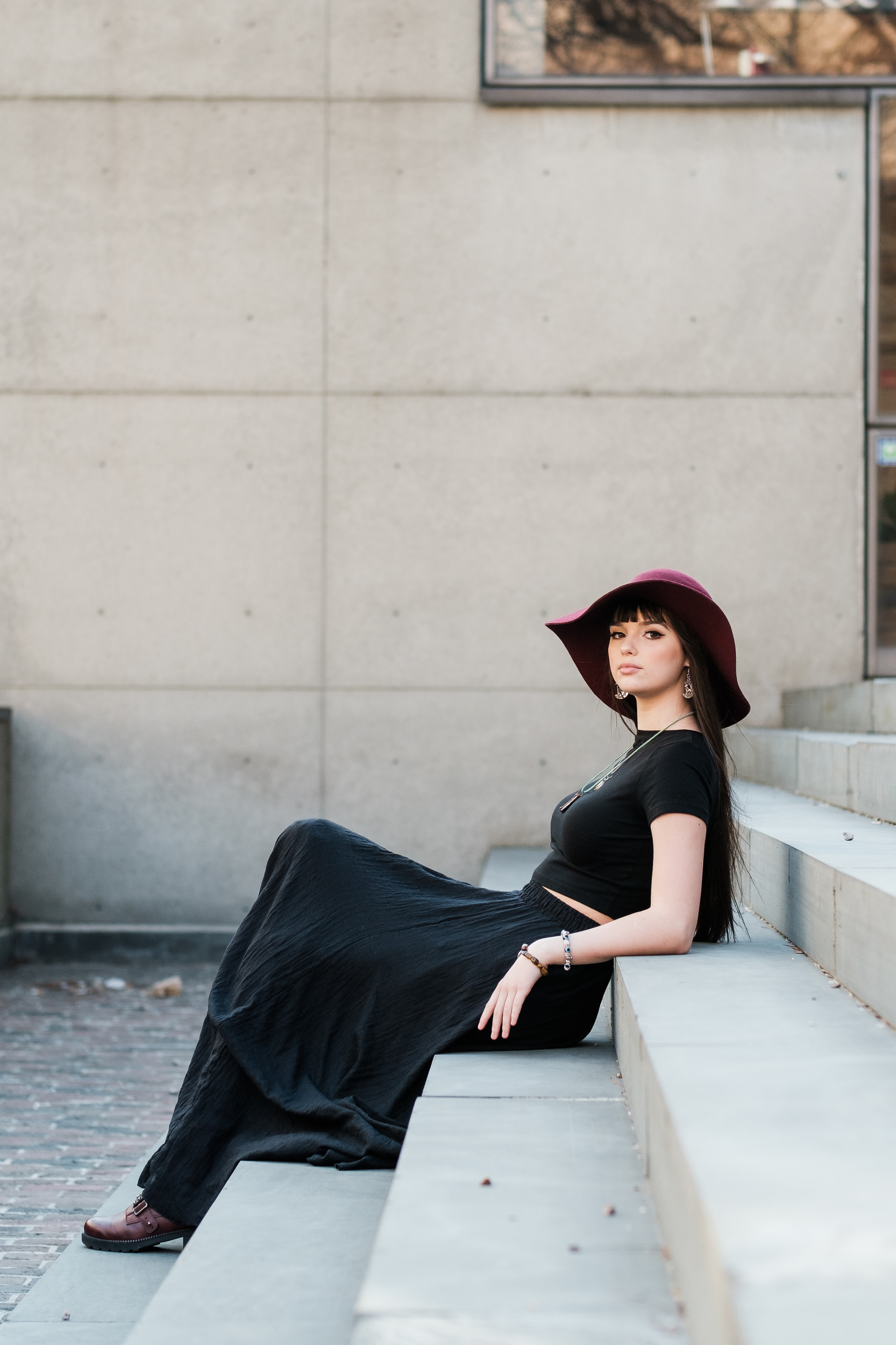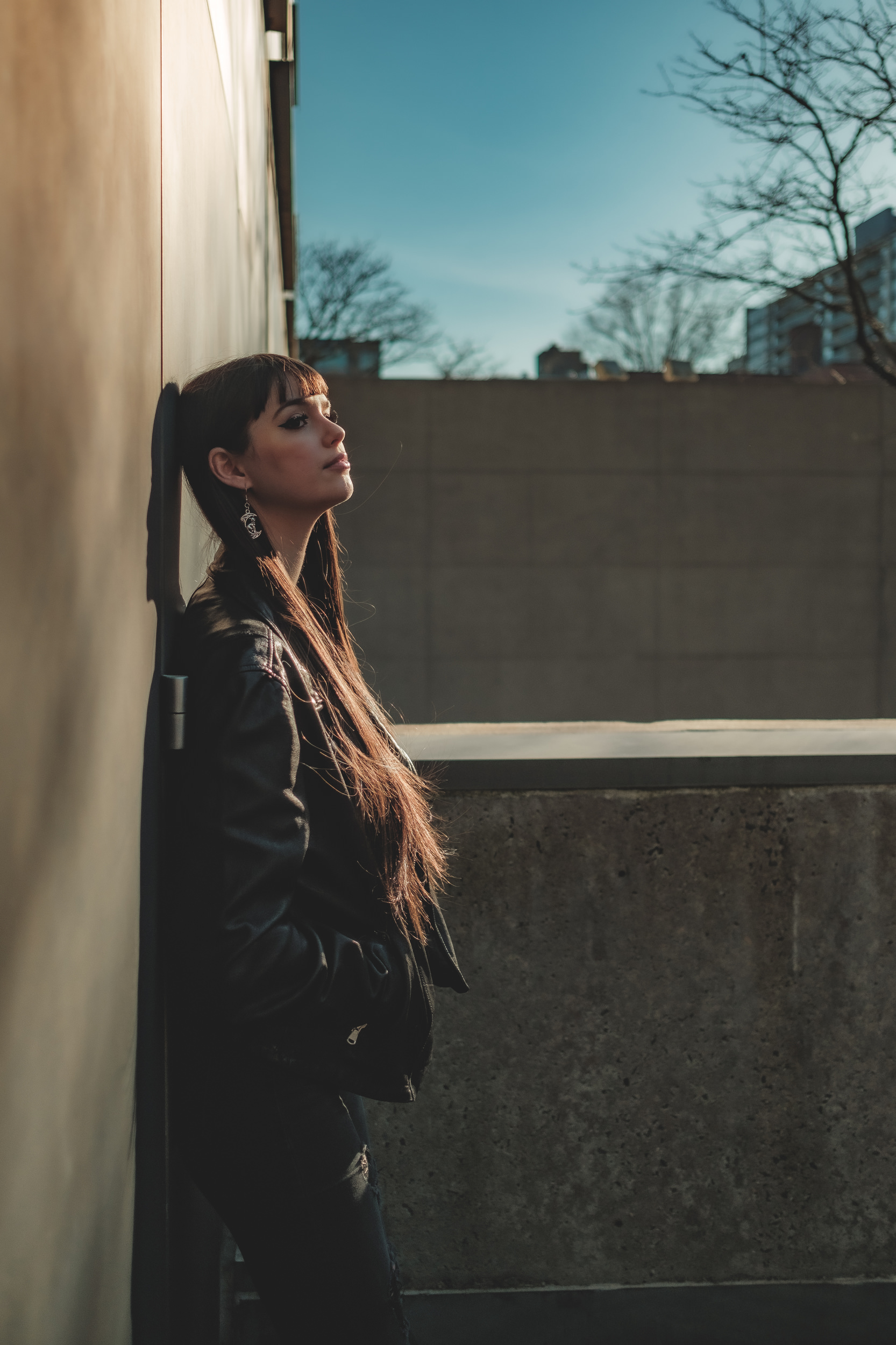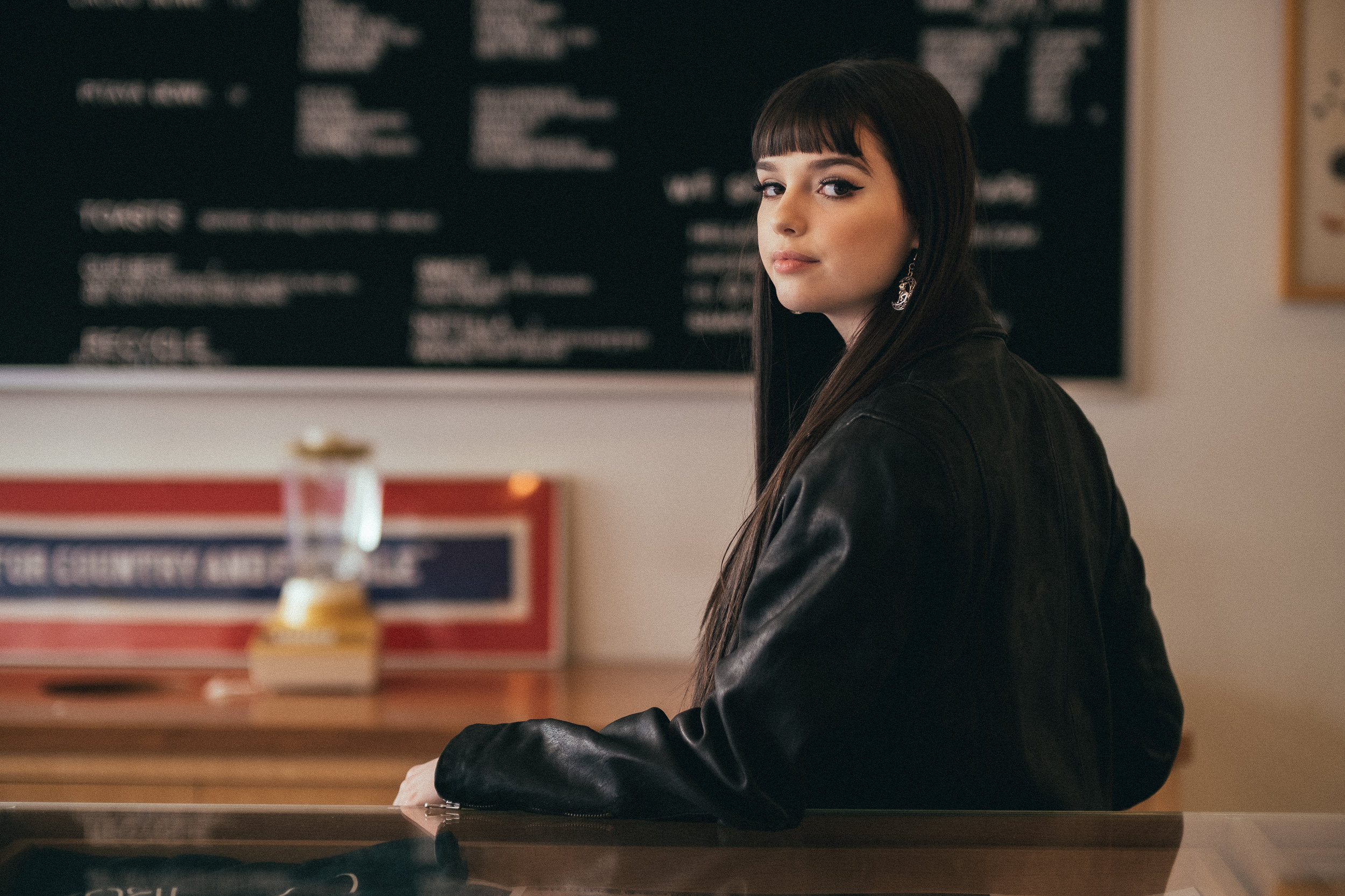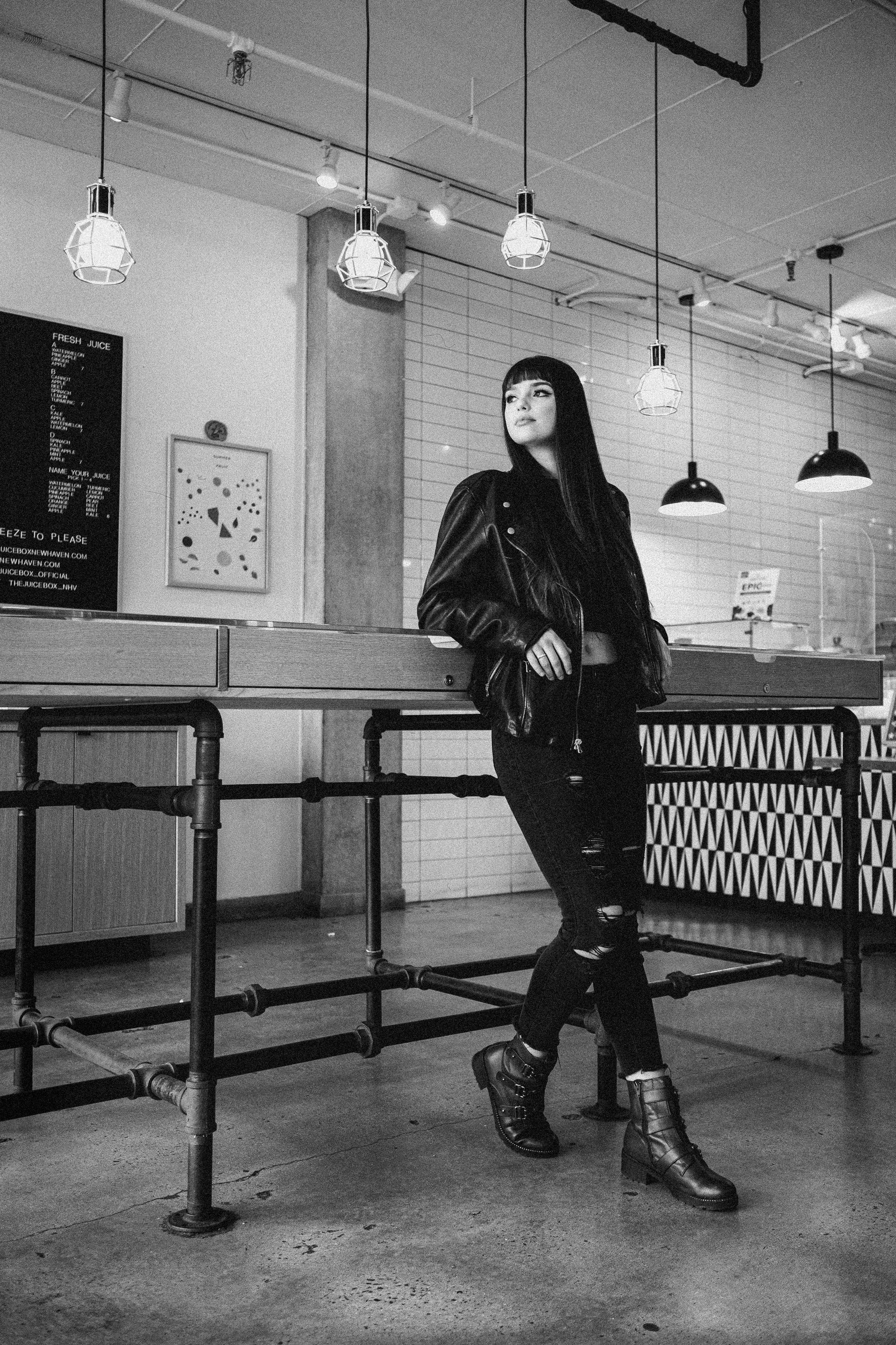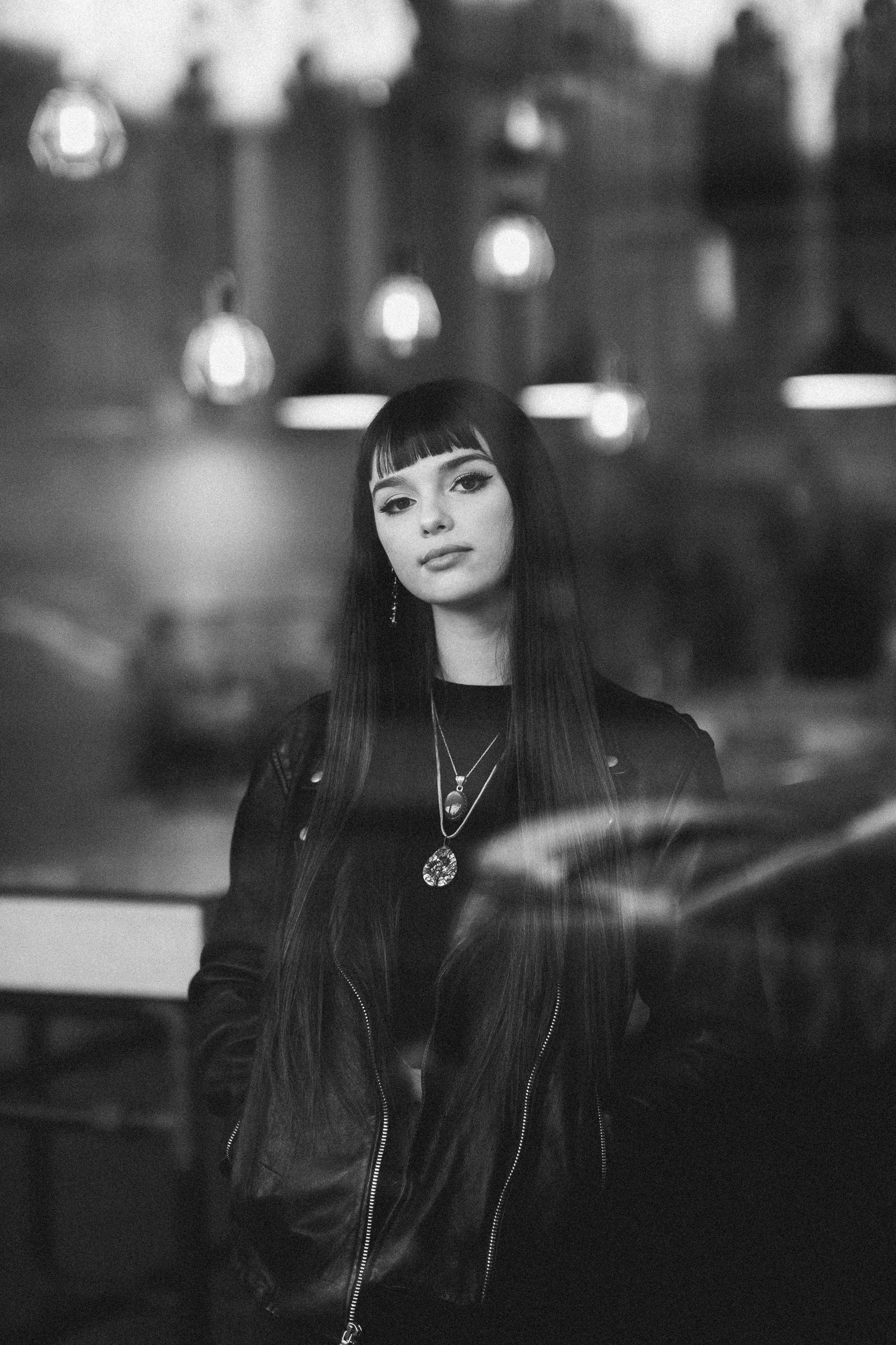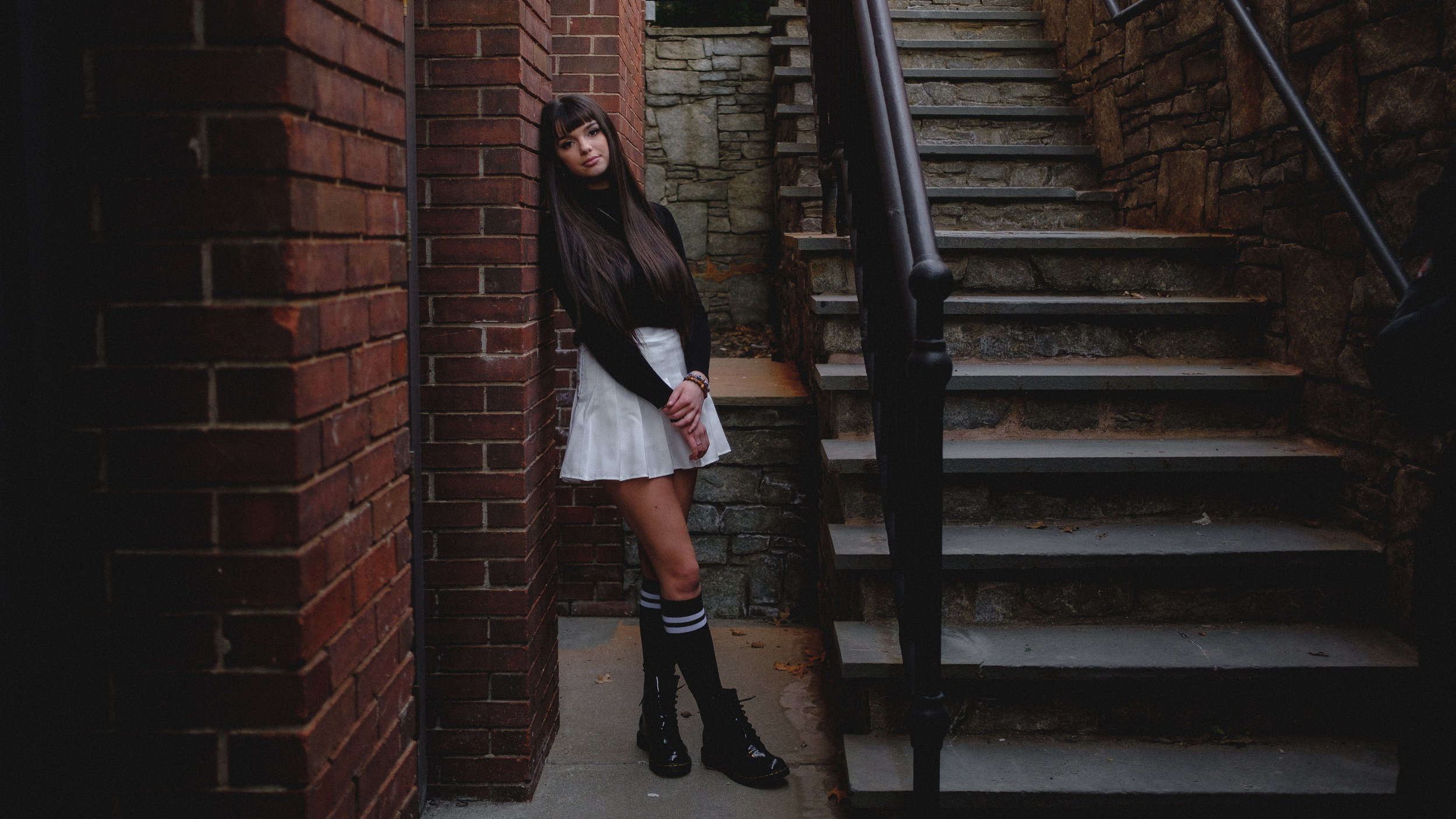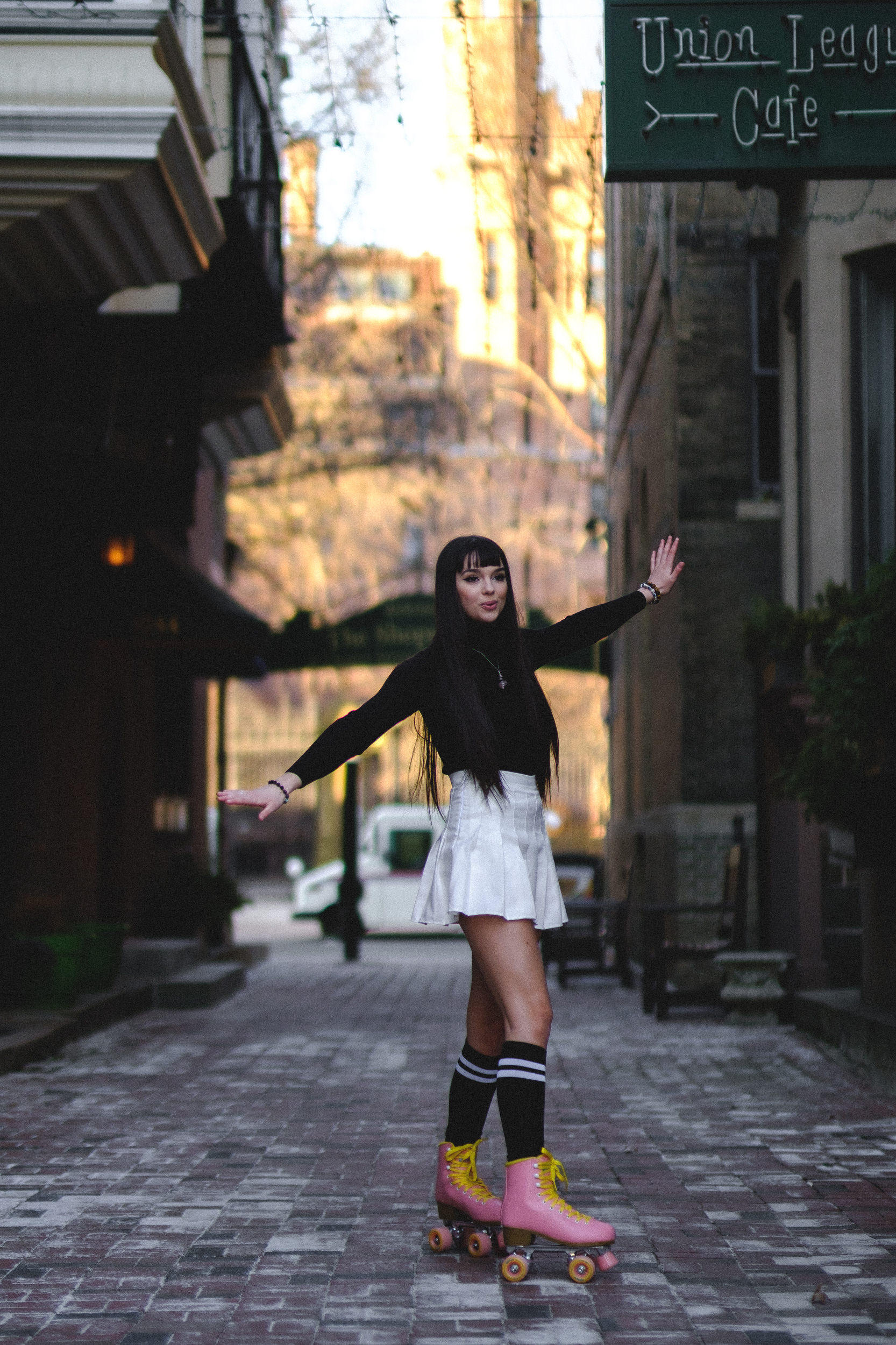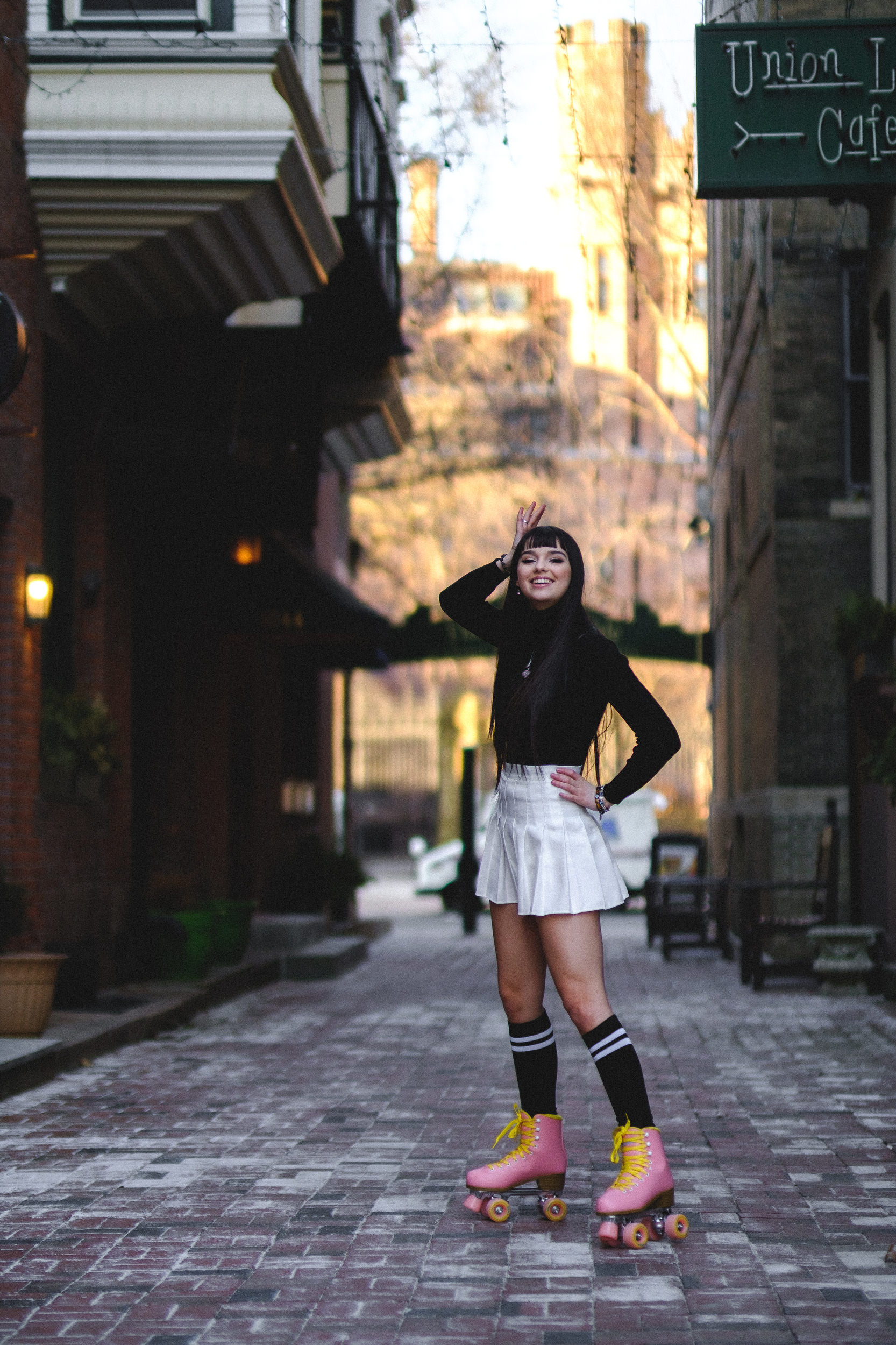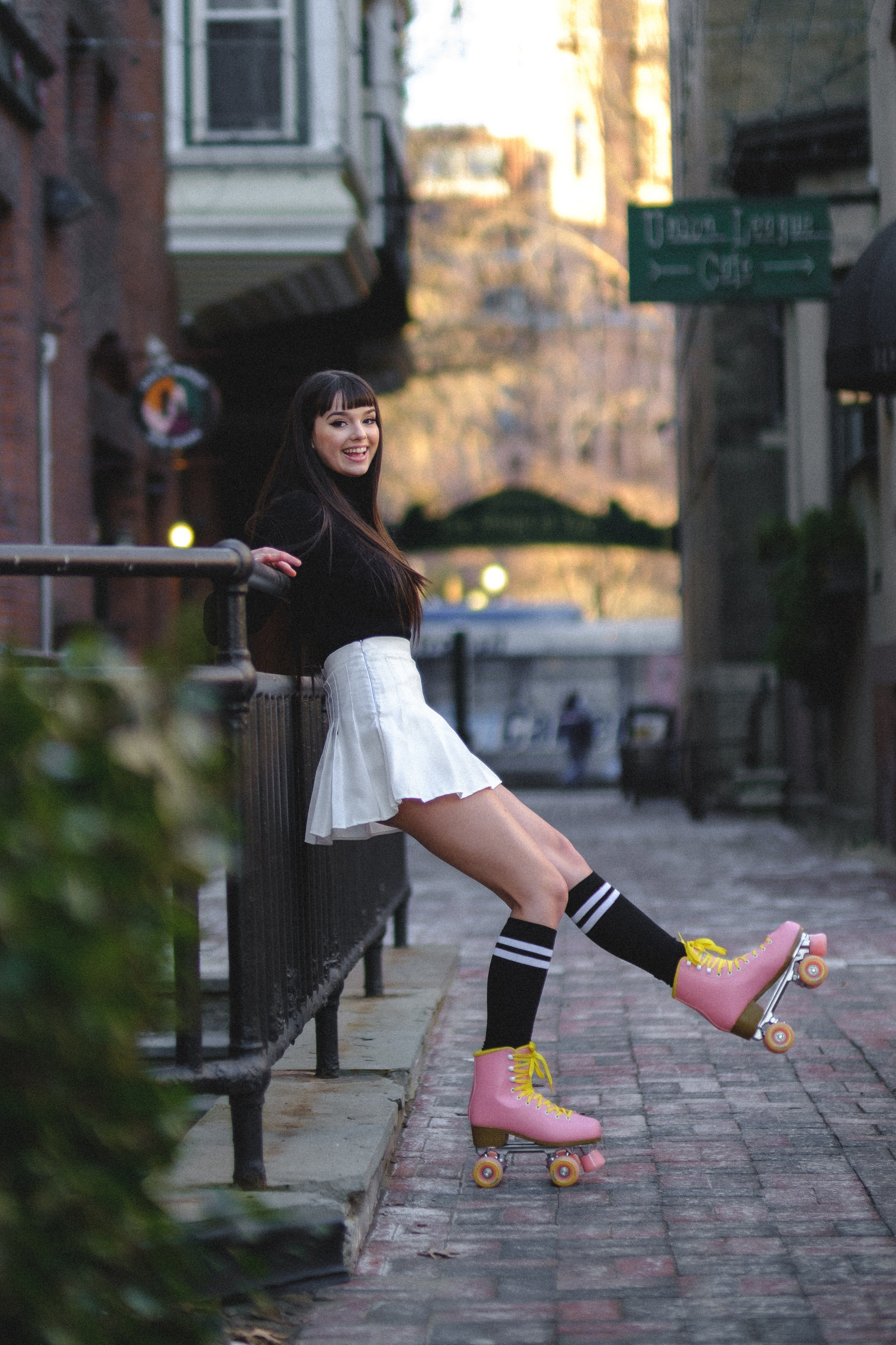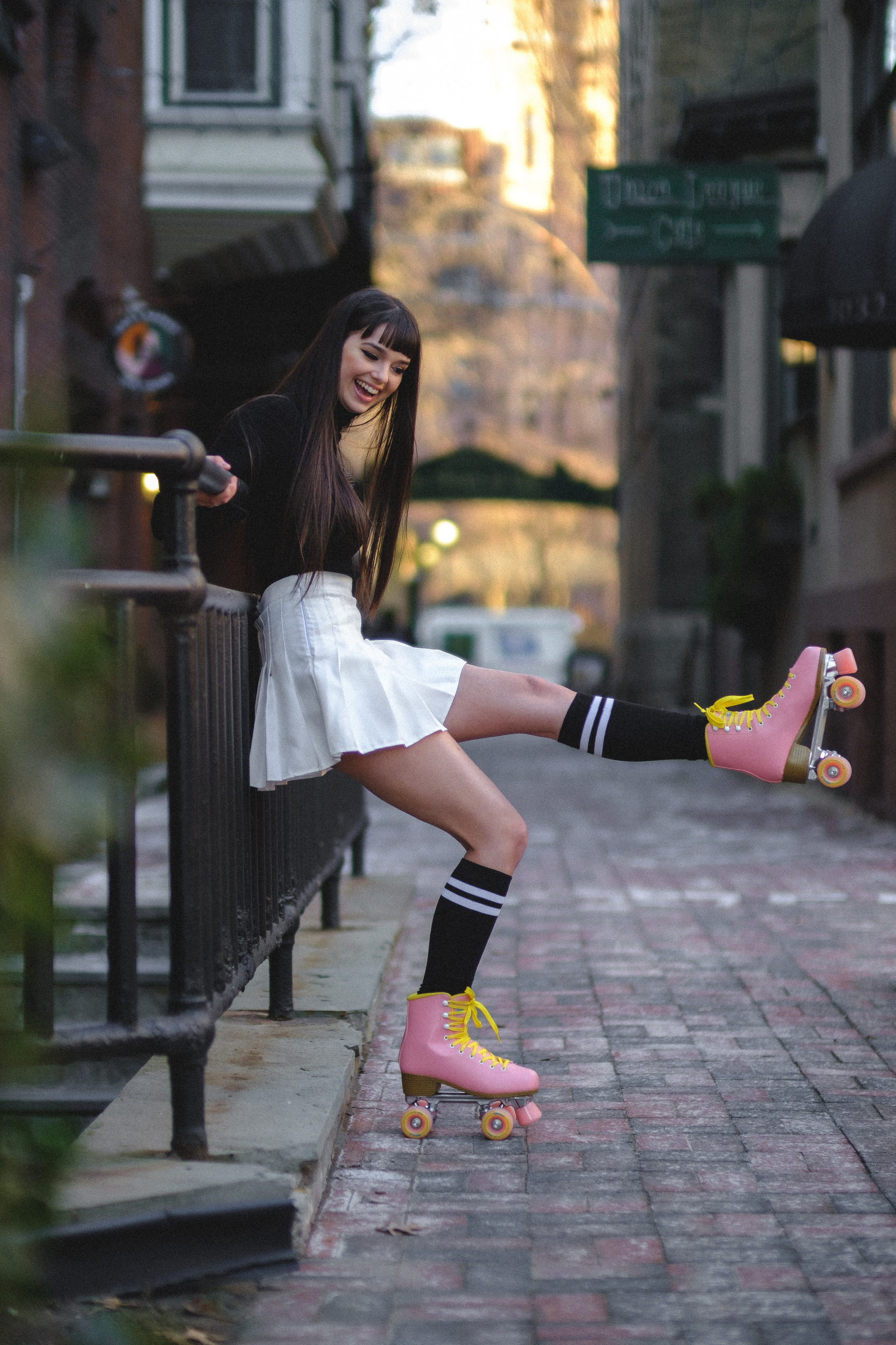 The following portraits were photographed in studio with
GVM50RS LED
lighting setup with a
Fujifilm X-T3
with
Fujinon XF50mm f/1.0 R WR
lens.