The Hartford Wailers are the all-star team for the Hartford Area Roller Derby (H.A.R.D.).
I had the opportunity to work with the team on a 2016 campaign to help give an image to just how awesome this group of girls are. I was familiar with the sport of Roller Derby in the past, but I'll admit, I never 100% understood anything about the rules, or just how much goes into it. Being able to work with the Wailers has really given me a lot of knowledge about the sport. How intense the work outs can be, the "behind the scenes" of how hard they work to reach out to the community, raise awareness of the team and sport, and just how crazy their bouts are.
I was able to attend one of their bouts, and I'll say this, if you've never been to one, you need to attend. It was not only a blast to witness, but watching the girls in action, how hard they work, and even with their fan interactions, you really get a sense of how much they love each and every one of them. These aren't just girls roller skating around knocking out the other team as they pass, no, they're all very empowering Wonder Women!
These girls live the Roller Derby! I am honored to work with and sponsor them.
There are a ton of great photos from this session as I worked with 12 of the 14 Wailers, so I will be posting a select few extra within this blog, and sharing more via social media on Instagram, Facebook, and Twitter. If you haven't done yet, follow those links to subscribe, and you'll be the first to see new images.
Images from this shoot will be designed into individual player cards that will be available at future Hartford Wailers bouts. With the sales of these player cards, the team will be raising money to travel for out of state bouts. The girls all currently pay to play, so showing your support for their passion is really helping them to reach a larger audience and play even more. More information on these player cards will be available soon.
You can follow the Hartford Wailers online via Facebook at facebook.com/HartfordWailersRollerDerby. The Hartford Area Roller Derby is also online at HartfordAreaRollerDerby.com. While visiting there, you can read about the other the Roller Derby teams, schedules, info on sponsors, and updated news.
This shoot was shot entirely on location at David Apuzzo Photography Studio. Below the photos in this blog, you can watch an exclusive, behind the scenes video from the photo shoot. The video has been produced, directed, and edited by Matt Van Ness of MV Film Productions. We can't thank Matt enough for providing his great talent and vision in bringing this video to exist.
We also have to shout out to Sarah Puziak and her team of talented make-up artists in spending the day at the studio to prep the girls for their close-ups, and Rachel Varanelli for providing some behind the scenes still photography.
The HARTFORD WAILERS are:
Co-Captain: Sabatage Sabal
Co-Captain: Poison Ivers
Donny Brook
TripL-Dee
Jersey Buryher
Milf of Magnesia
Punky BruiseHer
Flutter Rage
Brooklyn
Tempted Tisch Of YA
Lady Emass-QL8-Her
Peach Gobbl-Her
Loli-POP-U (Not Pictured)
Pretty Bazaarbie (Not Pictured)

Photography: David Apuzzo
Make-Up: Sarah Victor Beauty
Video: MV Film Productions
BTS Photo: Rachel Varanelli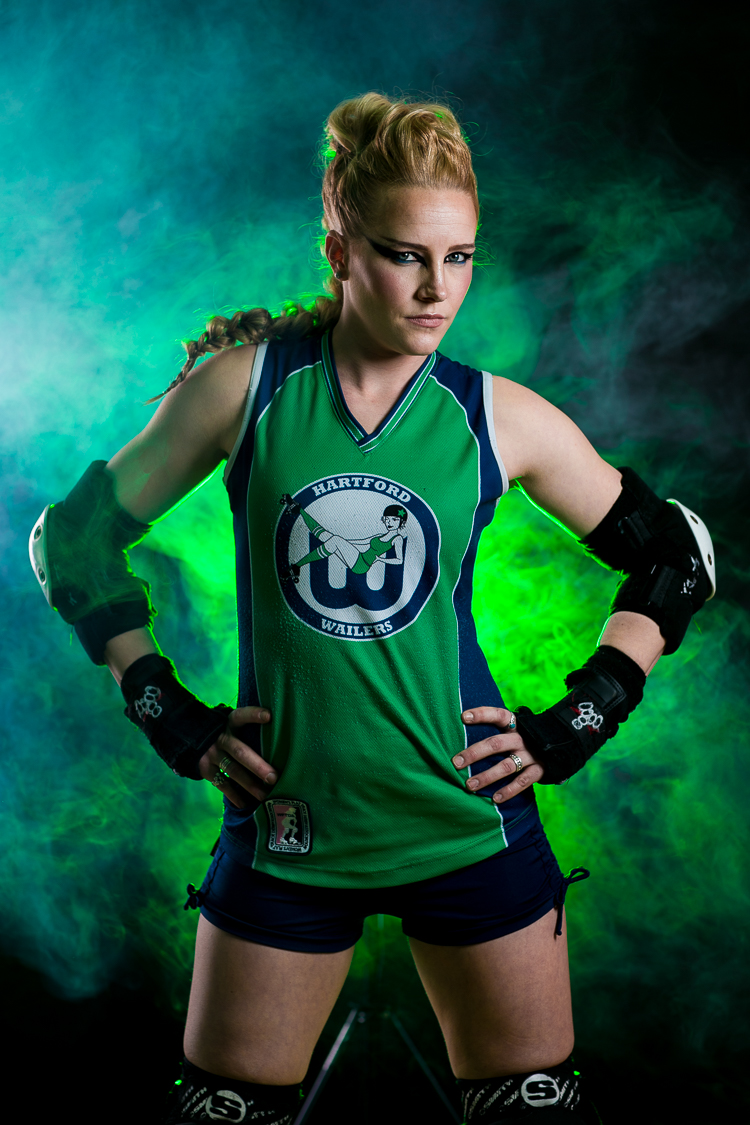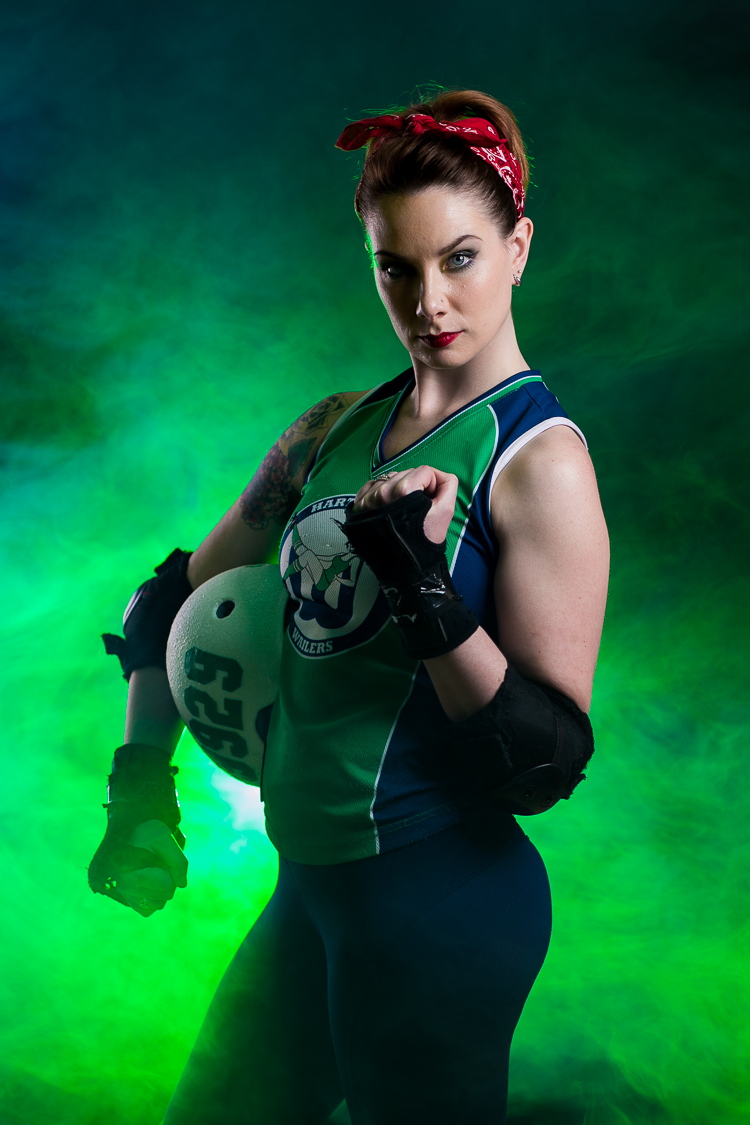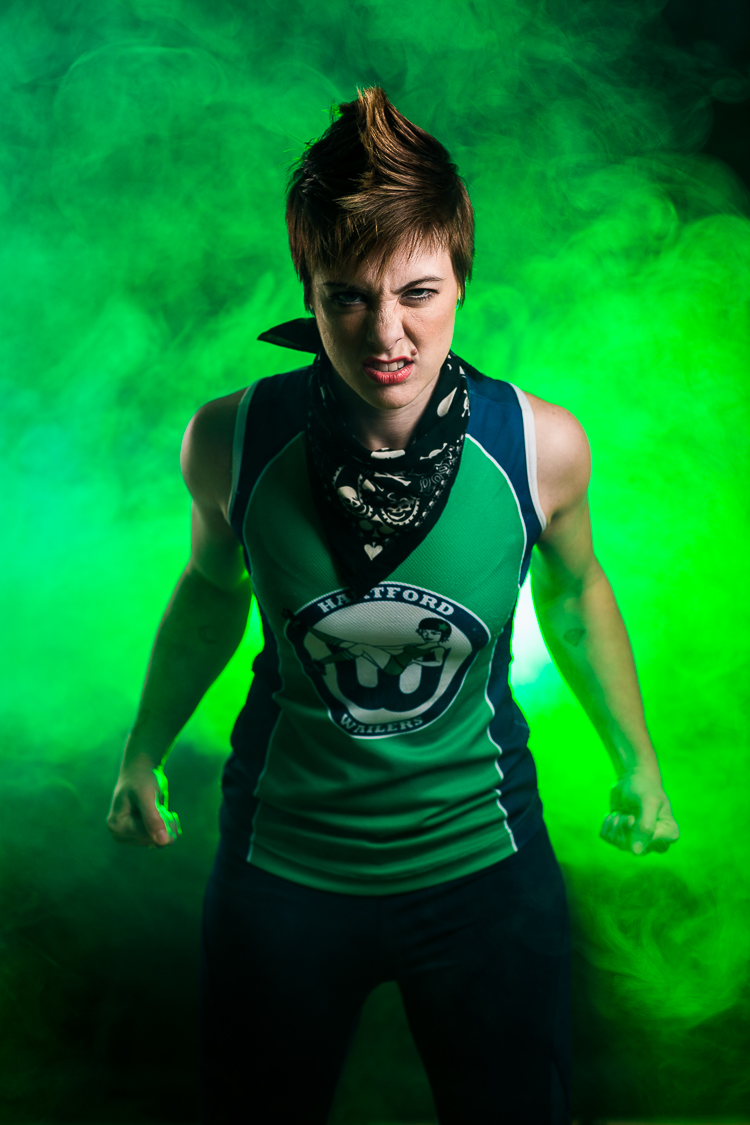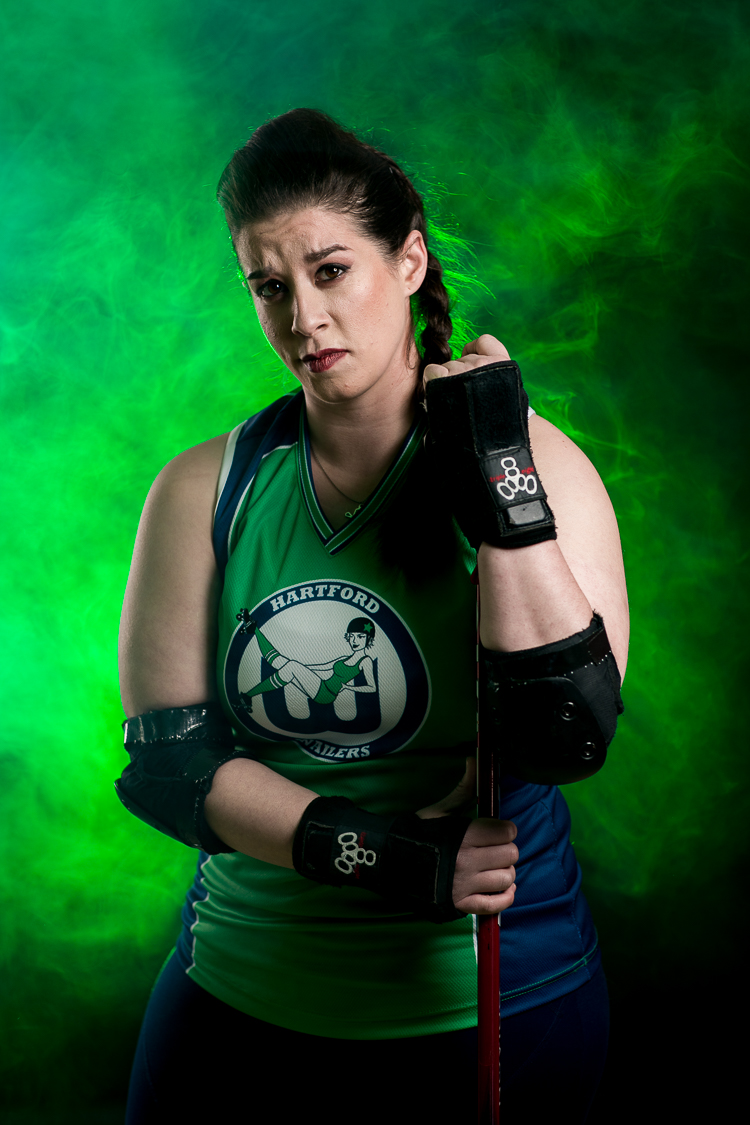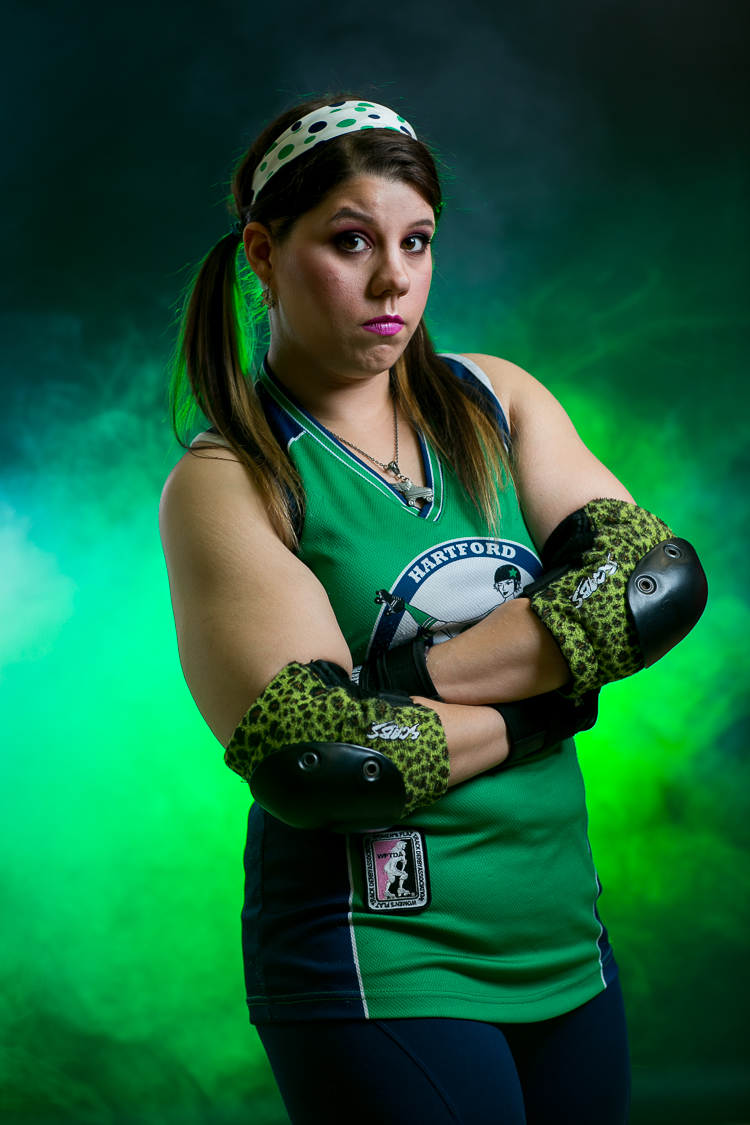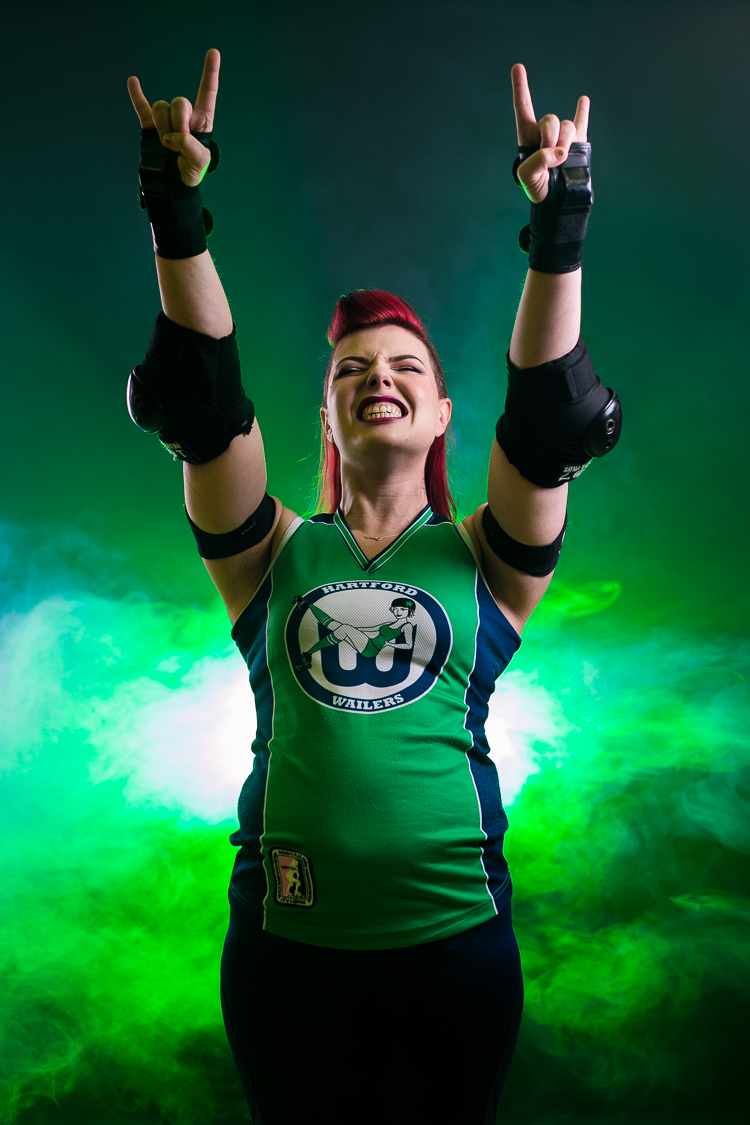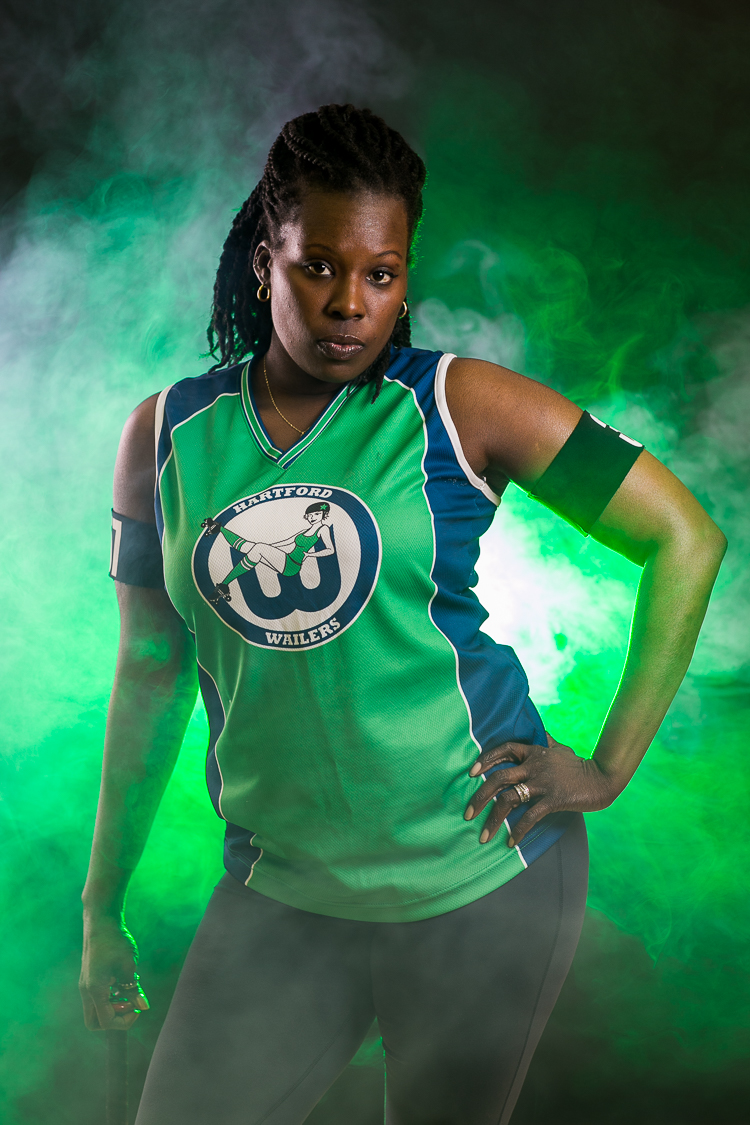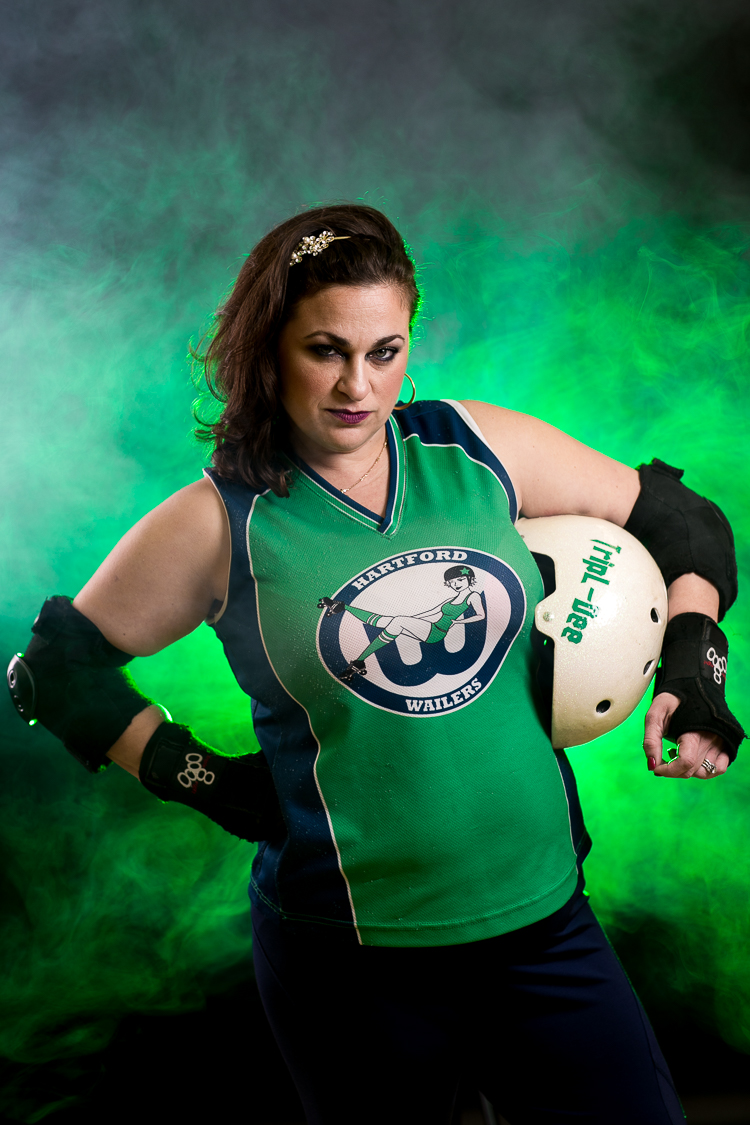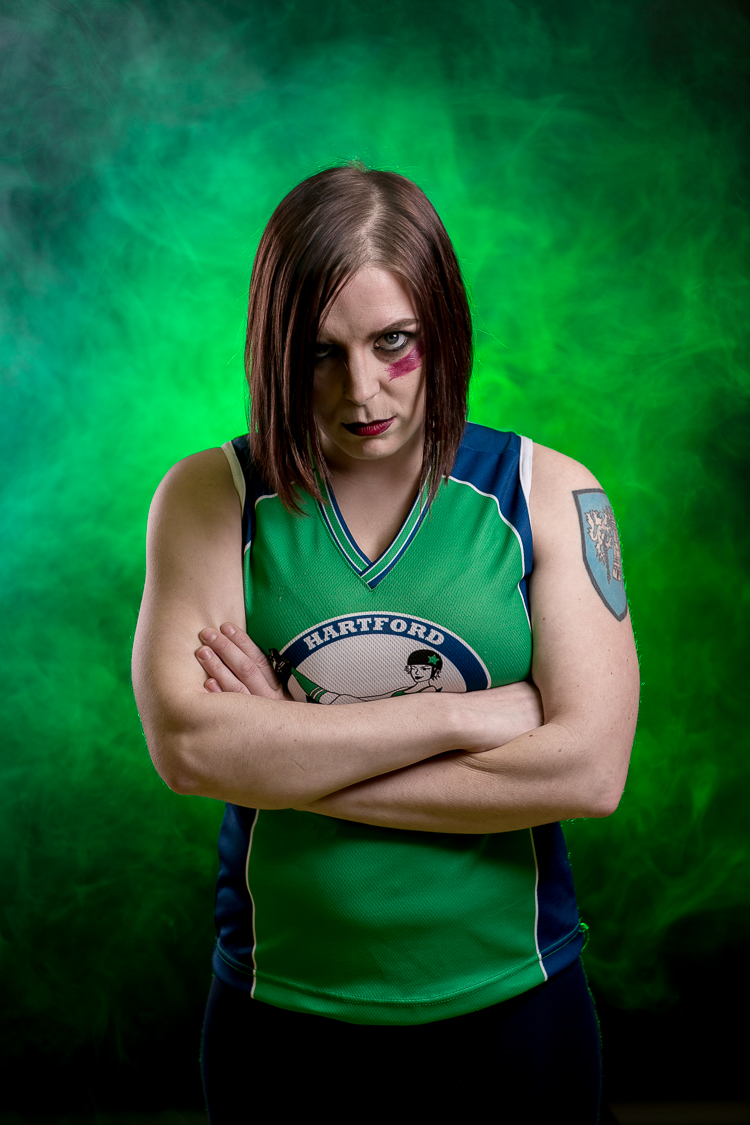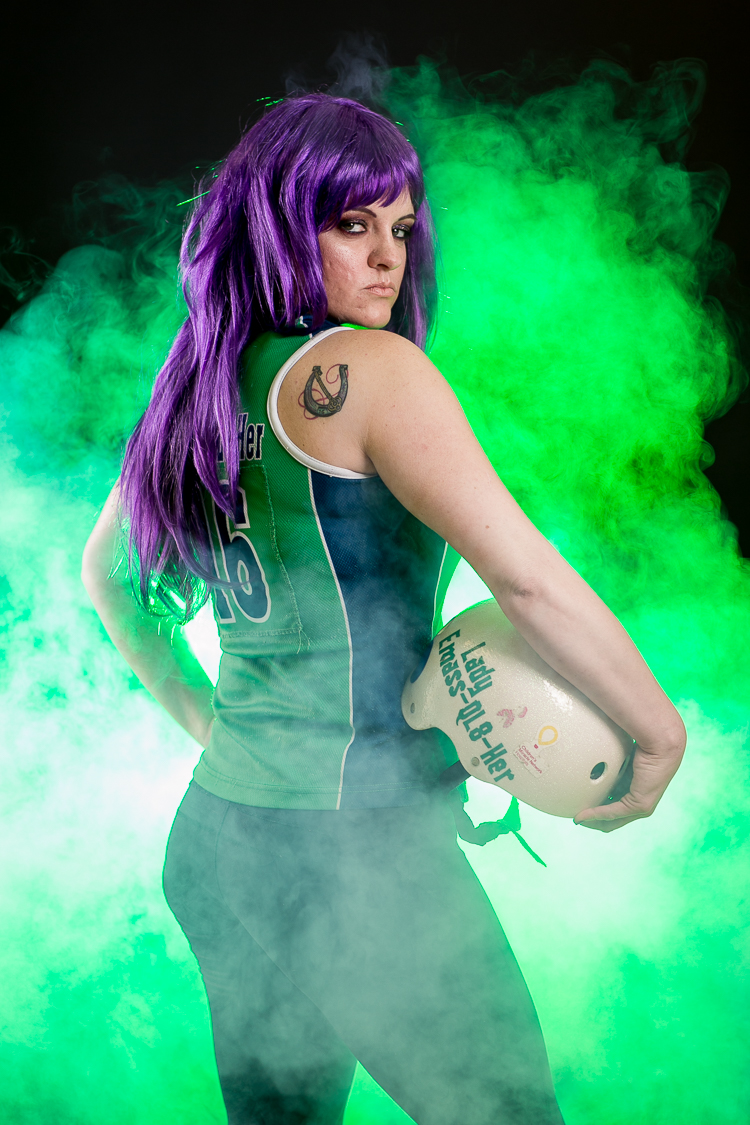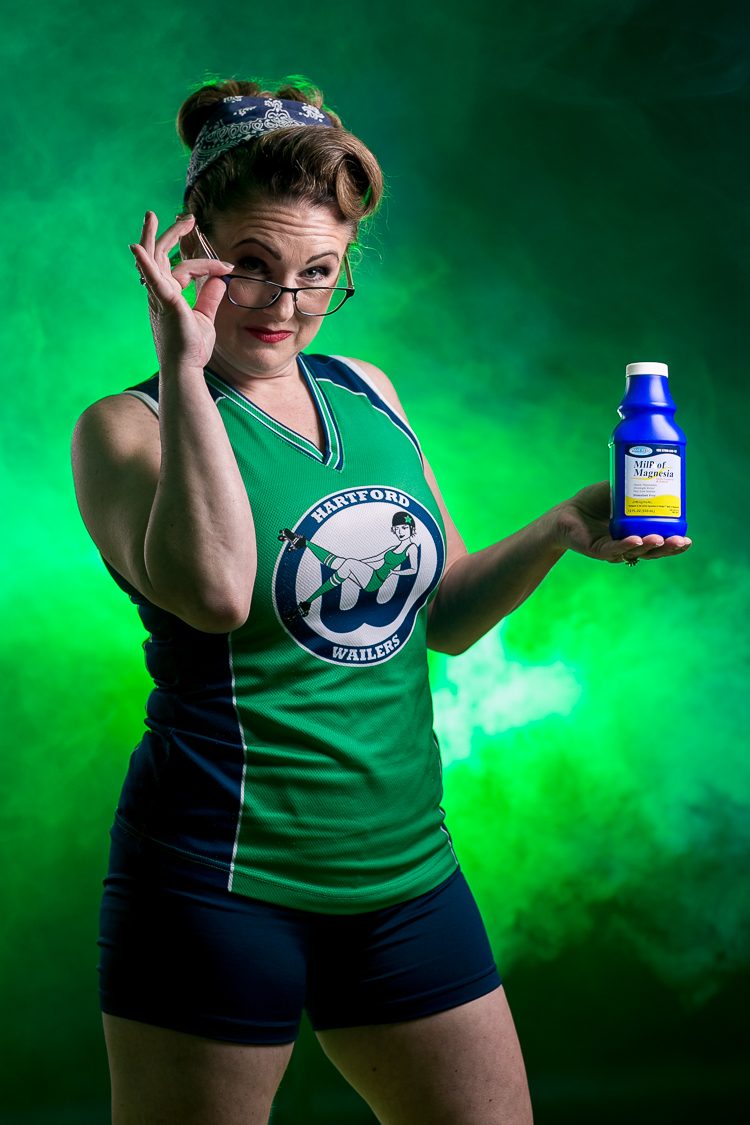 Be sure to follow on Instagram, Facebook, and Twitter for more photos of the Hartford Wailers.