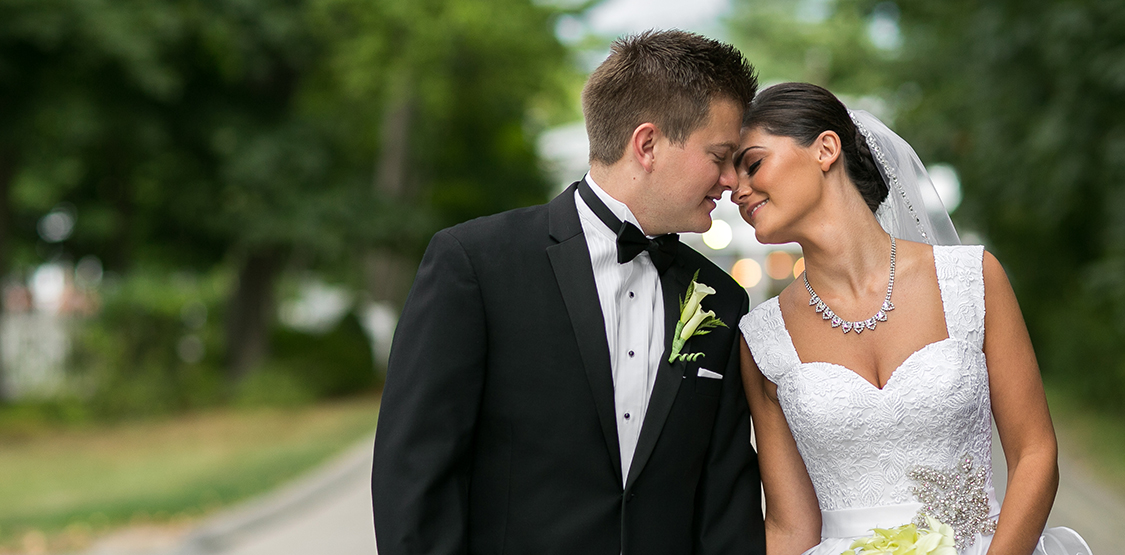 Katerina & Nick's Wedding
May 5, 2015
Katerina and Nick had a beautiful summer wedding. With the groom, Nick, being a meteorologist for his local news station in Massachusetts, of course the weather was going to be perfect. The day was cool with a nice breeze, and not to mention a sunset you can only dream of right over the water.
There are so many photos from this wedding with so much variety, detail, beauty, and fun, that I just can't help but let the photos speak for themselves on how truly perfect their wedding day was. I couldn't be more honored to have been able to capture their wedding day. Please enjoy the photos, it was so difficult to condense them all into a single blog post, so I apologize for so many photos. I hope this post doesn't crash your internet.
Photography by David Apuzzo, Photography
Entertainment: Digital Tracks Entertainment
Venue: Sapphire Estate
And now, without further interruption, I give you Katerina and Nick's wedding day photos.