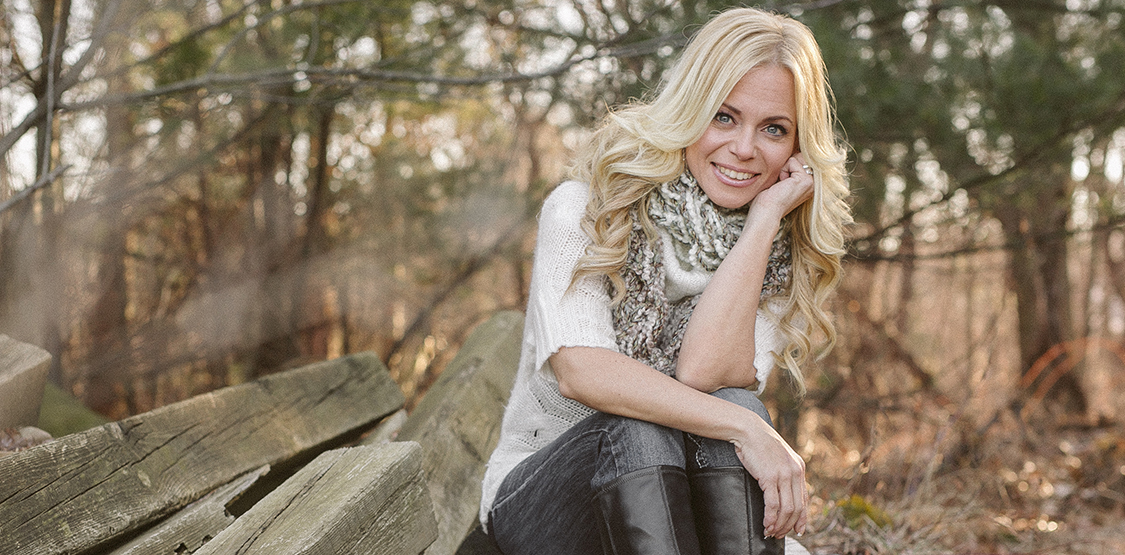 Portraits with Mrs. Wallingford, Elaine LaBanca
March 5, 2015
With Elaine LaBanca preparing for the 2015 Mrs. Wallingford pageant, I had the great opportunity to connect and shoot some portraits with her at my studio in Hamden, CT.
I wanted to capture Elaine's natural personality. The idea was to use all natural light, keep it classic, simple, and life style oriented. We shot outside of my studio for about 35 minutes, working with the natural light and creating portraits within our outdoor surroundings.
Please enjoy a few select portraits from our portrait session.