Hey Everyone!! It's been a long time.
I have been looking through my Instagram feed it looks like I haven't posted anything in nearly a month. It's really crazy how this world has just stopped in time, but I wanted to give everyone a little update.
As of April 22, 2020, all of my weddings until July have officially been postponed. This being said, all my weddings in July, although currently still on, all have back up dates planned for 2021 just in case we are not out of the woods with this pandemic by then. In addition to that, some of my August weddings are also considering postponing. I'm really hoping they don't postpone, but if they do, I may be out of weddings until September. Seriously, what a strange time we are living in.
We definitely want the world to become a safe place before we all proceed with any event and I can't even begin to describe how terrible I feel for all my couples that are forced to postpone. What I do know is we are all going to come back, blow the roof off, and celebrate so hard when their weddings do take place.
The postponements and cancellations are a super big blow to my business as it's not only postponing my weddings and putting me out of work for an indefinite amount of time, but it might come time to really consider if I might lose my studio out of this. I have been in my studio for almost 12 years now and as you may know, I just renovated the entire space not even 2 years ago. I just don't know right now and it hurts to even think about it.
If the world (or CT) goes back to normal sooner than later, I'm hoping the time can be filled with portraits or family sessions.
During this time, I have been hosting free photography classes via Zoom as well as one-on-one mentoring, all while soaking in the time with my wife and daughter. If you are looking to learn about photography, editing, or anything else photography related, I'd love to see how I can help. Please send me a message for one-on-one mentoring details.
Even though I haven't been able to be at work or photo shoot with my couples and clients, my daughter has definitely been the center of attention when it come to my camera. If you follow me at (@david.apuzzo) you'll see what I mean.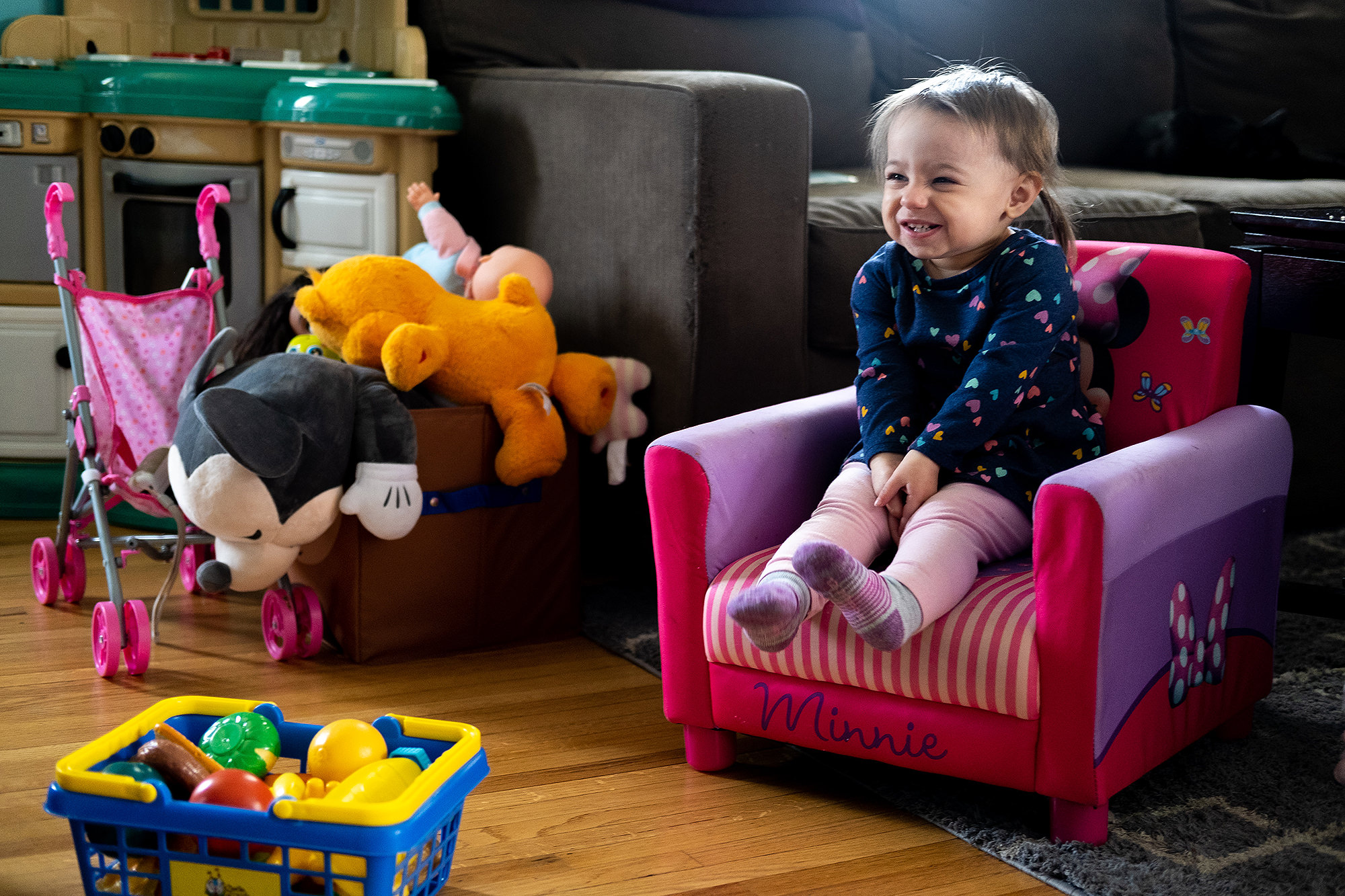 On a side note, I recently had the very fortunate opportunity to photograph a couples private wedding ceremony while in quarantine. Please don't worry, I took 110% extra safety while I was out photographing them. Mask, gloves, social distancing, all of it. Trust me, everyone's safety is at the very top of all my priorities right now. This is one of images from the wedding and I'll share their story soon. It's quite awesome and extremely beautiful.





I truly hope and wish everyone is continuing to do well, staying safe, and trying to enjoy the days. I know it could be stressful, but we can get through it with patience and community. Come together, we all need each other a lot right now. Once we do come out of this mess that is Covid-19, I really hope we can all become closer as a community and world.

If anyone is interested in a portrait or family shoot with me, please send me a message. I'll be more than happy to send you options. I do offer gift cards that can be used at a later date. Any bookings, even if they are for further down the road, really do help any small bussiness out greatly during this time. If it's not a gift card or shoot with me, please consider reaching out to your other favorite small bussiness and see how you can support them.

To everyone out there, please take care for now. I'll be working on more blog posts and updates during this time. I really appreciate you taking the time to read this and I hope the few images that are shown in this post help bring a little smile to your face.

Let me know how you're doing. Feel free to reach out., I really want to hear all about how you're spending your days and keeping busy.

Much love,
- David Apuzzo