From February 8th-12th in 2016 I attended Inspire Photo Retreats in Newport, Rhode Island. I have attended this event for the past 4 years now and I have to say, this year was the most inspiring and fulfilling in all my time there.
It's been a very rough year for me emotionally, in business, and for other personal reasons. In fact, I almost didn't attend this year because of everything going on in my life. My wife, Becky, convinced me it was something I needed. I needed to get out of my funk and be with my photography community to help me bounce back from such a challenging time in my life.
So about 2 weeks before Inspire, I purchased my ticket and I was ready. Well, I thought I was ready. The truth is nothing could prepare myself for what I was in store for me upon arriving.
What mostly everyone knows, is the story about my wife's illness last year and how much of an emotional roller coaster it was while balancing work and everything in my personal life. Not to mention having my wedding just a week before she went into the hospital.
What some people don't know is I haven't had a portrait session with anyone since early May of 2015, prior to getting married. I couldn't believe it when I came to this realization; it truly put things into perspective to how long this road has been.
My main goal for me going to Inspire this year was to accomplish 3 things. Besides make new connections with photographers I have yet to meet, I wanted to shoot portraits for me, of my peers, and hear their stories to become re-inspired on why I loved taking portraits in the first place. The biggest goal for me though was to open up to my community and clear my head of all the stress and sadness I had in 2015. Sadness from everything in which took place after my wife and I had our wedding, of course. It all started with her going into the hospital the day we came back from our honeymoon, and being there for the next 3 months battling with Acute Liver Failure. These were the longest 3 months of my entire life. A feeling of living under a cloud, and not knowing what would happen day by day was extremely scary. I am very happy to say though, Becky is doing really great now. She did not need to get the liver transplant we had all thought, and she is now back to work at her salon on her regular schedule.
Immediately upon arrival to Inspire, I checked in, and had a seat to myself as others were starting to file in. I sat alone, just with a notebook, writing out my goals, thoughts, and the feelings I wanted to get off my chest to feel relief and try to begin moving forward in 2016.
As I was doing all of this, the amount of support and comfort I received by my peers was incredible. I wasn't expecting to walk into Inspire with so many people wanting to say hi, give me hugs, and just sit with me to ask how my wife and I were holding up. Thankfully Becky is doing much better, but there's still part of me that worries (a lot) about her and what the future will bring with her health. I seriously could not feel more grateful for a community of photographers I personally knew, and even to those I didn't know yet, all giving me the same support. All of them followed my story last year and were genuinely happy to see me at Inspire, it was such a surreal feeling, saying "thank you" just didn't seem to be enough because of all the gratitude I felt.
To start off Inspire, I took a class hosted by fellow photographer, and friend, Carla Ten Eyck, about "filtering out the bullshit," and it was the best possible class I could have taken to start off Inspire with. It was a group of 16 other photographers, and we all just "got real" about life, and didn't hold back any of our feelings. It was an open forum to have a release of everything going on in our personal and business lives. I got more personal than discussing my business, and usually I'm very guarded about my personal feelings. Something in me just clicked in this exact moment and once I started talking, I just couldn't stop. All my dirty laundry was out and I instantly felt a huge relief of not only my feelings over the past year, but over my entire life.
From this point on, it was much of the same with the incredible outpouring support from my peers, with each moment getting more real by the minute. Needless to say, it was extremely emotional for me. Even though I may have told the same story a hundred times over the course of three days as people asked me about how things were going with me, it never got old. It was, and is still my life, the journey I traveled, and my story to tell. I know I've said it before, but I truly am grateful for everyone in my life and that has cared enough to take time out of their lives to put themselves out there for my wife and I.
The next two days of Inspire were a little bit of a blur. The classes I took were more about a life journey and not so much about the technical aspect of business or photography. This is something very unique for me because every year, I tend to take classes based around shooting or improving my business. I signed up for these classes in a completely organic way. I didn't seek them out; in fact, I like to think they sought me out. As if the Inspire universe wanted me to take these specific classes. This was all new to me, but it was exactly where I needed to be.
Every year at Inspire, I also tend to find my way around to photographing my peers. After being challenged this year, I needed to also find the time to shoot as much as I could, and what better subjects to shoot, than the people that gave me an endless amount of support. I am so honored to have had all of these opportunities at Inspire. I loved every bit of shooting alongside with my photography family, and I am very happy to say Inspire really did put me in a new place. This place is full of hope, inspiration, and true happiness.
One of the first questions Carla asked everyone in her class was "What's your motto?" I had truly never thought about this question before, but some way, some how, it just came to me. "Just Breathe."
This has been a quote that I have been living by this entire year. Bad things are going to come our way in life, the best we can do is "just breathe." Take in everything that comes our way, one step at a time, day by day, minute by minute, and enjoy the life you live. Enjoy the people around you and always do what makes you happy.
I was there for my wife through the toughest of times at a time we were supposed to be celebrating our new life together. There was nothing we could do about it though, other than be strong, and get through it together. Obviously my wife had much more of a challenge than I did because she was the one suffering through her own sickness, so I really look up to her, her incredible strength, and endless inspiration. Being able to attend Inspire this year was a true gift from her and I'll never forget it.
I can't say thank you enough to my wife and my Inspire family for being there for me, and for raising me back up when I needed it most. It's such a humbling experience, I wouldn't trade it for anything else in the world. Thank you Inspire.
Below are a bunch of images I was able to capture at Inspire this year. All of these subjects are photographers, friends, and my family. I can't thank everyone enough for allowing me to take all of these images. Not only was it great to photograph them, but it was even more rewarding to connect with them, hear their stories, and have that personal connection.
This first image though is one of me, photographed by my good friend Stephen Wang. I figured I would start the images with this because it was at the very end of Inspire, on the final day, just about an hour before I left. This captures the emotion and feeling I left Inspire with perfectly. I look at this photo and it reminds me of what an amazing three days it was. Thank you Stephen for capturing this for me.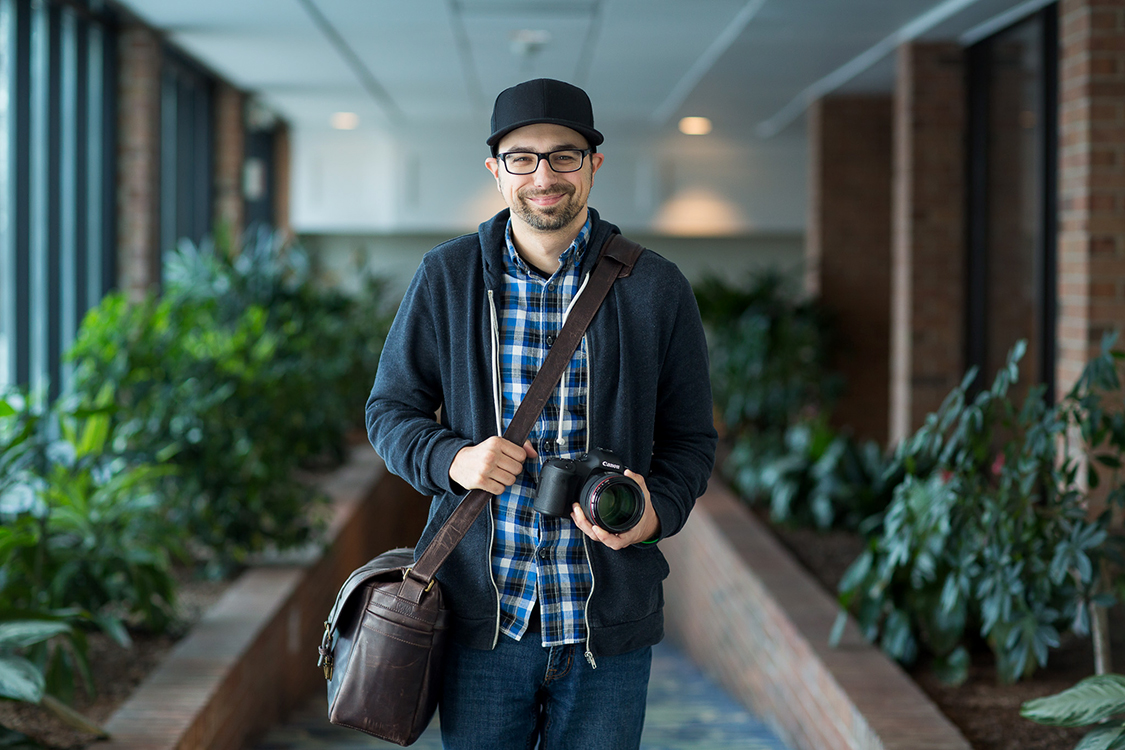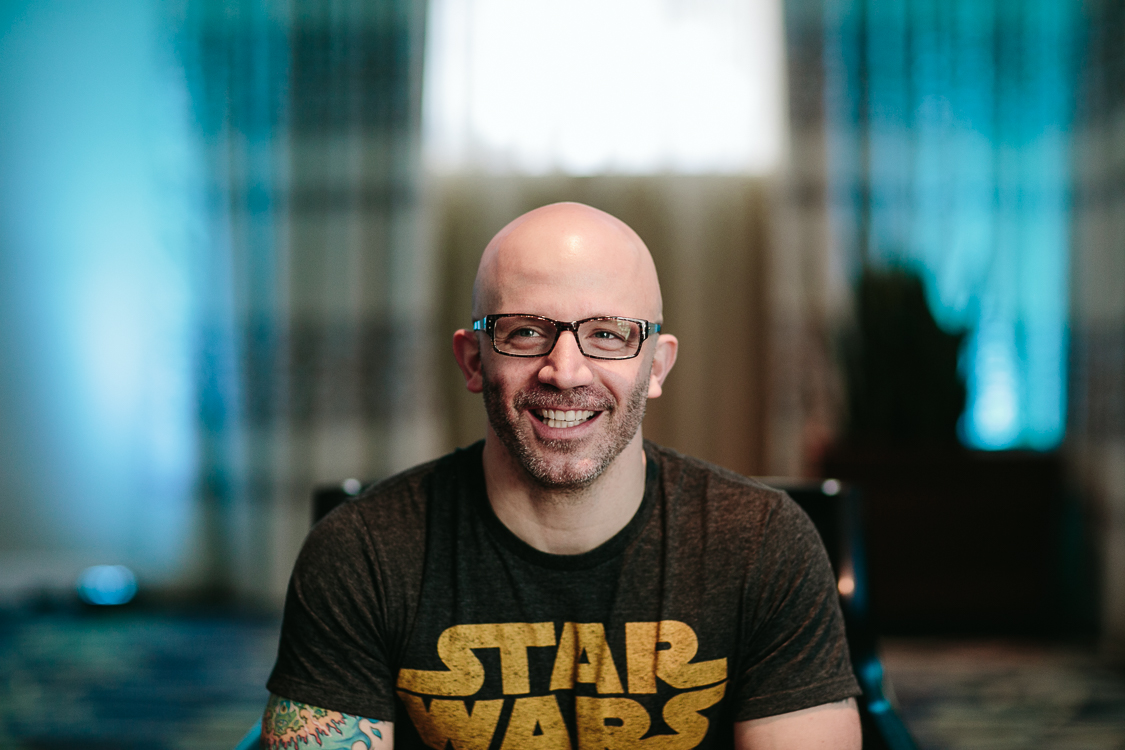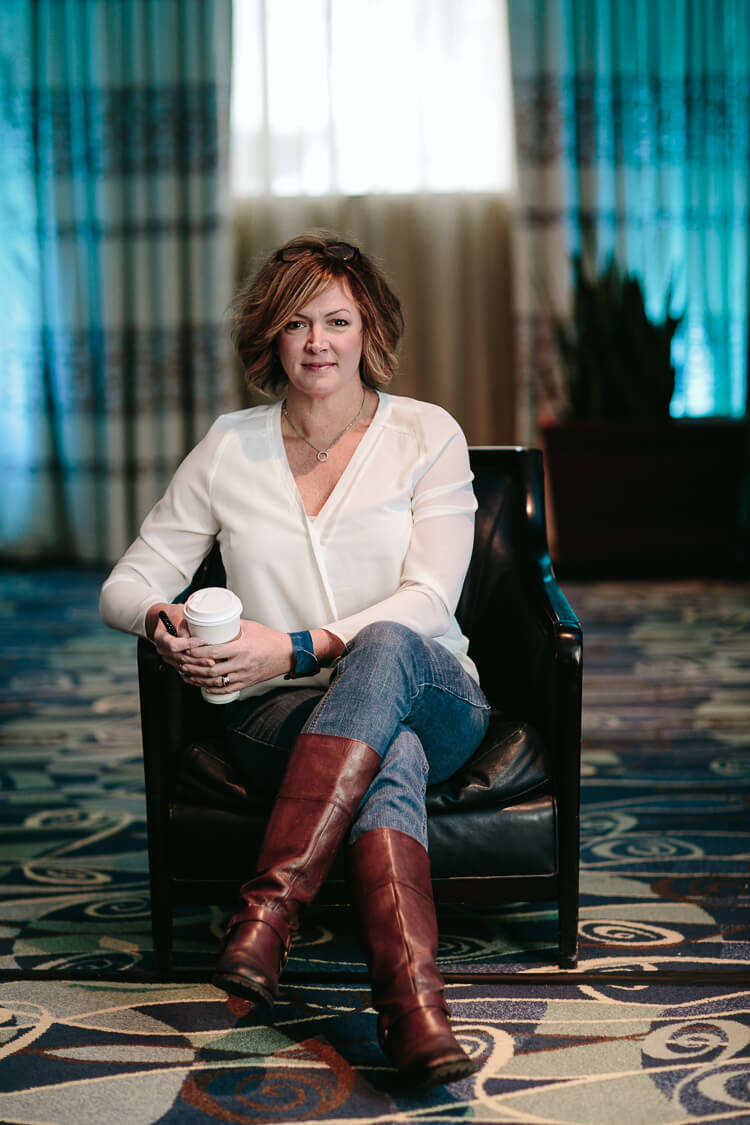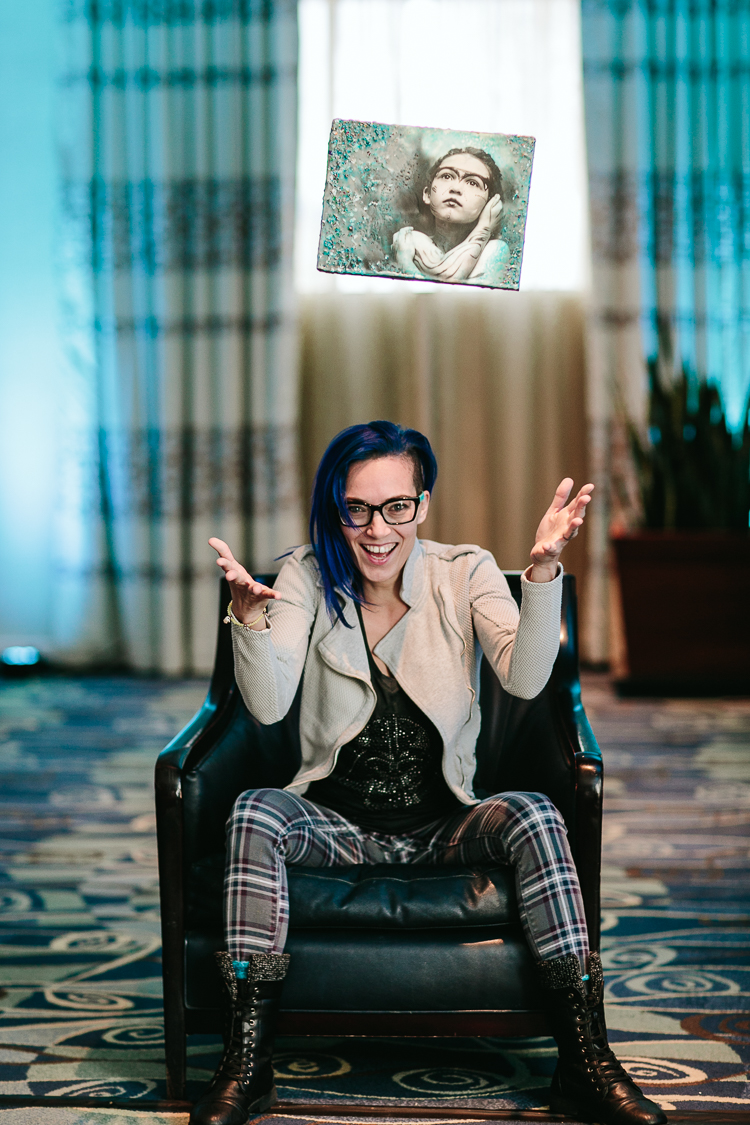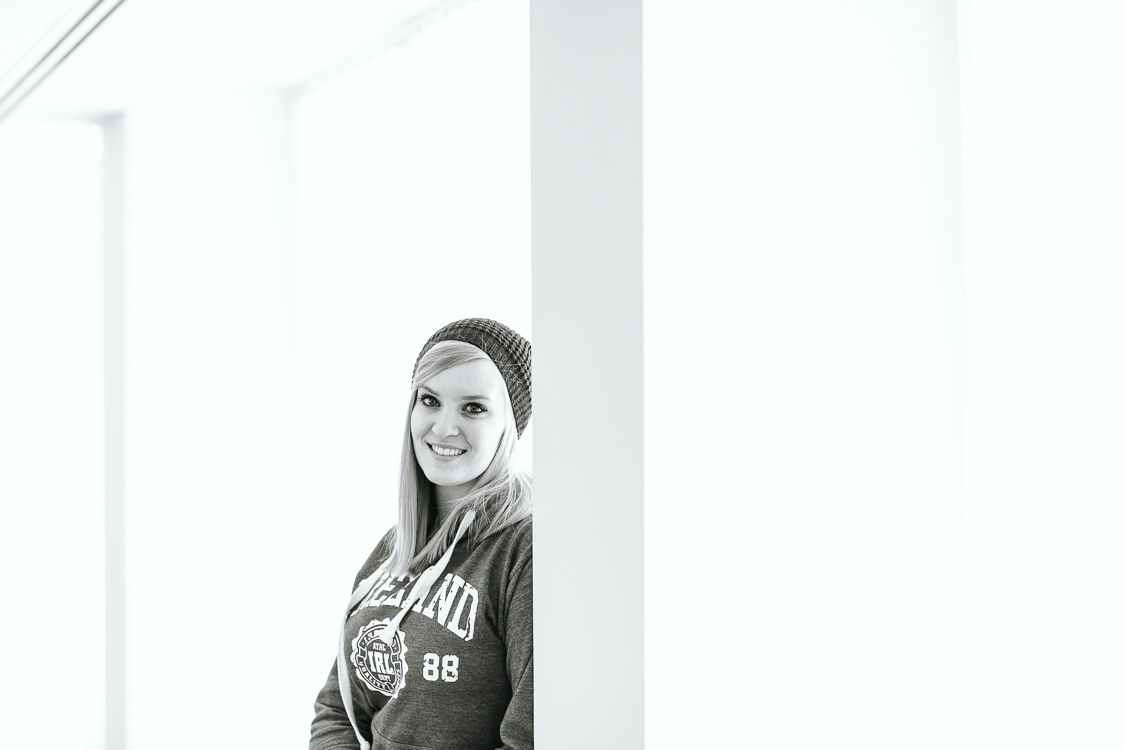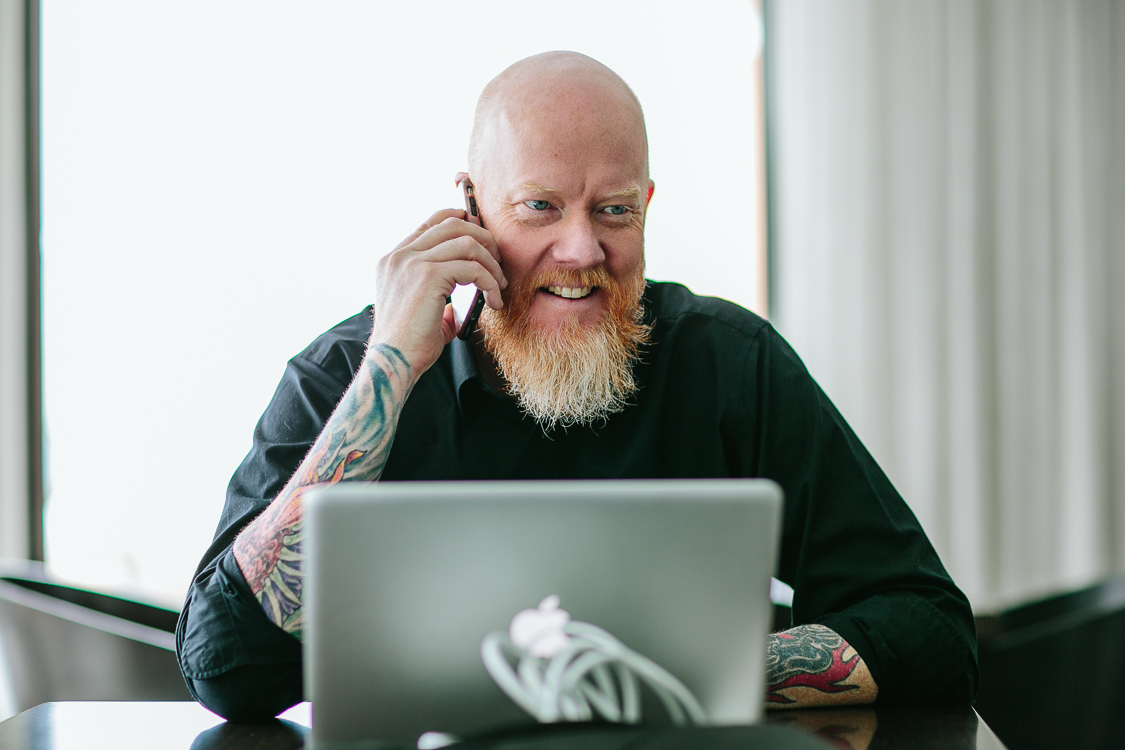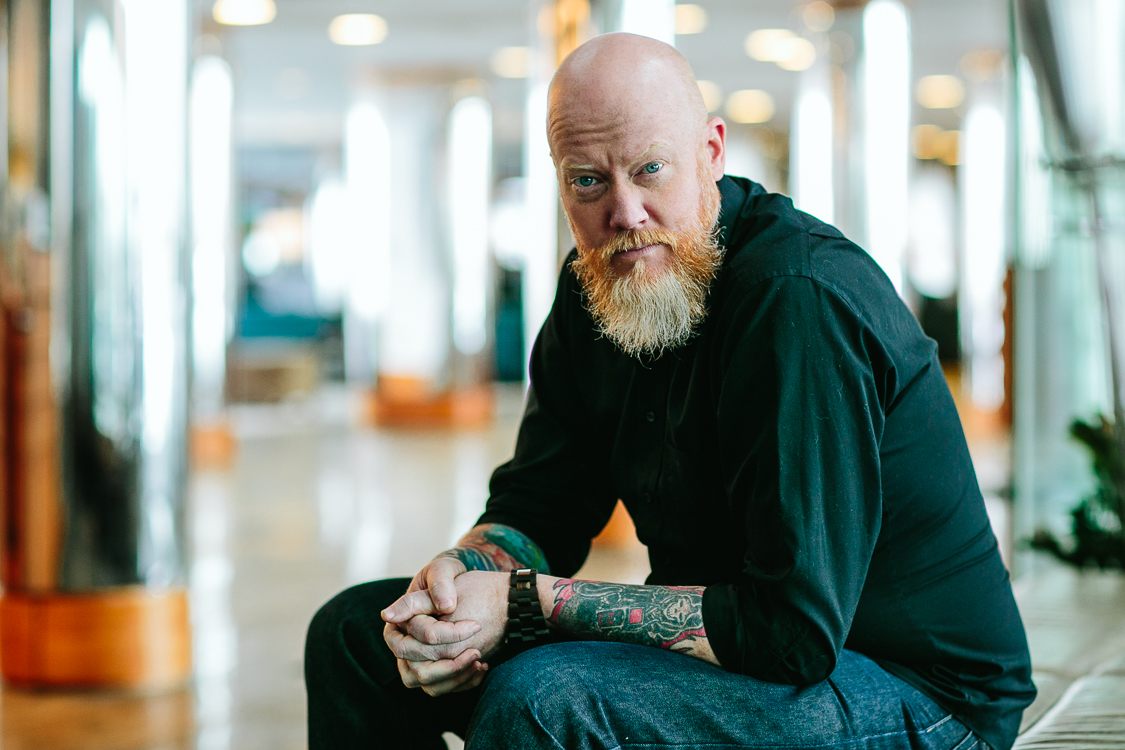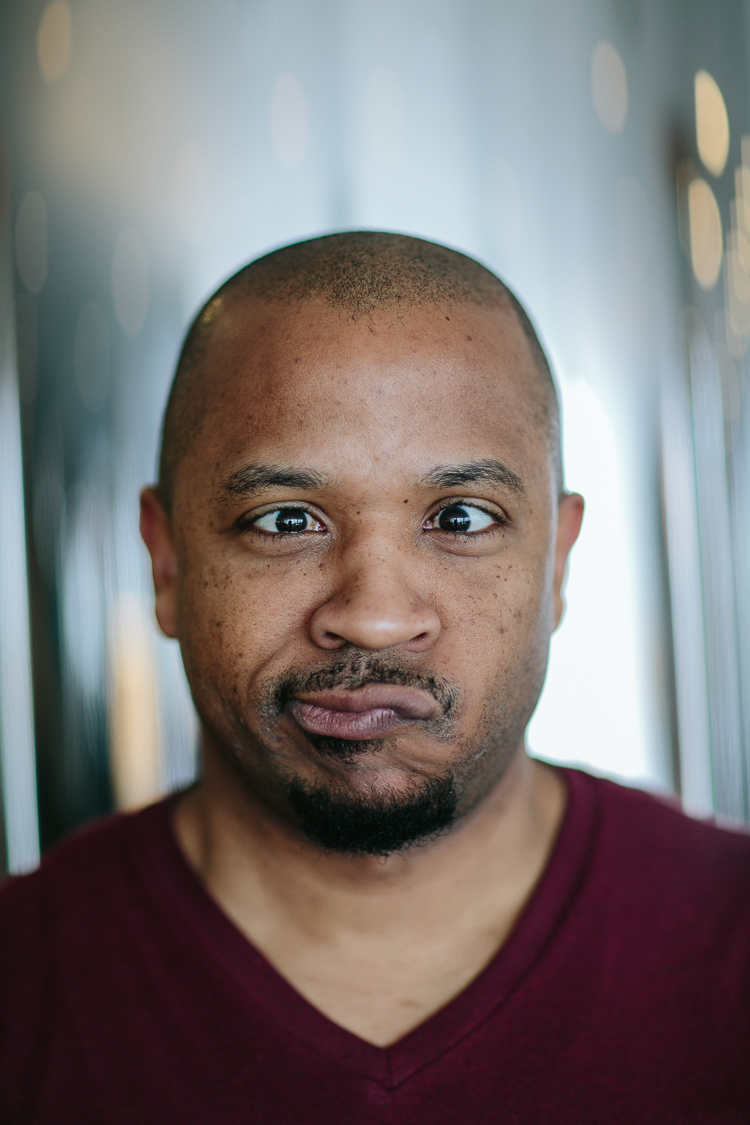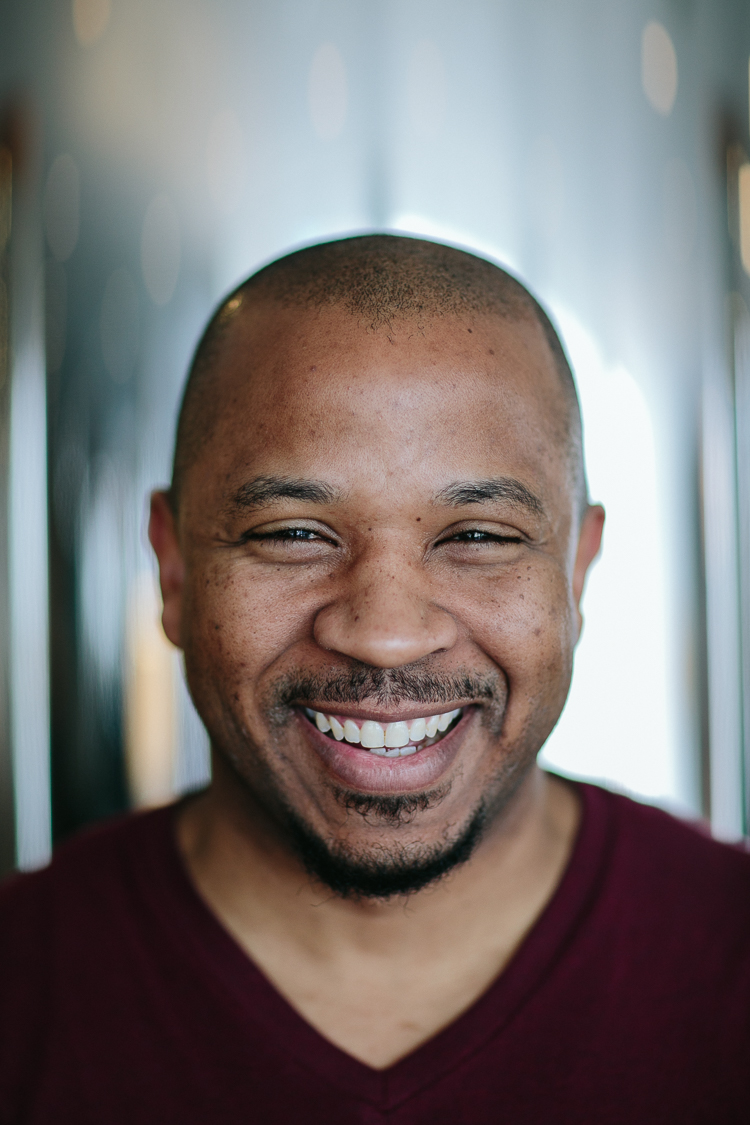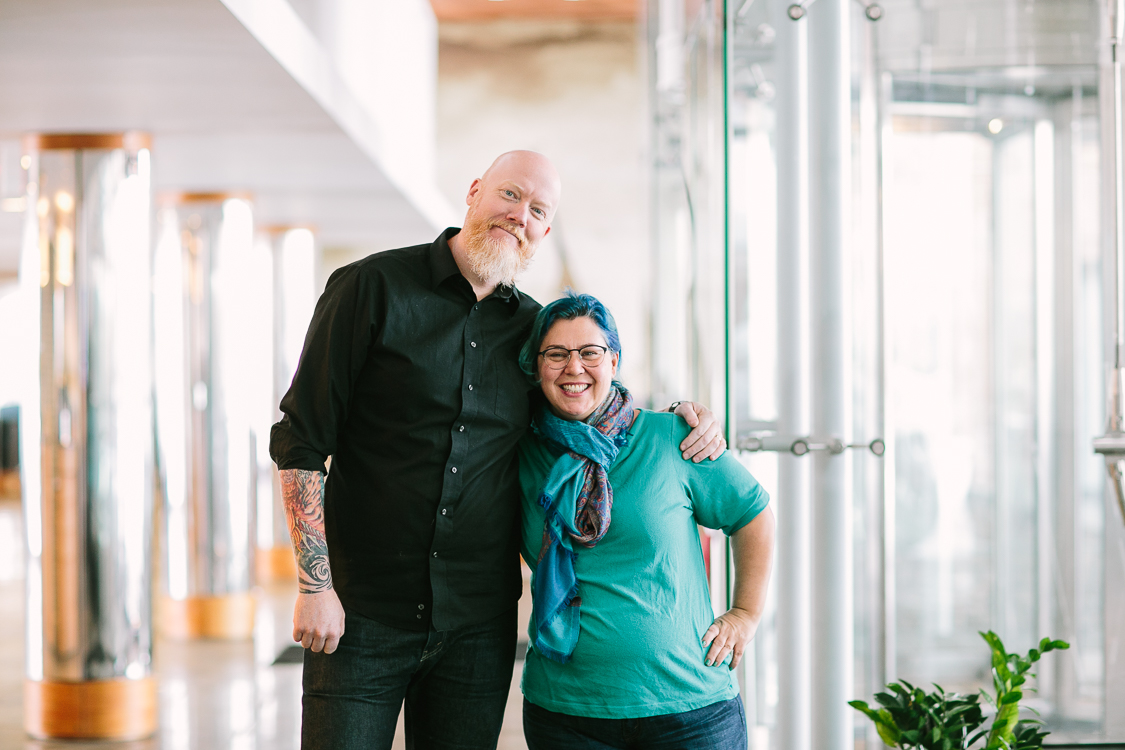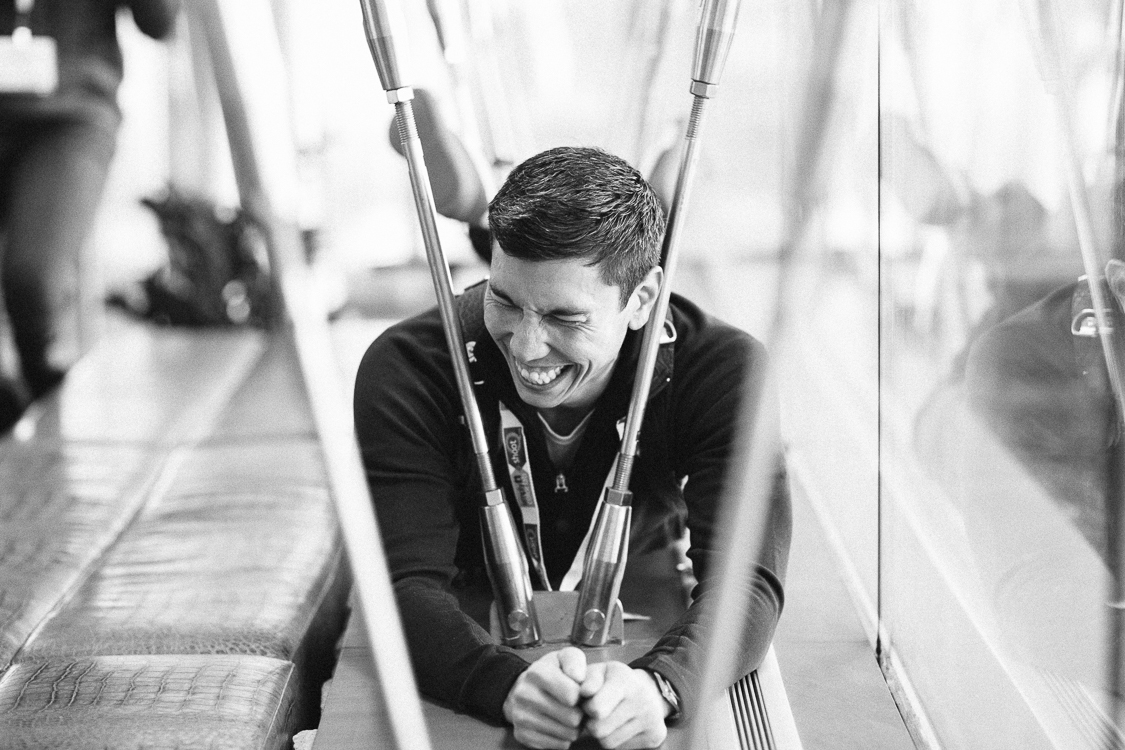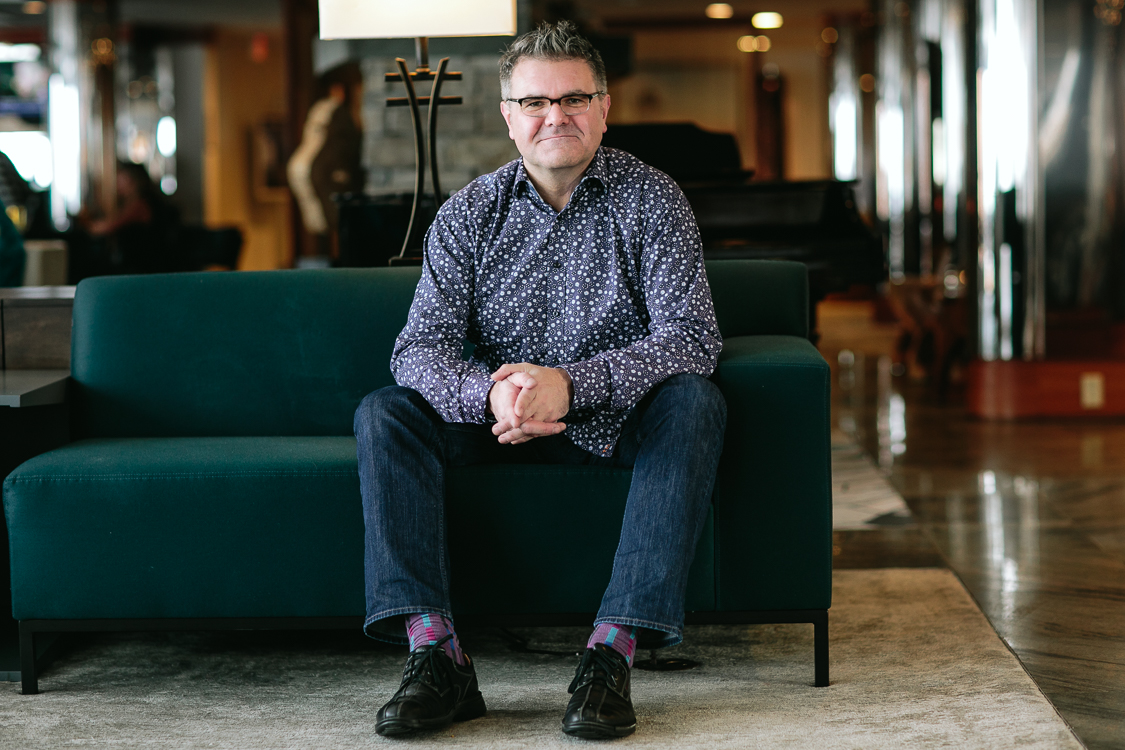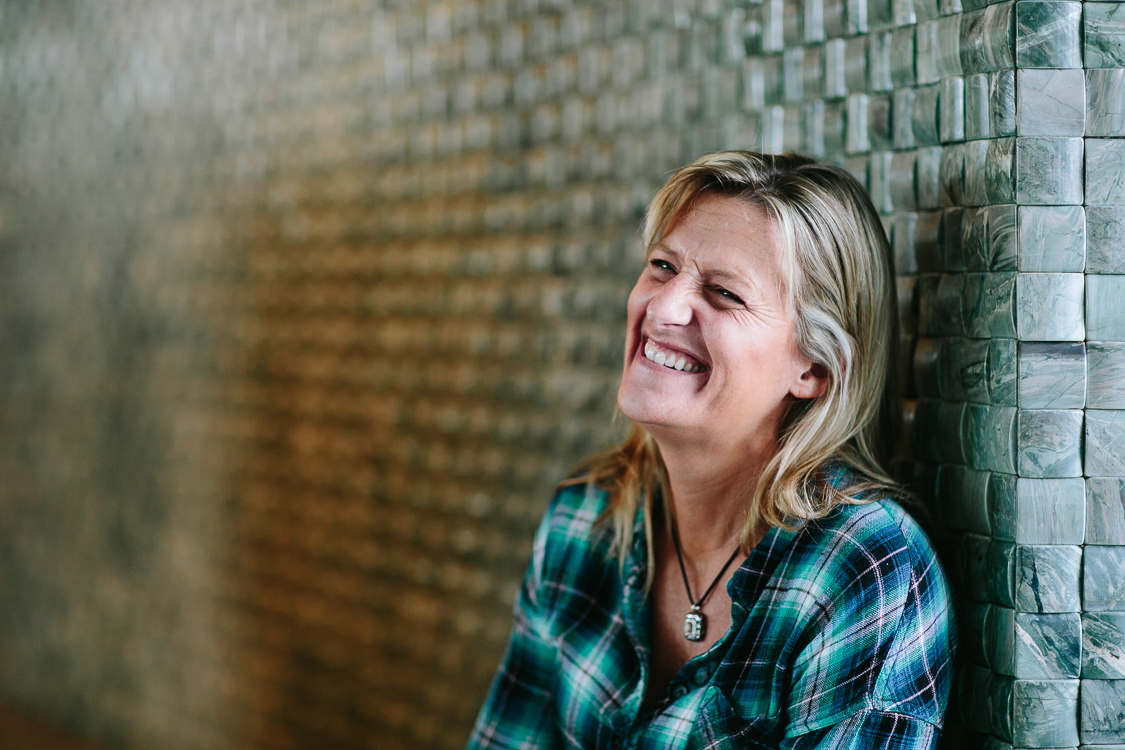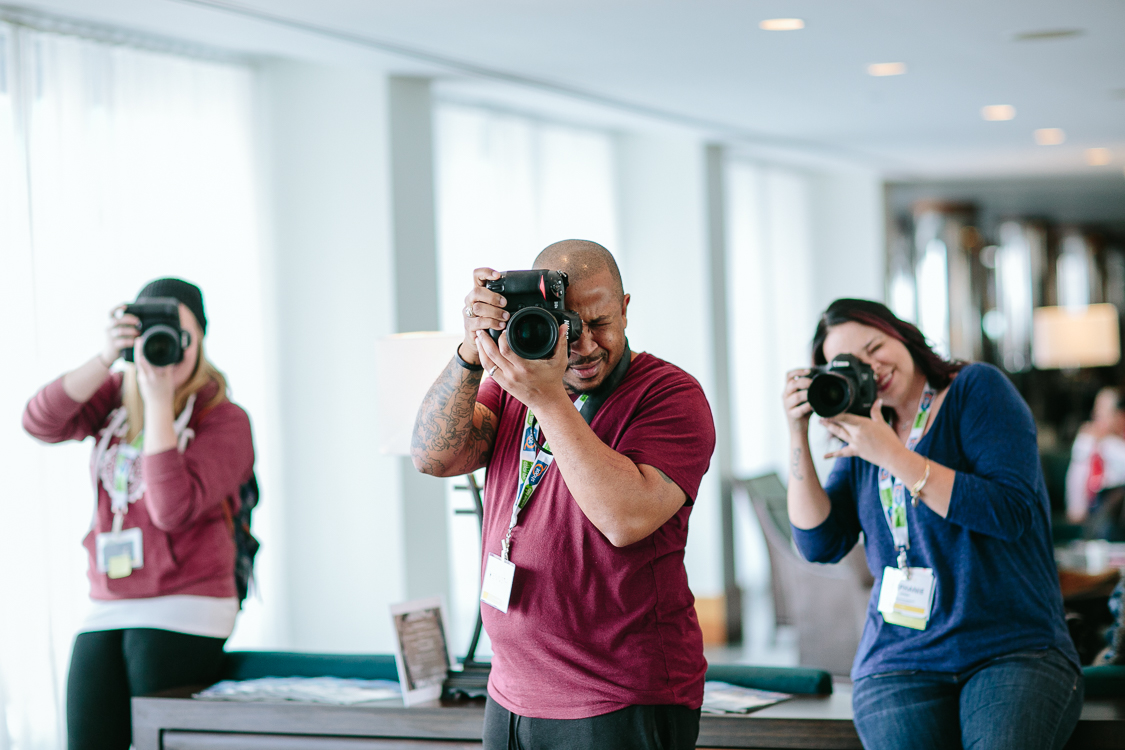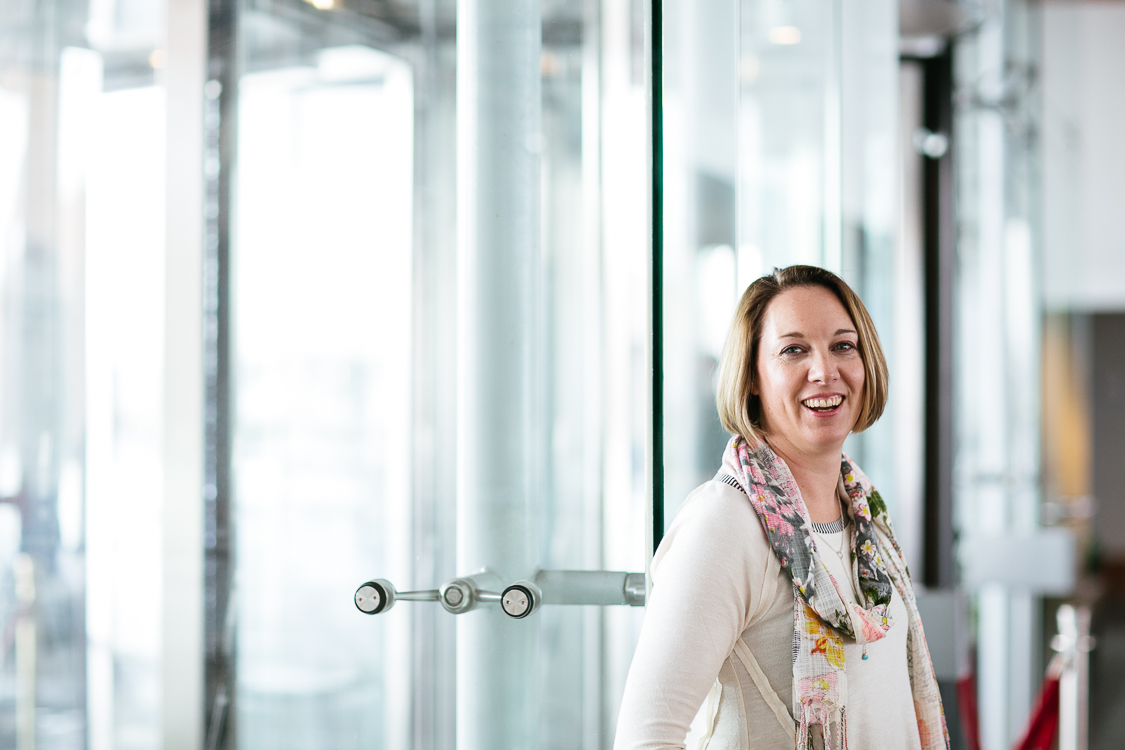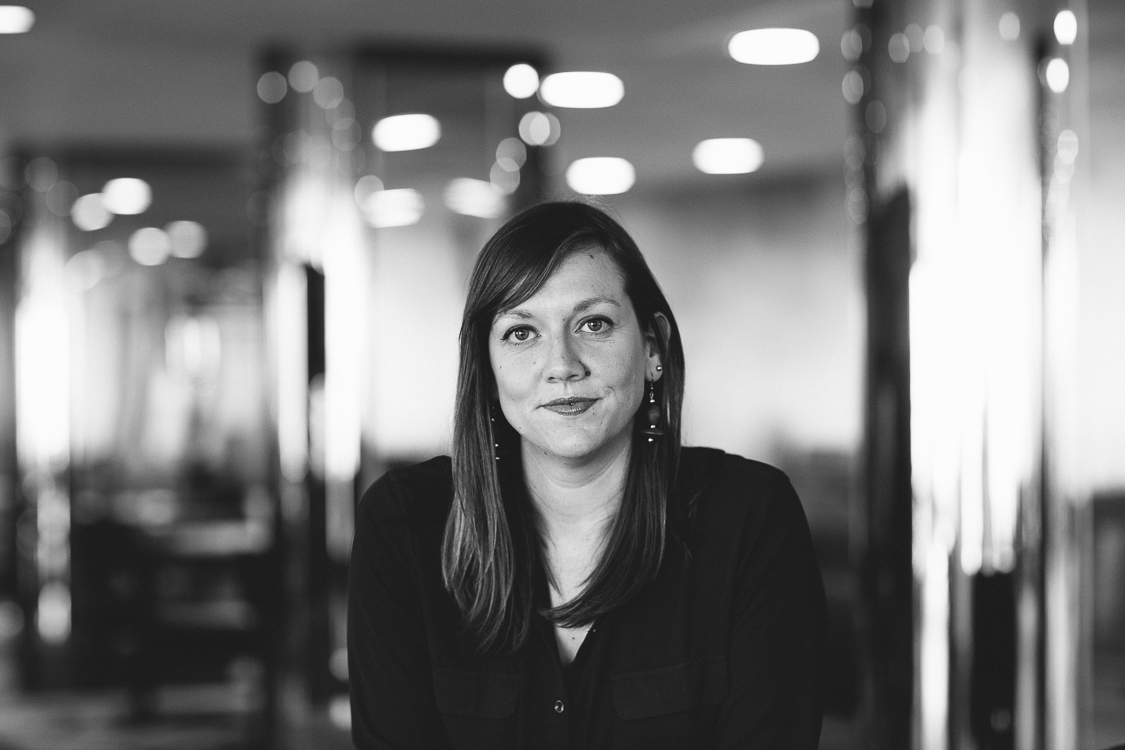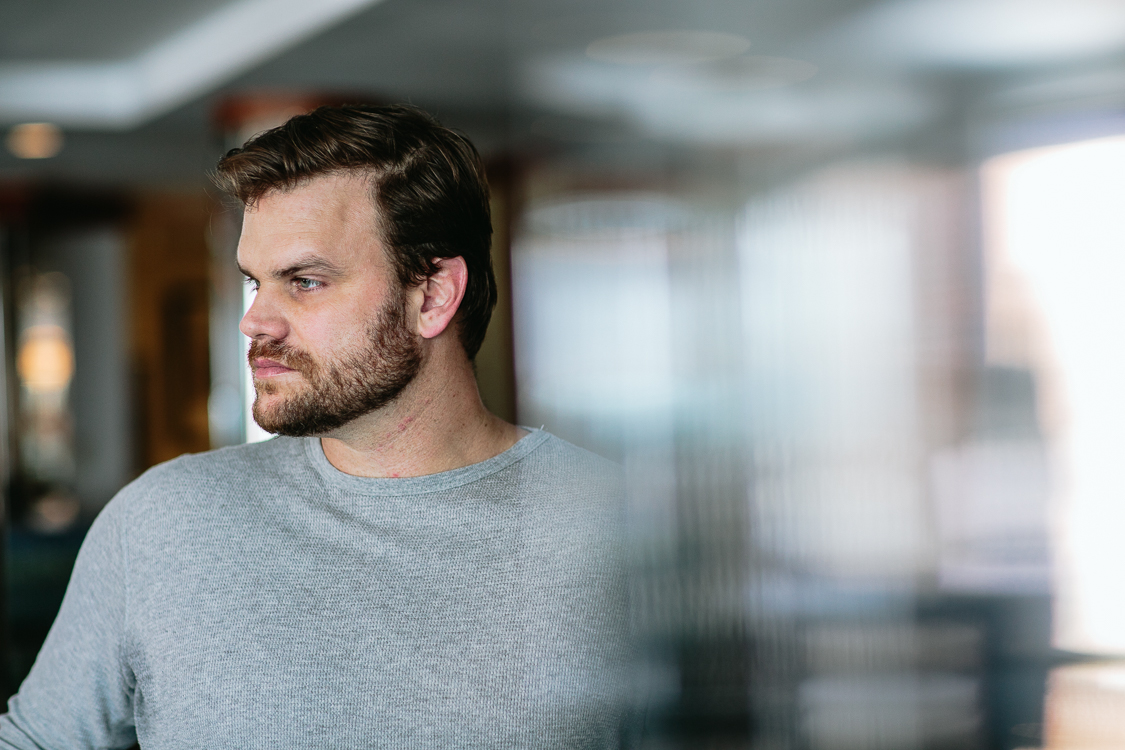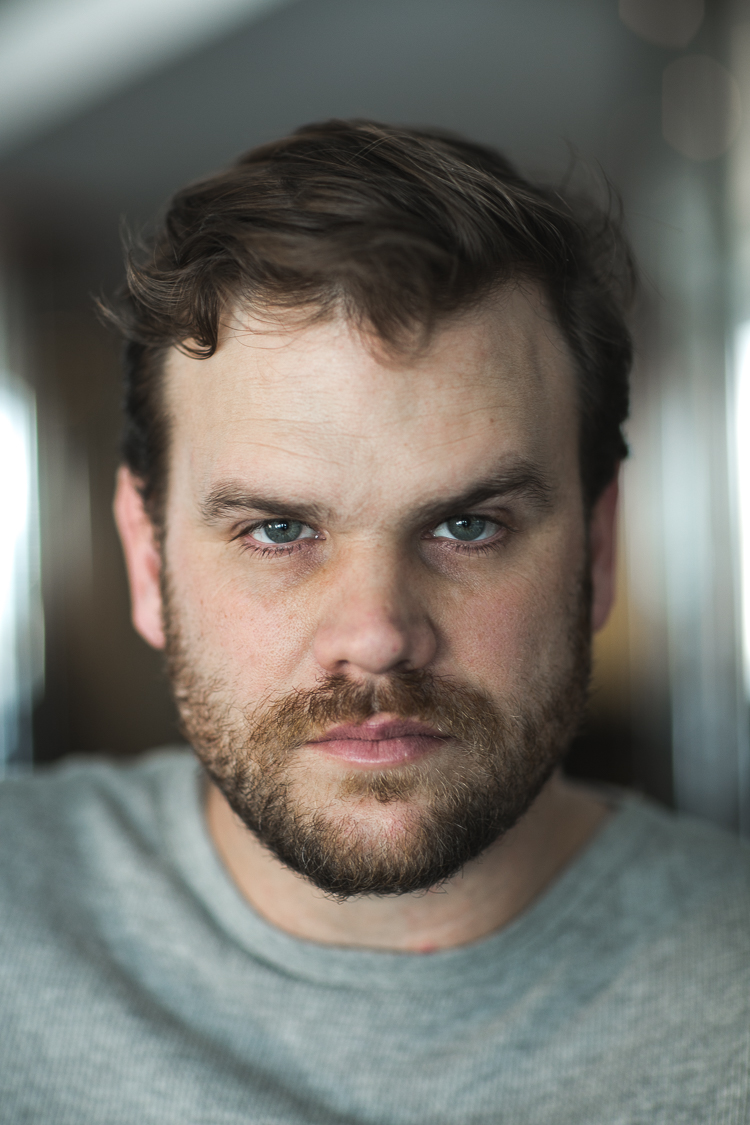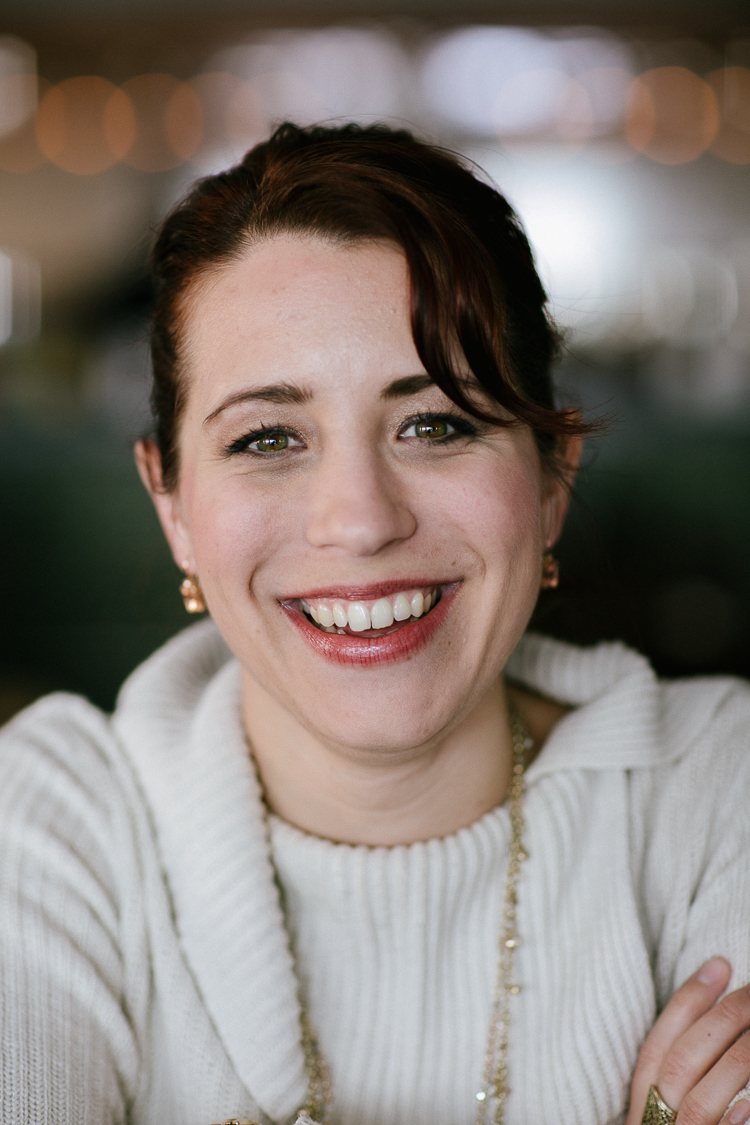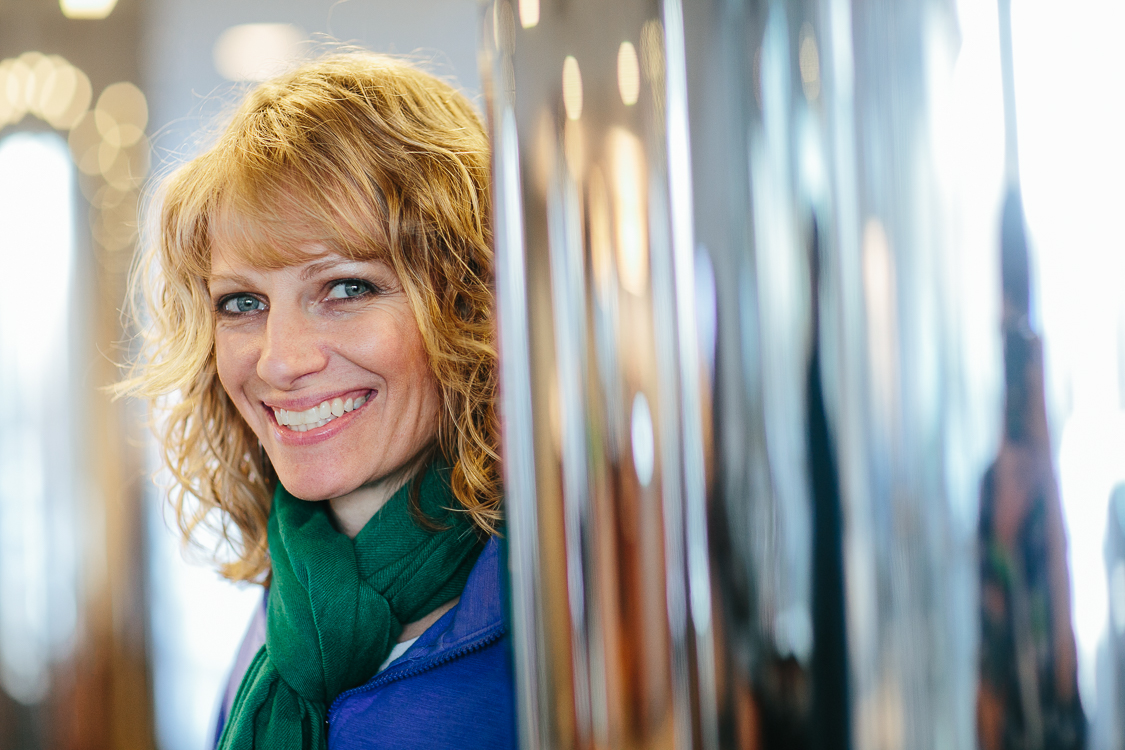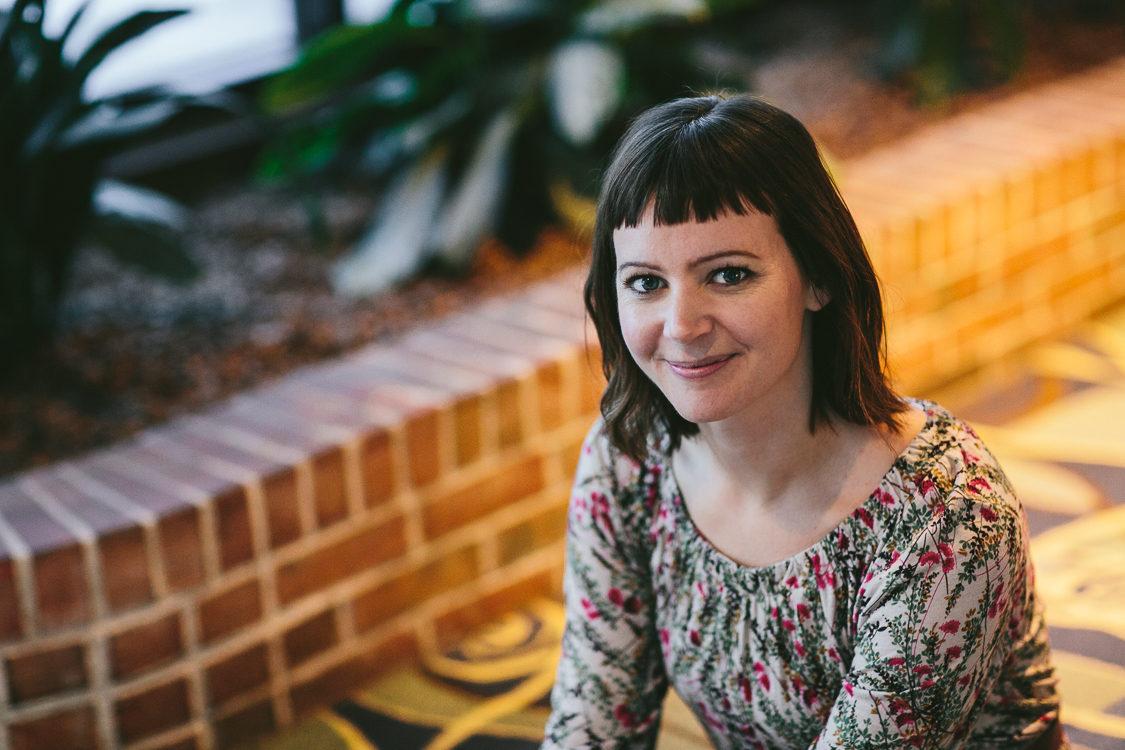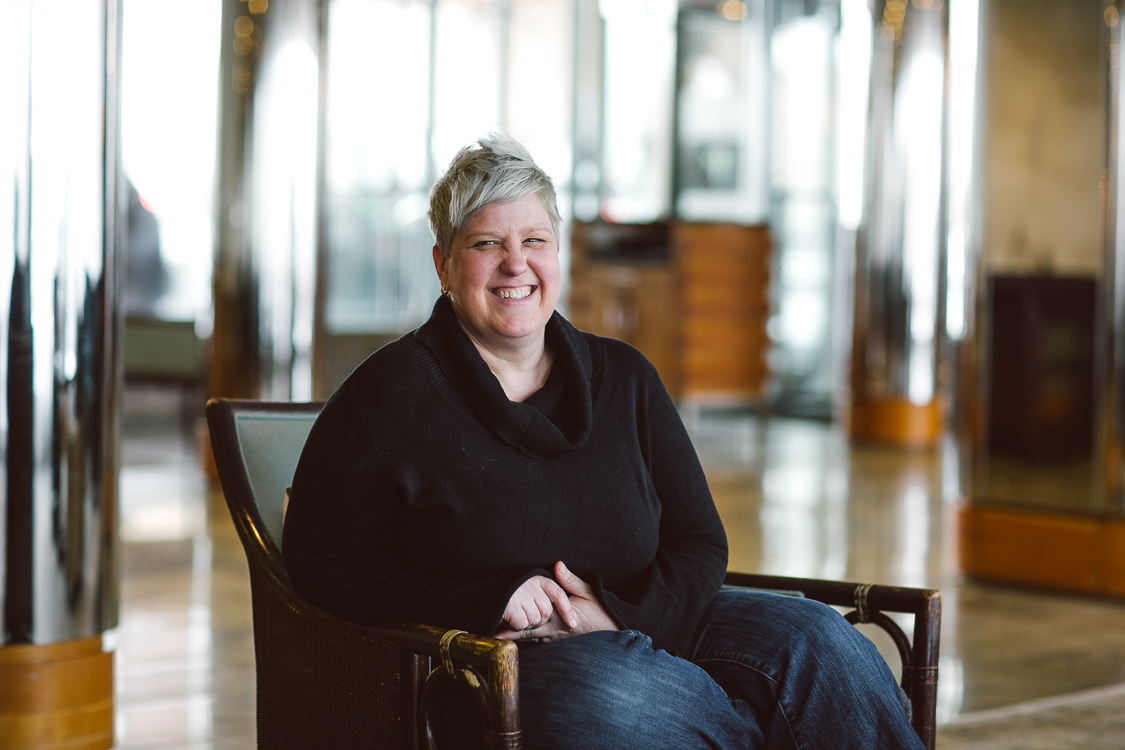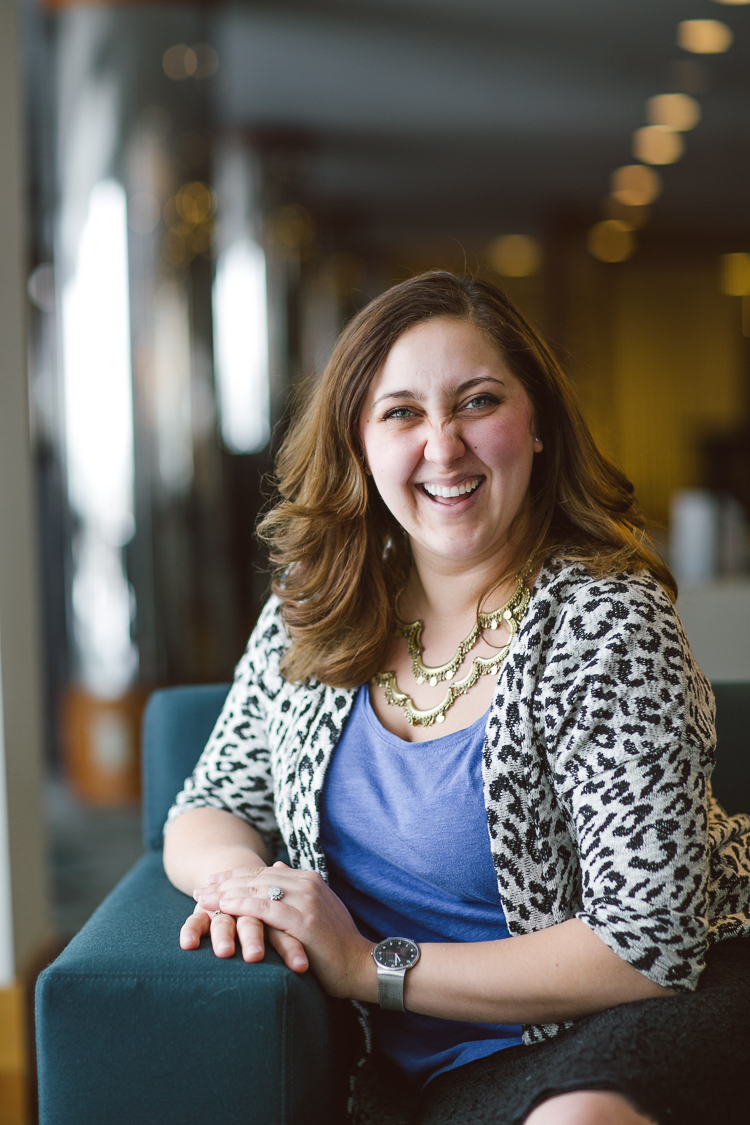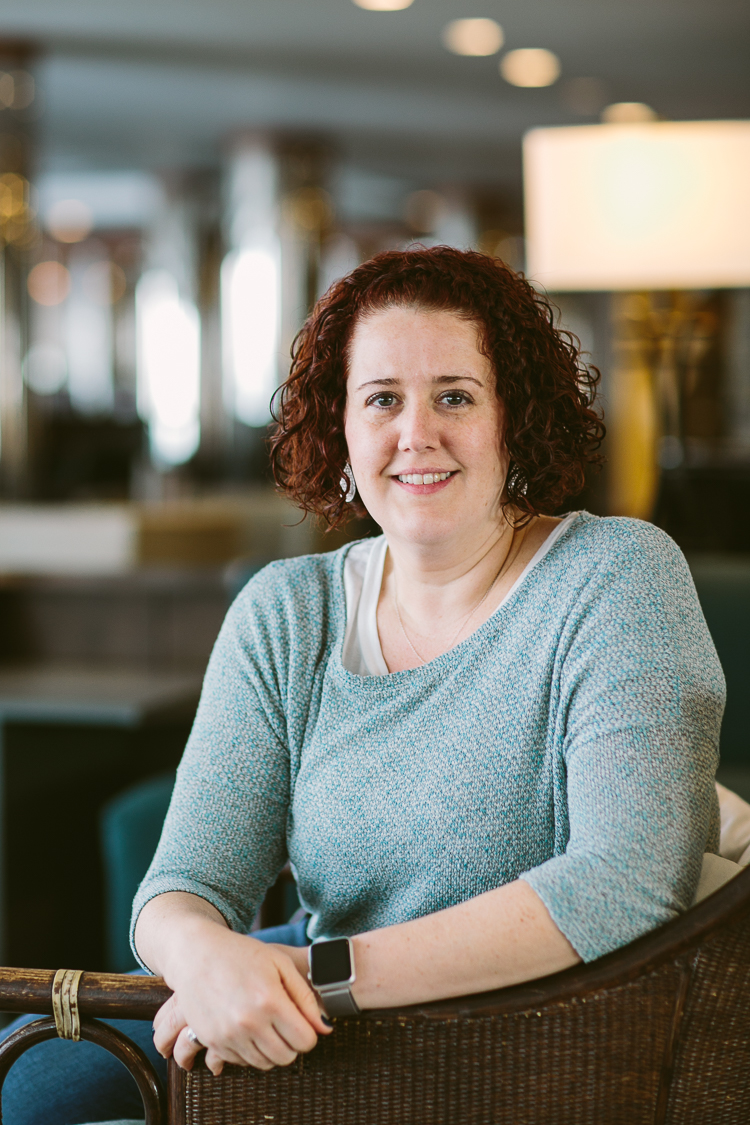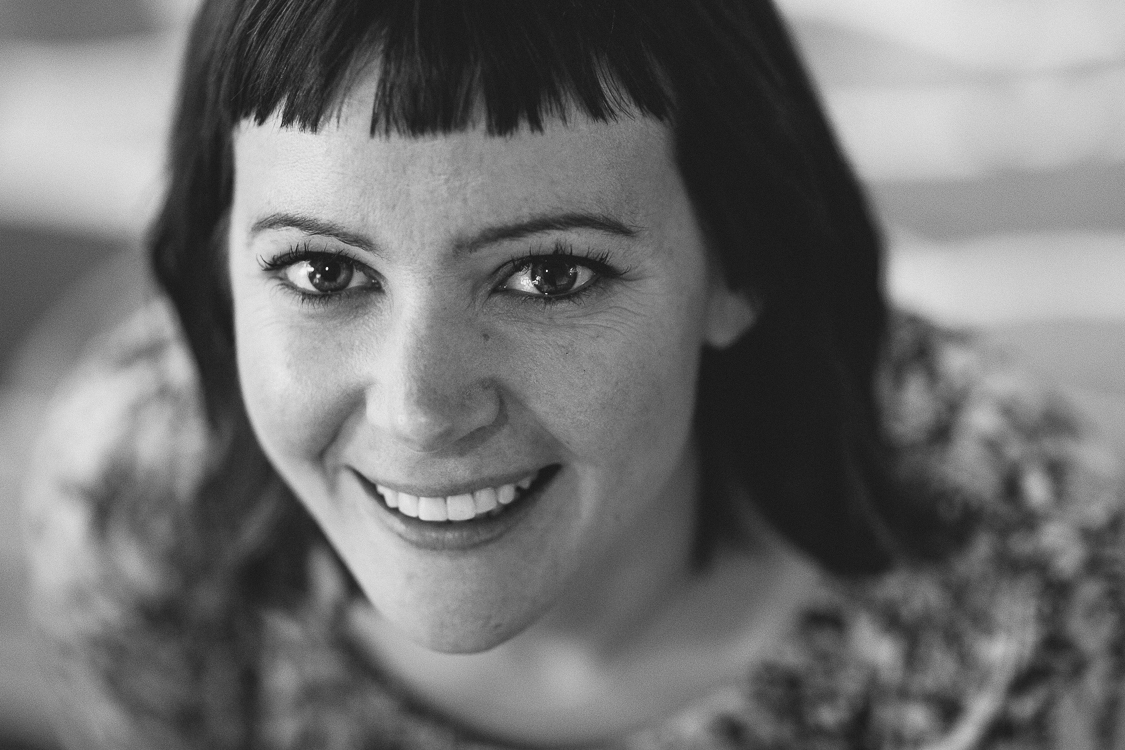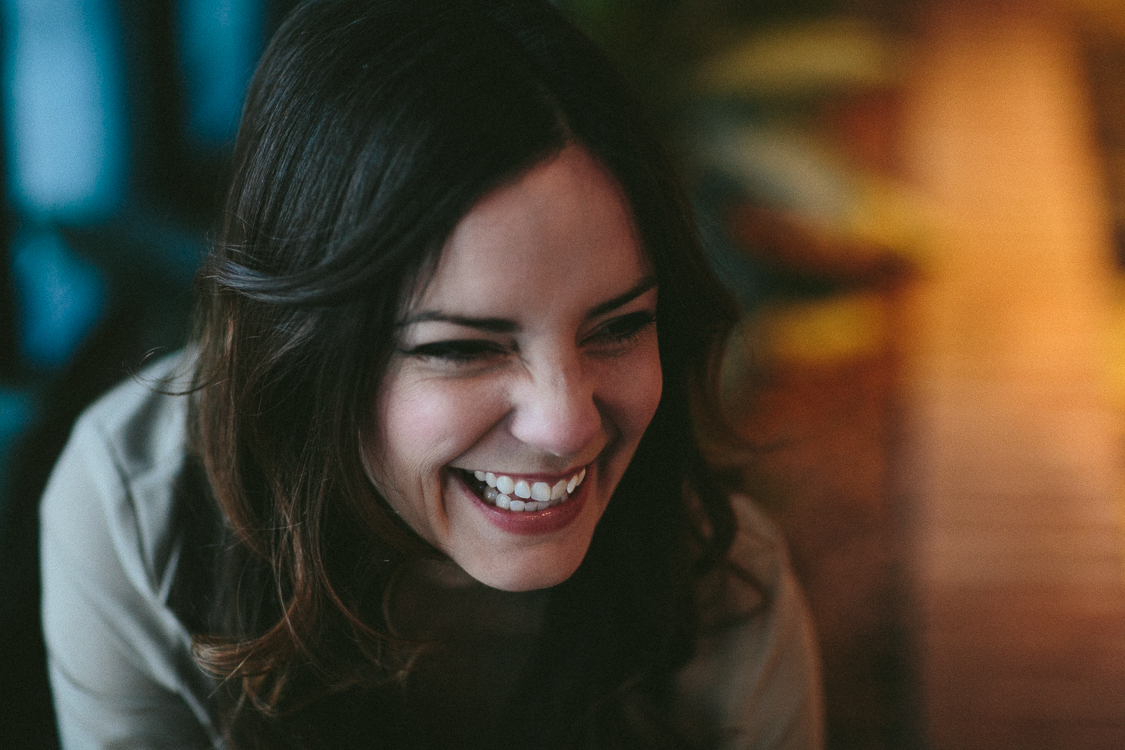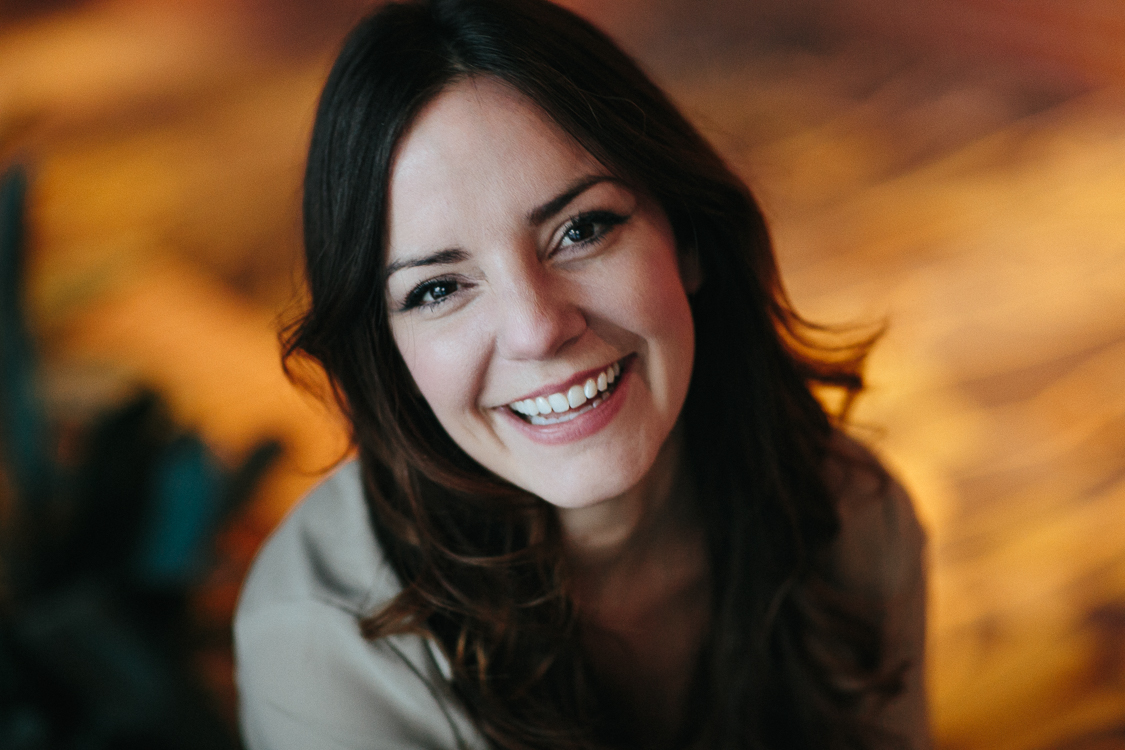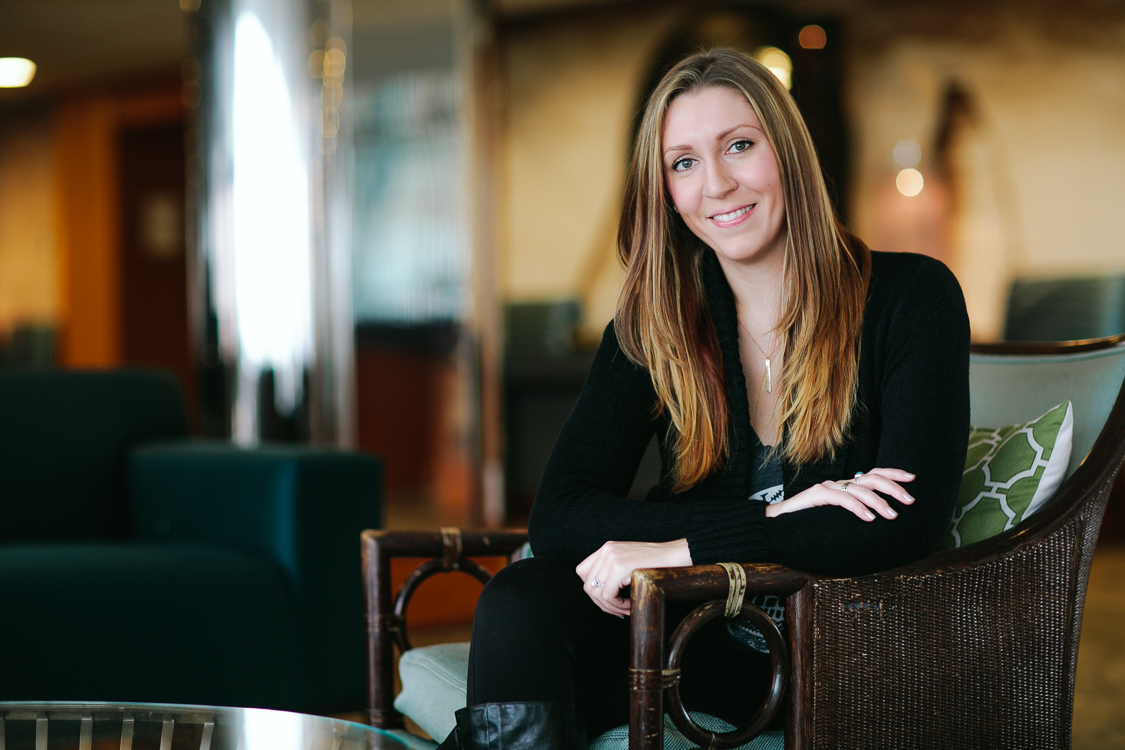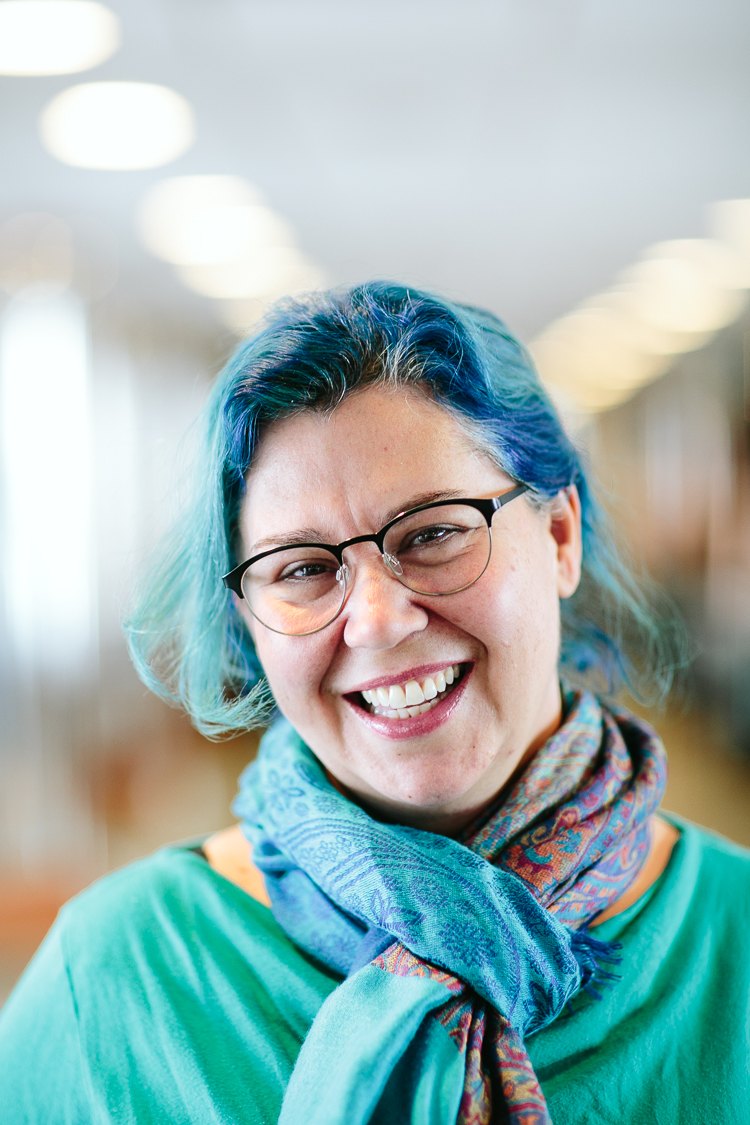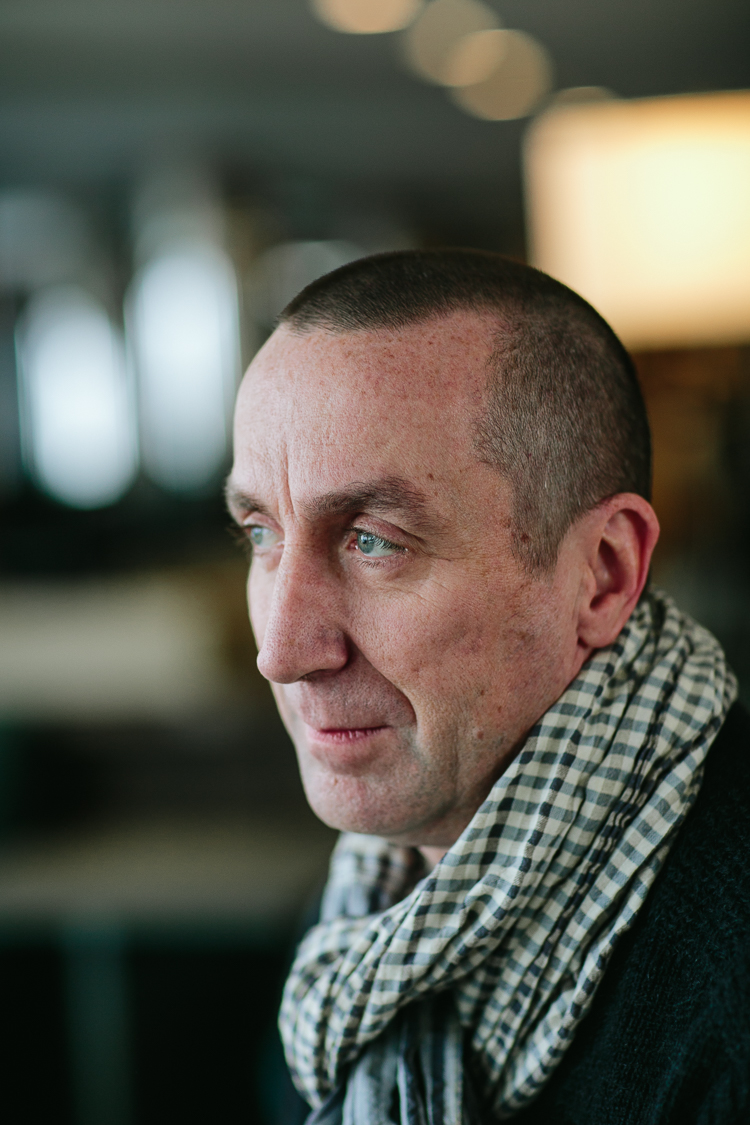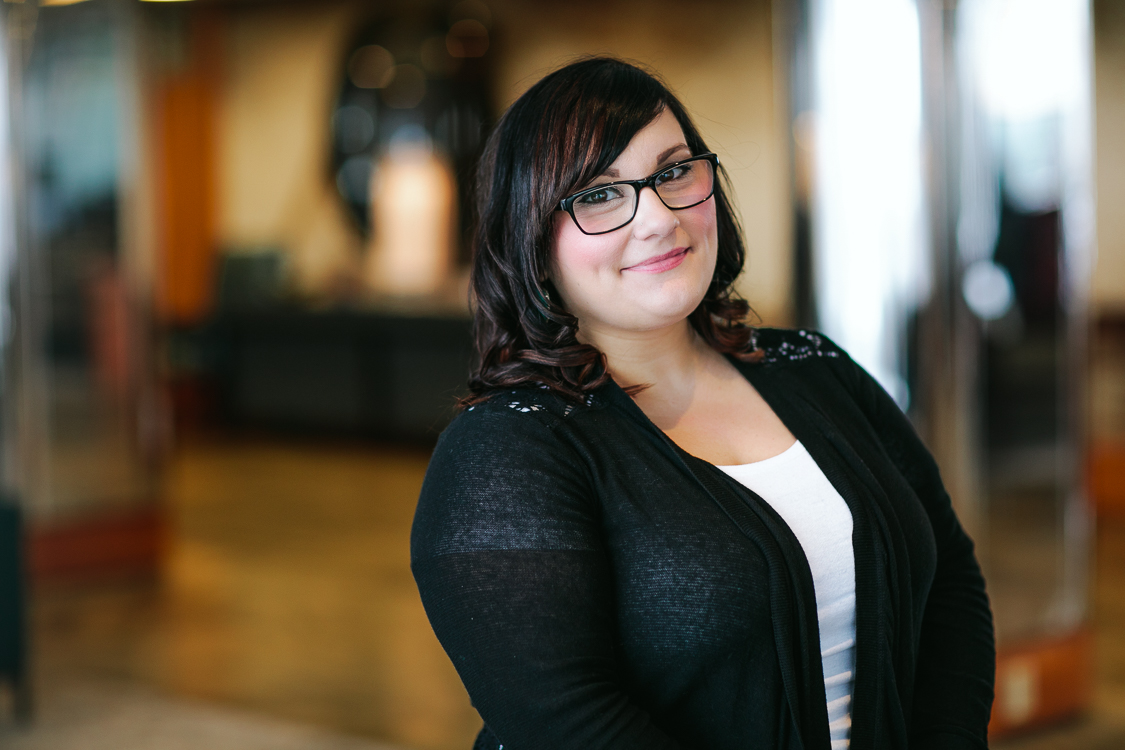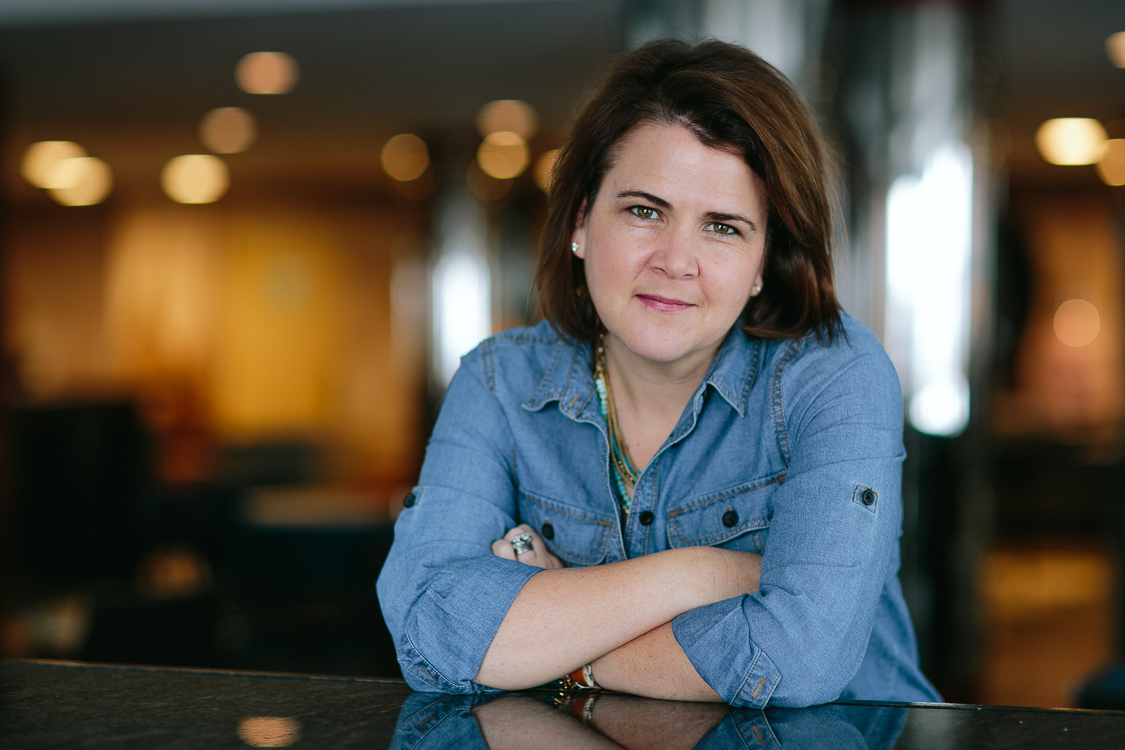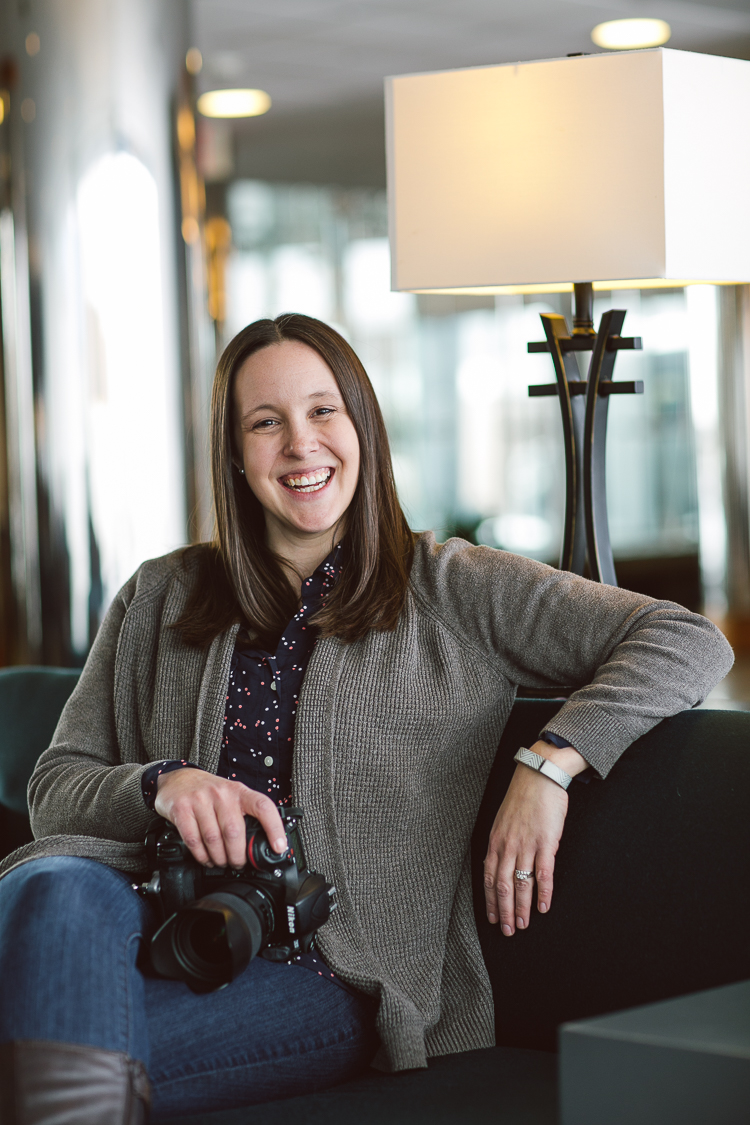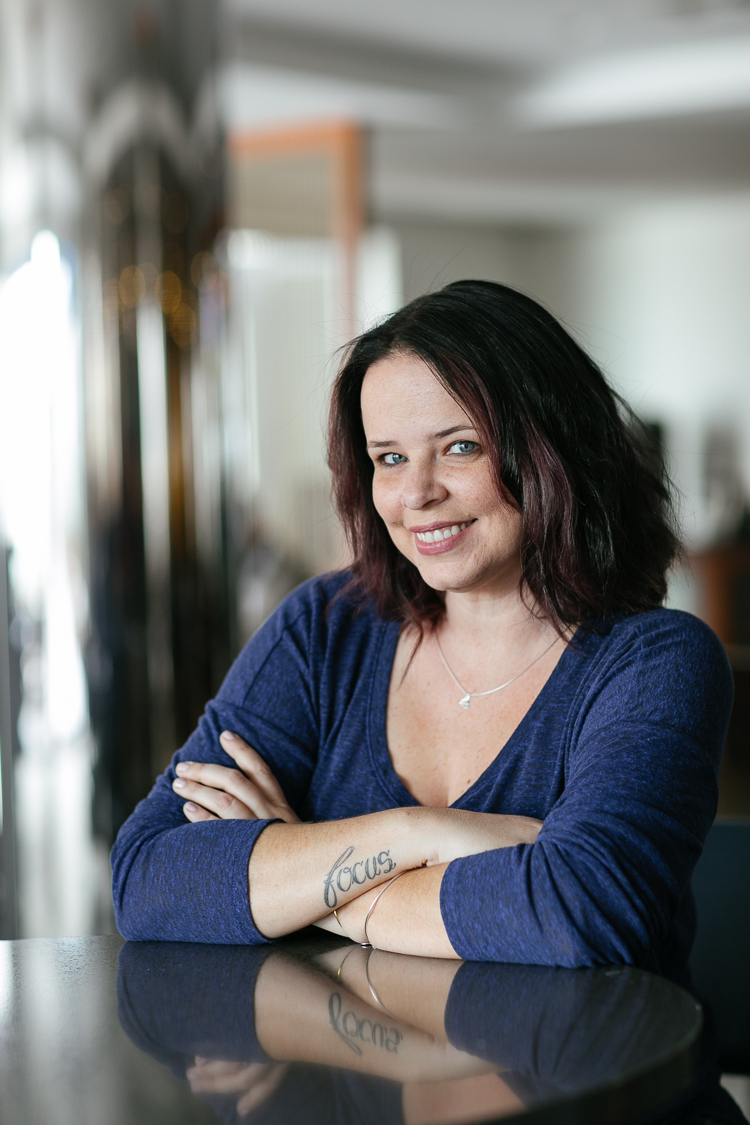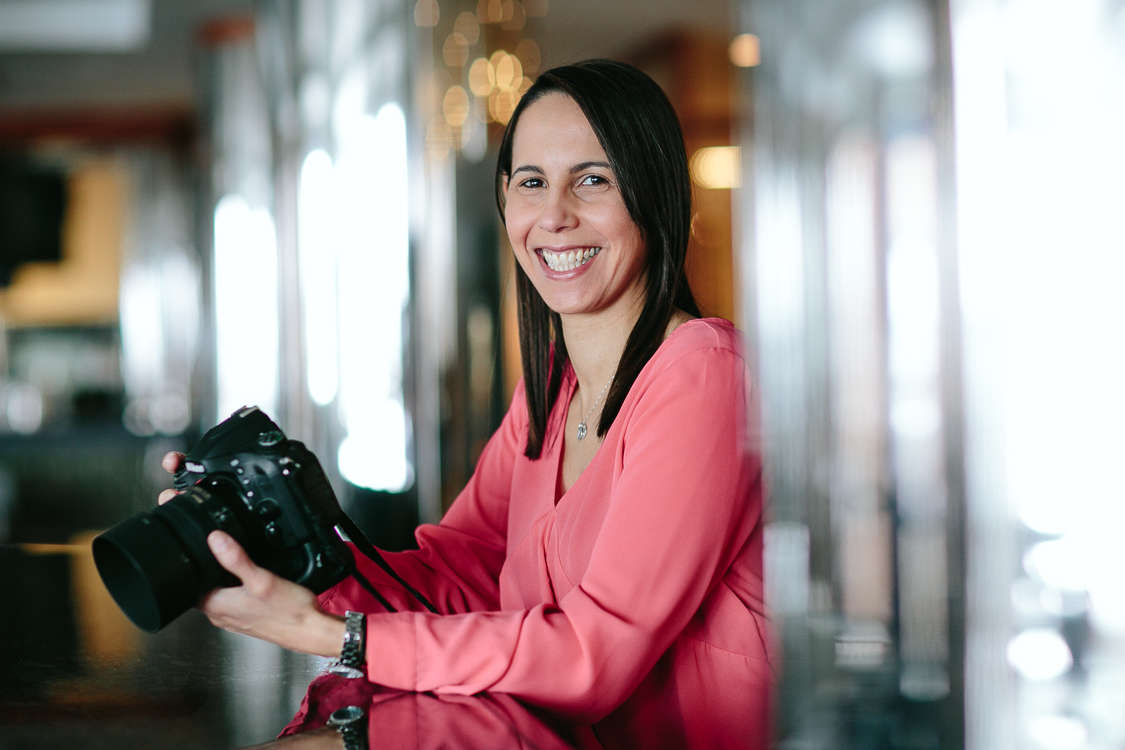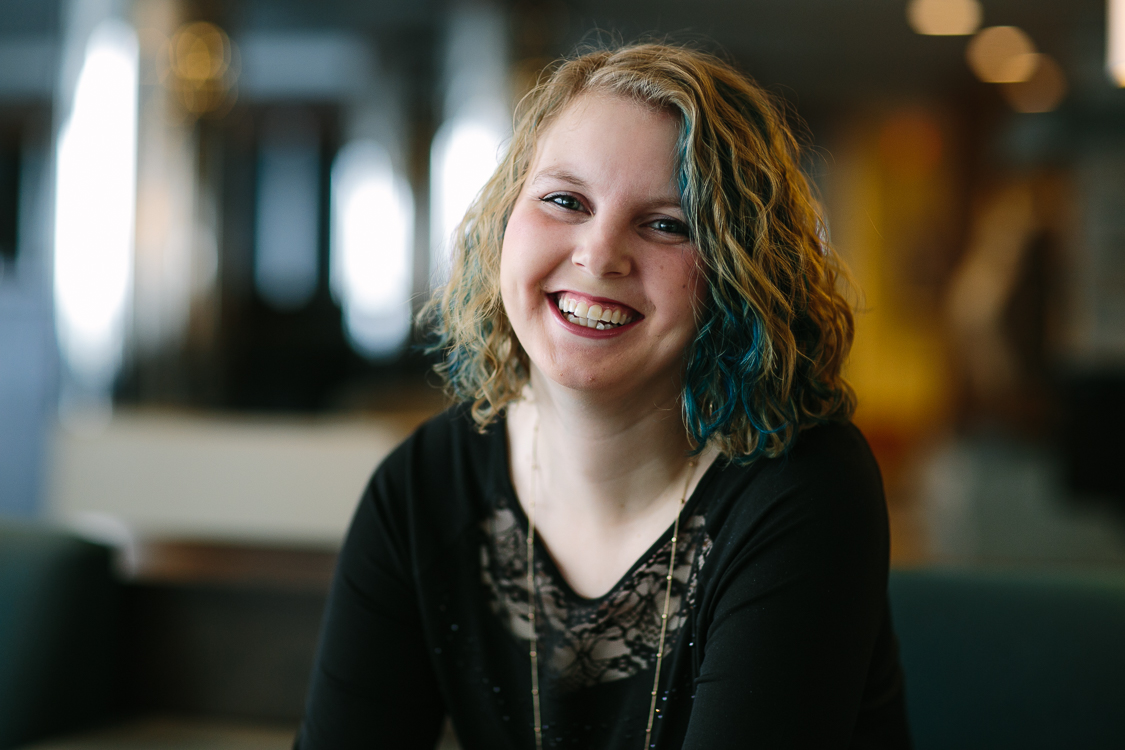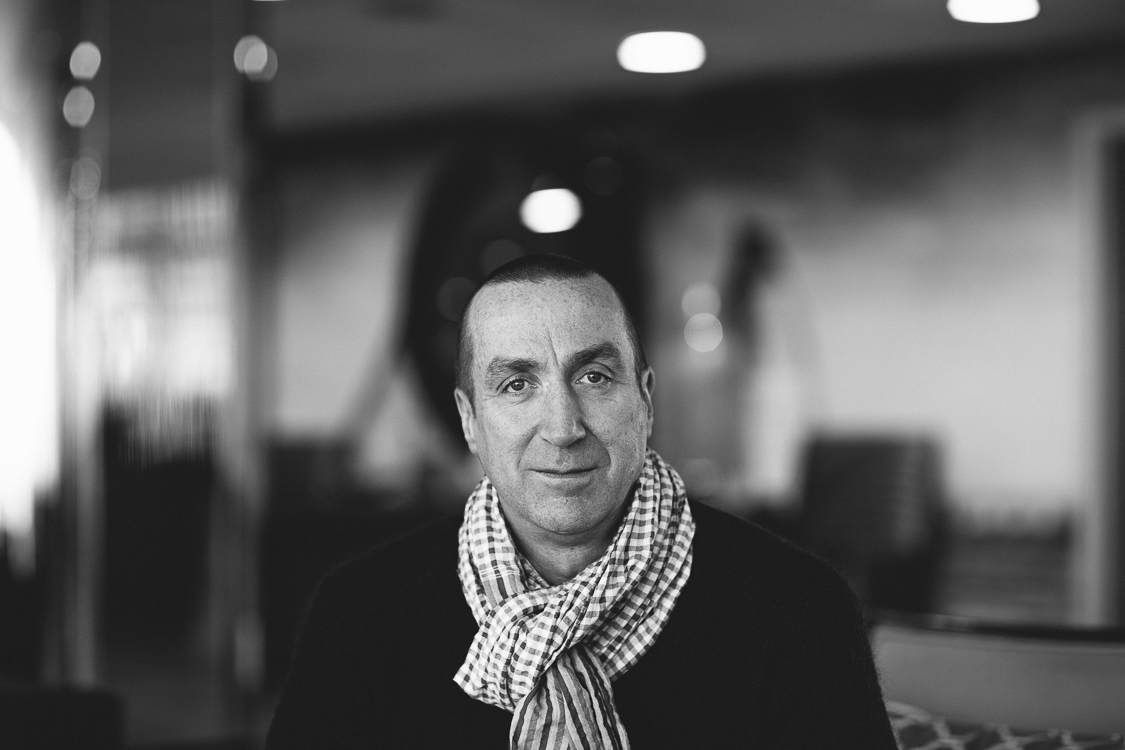 Every year, Inspire Photo Retreats also hires a videographer to document the 3-day retreat. This year, my friends from Epic Filmmakers were chosen, and they came up with this beautiful video along with photographs by my fellow photographer, and great friend, Stephen Wang, who provided all of the documentary still photos of Inspire. Such great work by the two of these guys, they're always on the top of their game. Can you spot me in there? I make a couple of cameo appearances.
I also have to give a very special shout out to my friends Stephen Wang, Kenny Clapp, and Kristina O'Brien for snapping photos of me at Inspire. The main banner at the top of this post was taken by Stephen, and the next few are credited accordingly.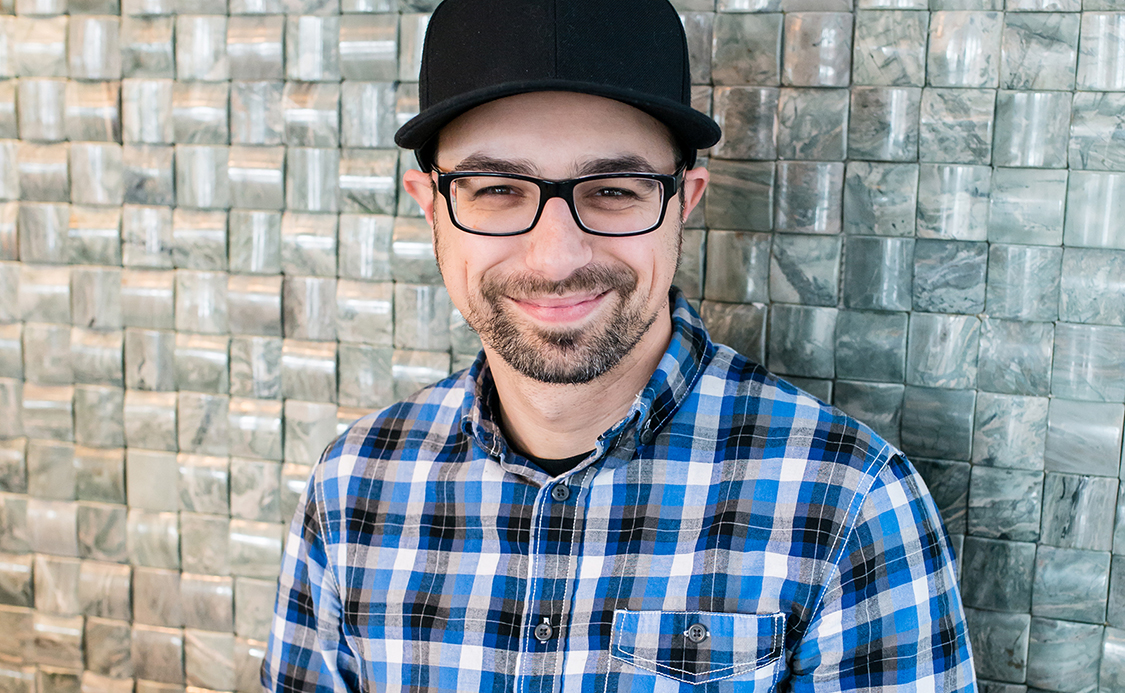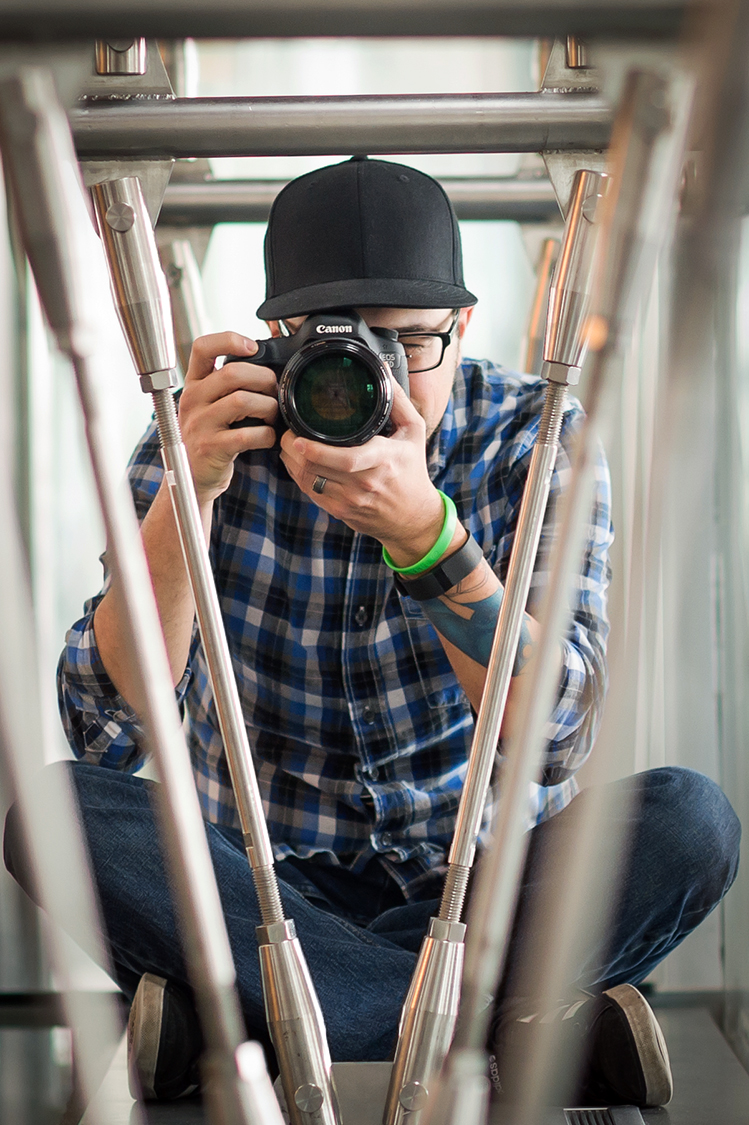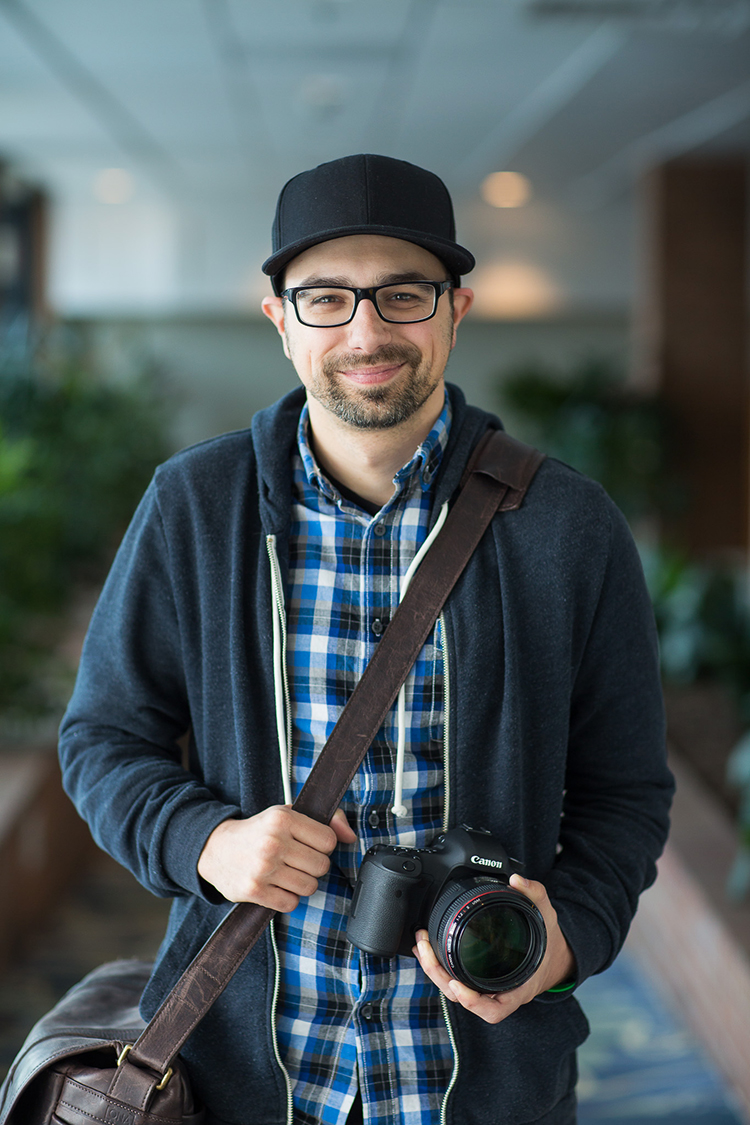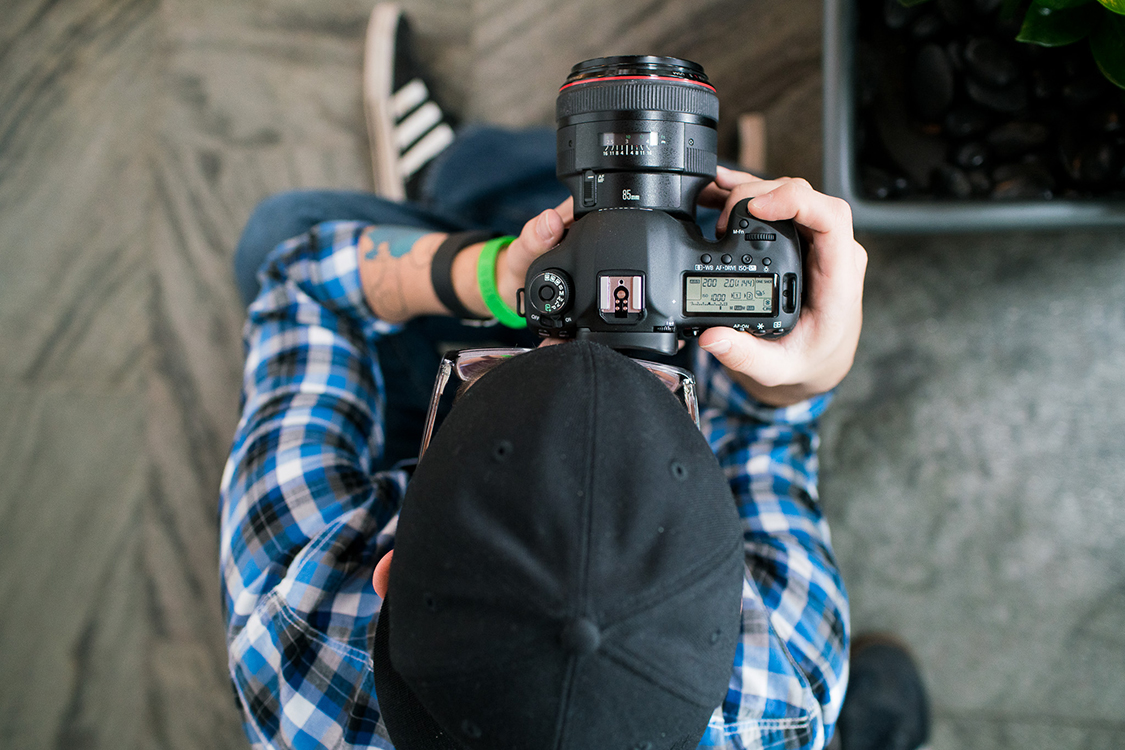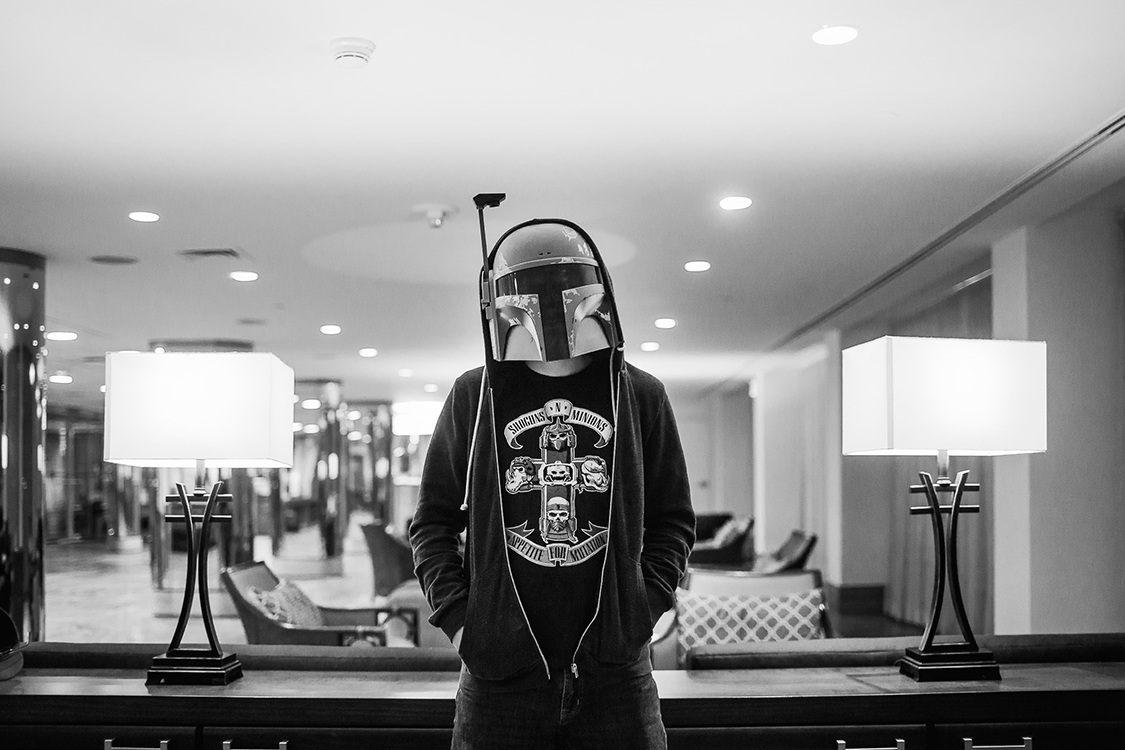 And of course, I have to end this post by showing you this photo of the entire Inspire family (photographed by Stephen Wang). All of these people are what made this years retreat so memorable for me and I sincerely can't thank each of you enough. We are all very lucky to have an incredible support system in the photography community. So much, I consider each one of these people my family.