From the moment I met Kim and Ron I knew I had to be the one to photograph their wedding day. Our first time meeting each other just clicked and I knew that it was going to be an experience to remember, and I was right.
Kim and Ron were married at the Barns at Wesleyan Hills in Middletown, CT. They really went all out on the "DIY" look for their wedding and it was nothing short of incredible. The attention to detail that was put behind everything from colors, dress and suit styles, to the place settings and guest name labels.
There are so many things I can say about Kim and Ron and their wedding day, but here are some of the highlights from their wedding day and you can see for yourself how much of a fun and inspiring day it was. Not to mention the incredible light that we had to shoot with.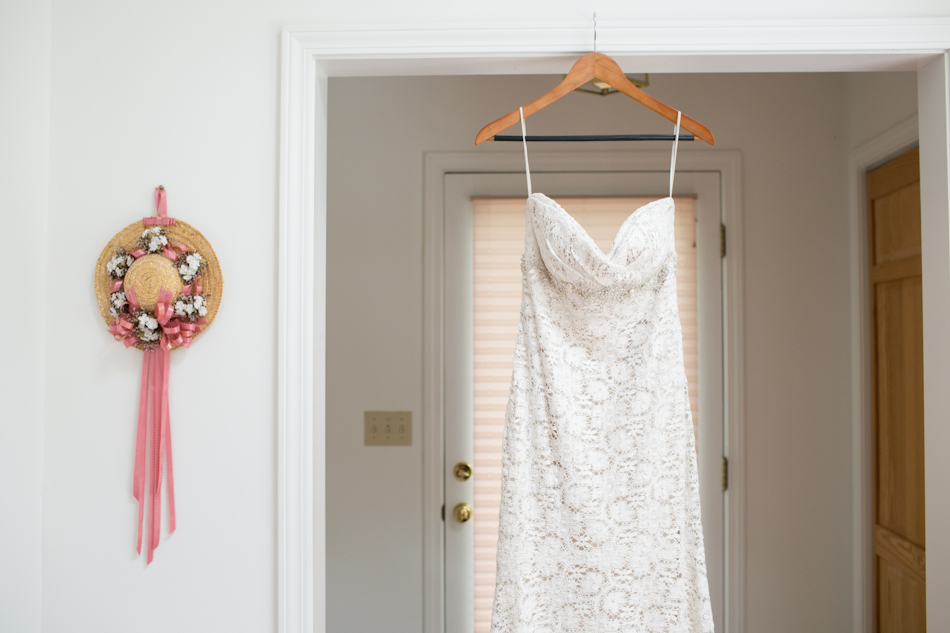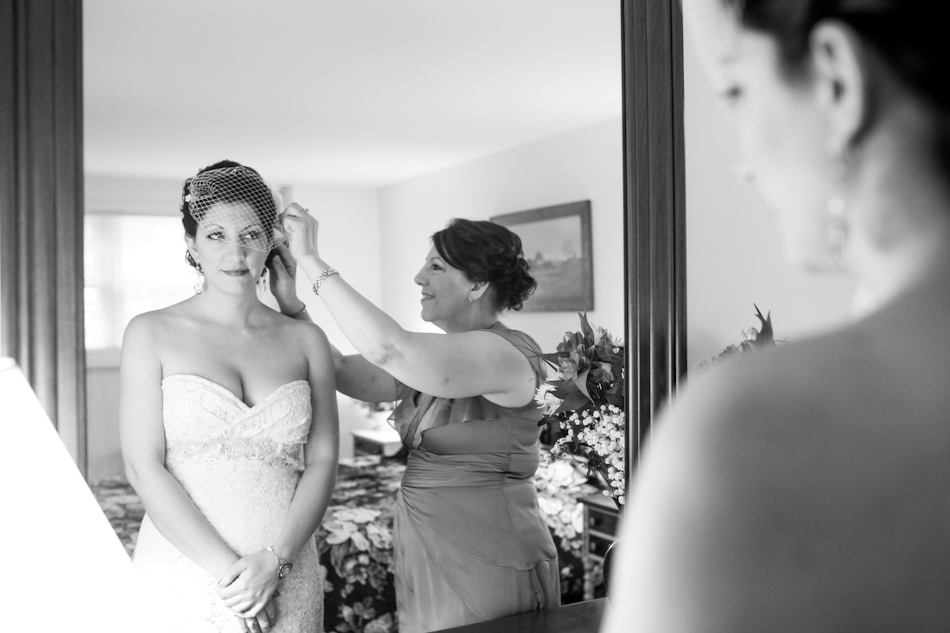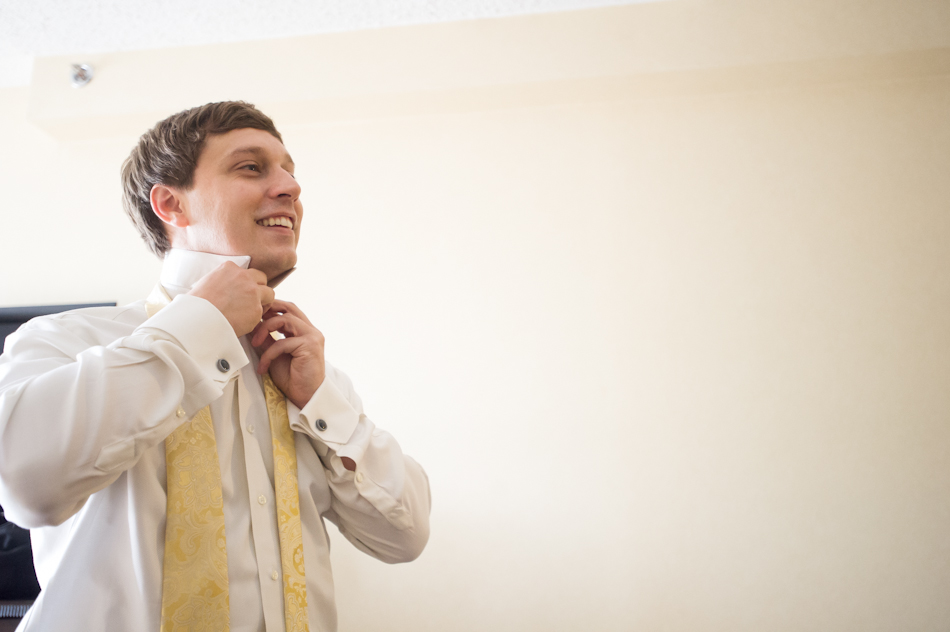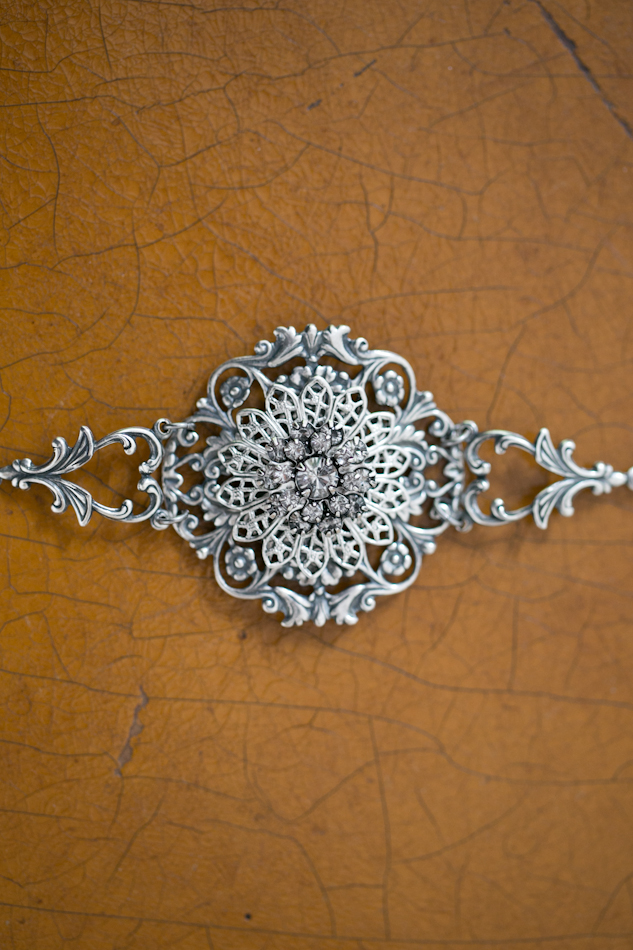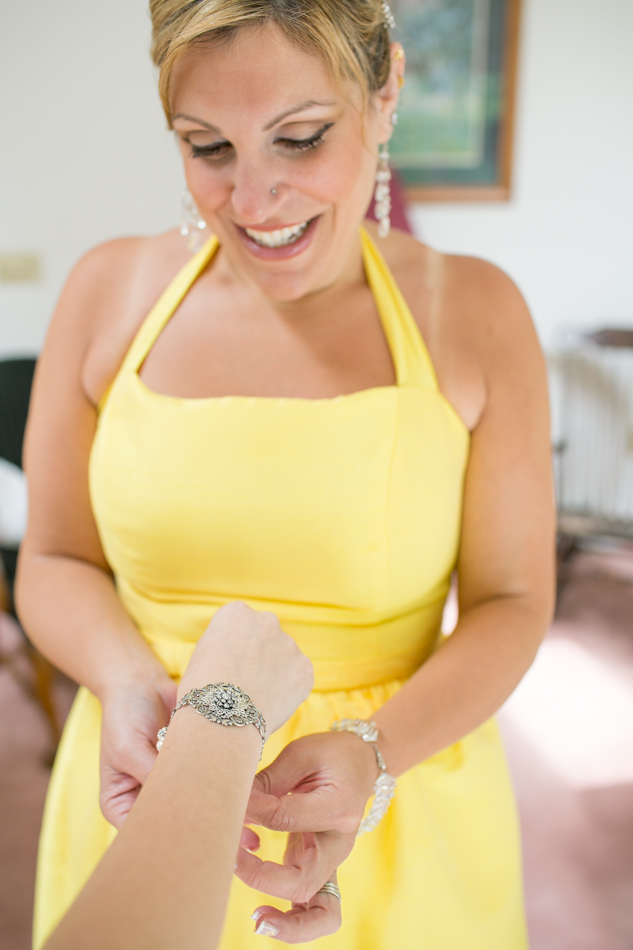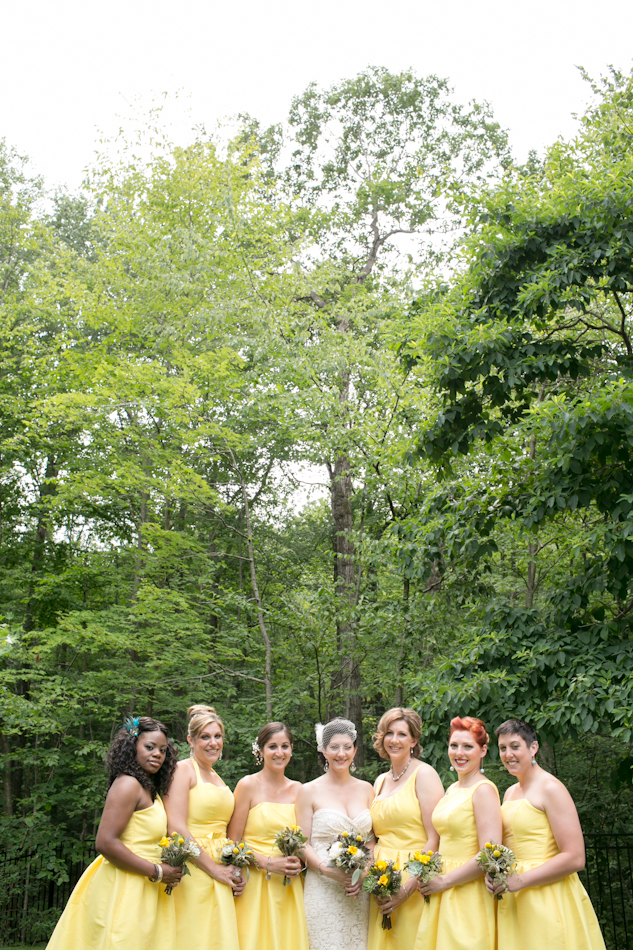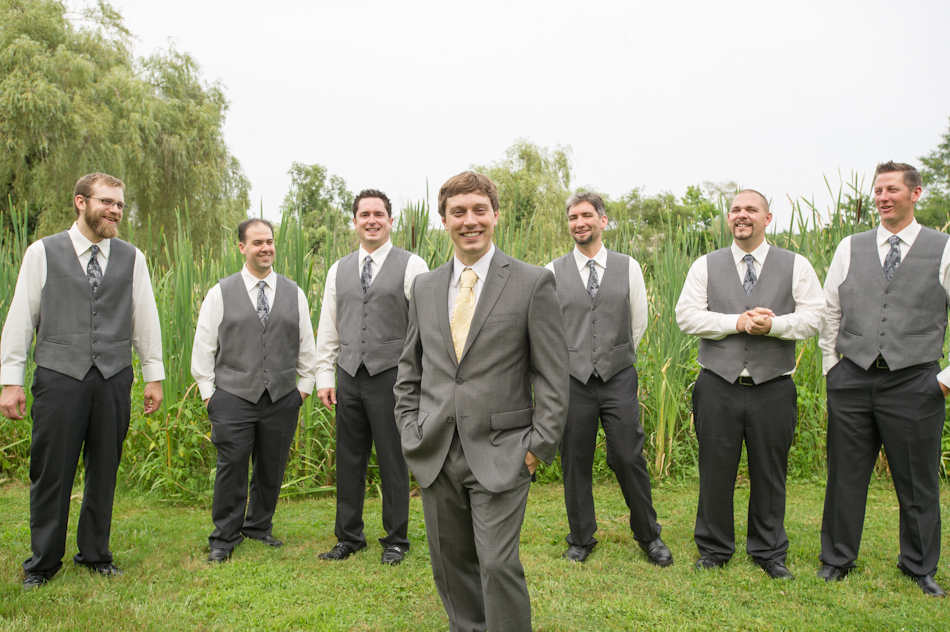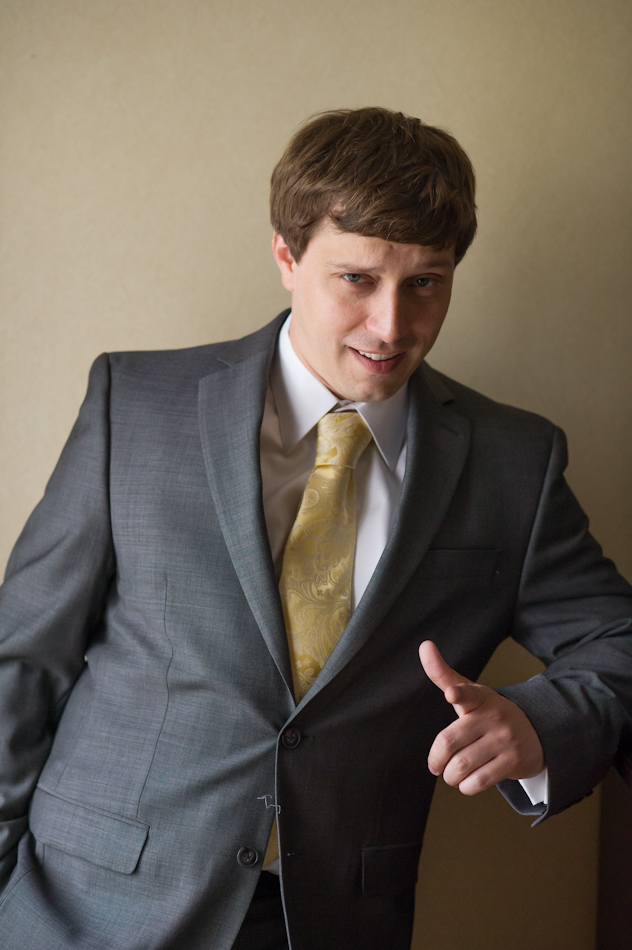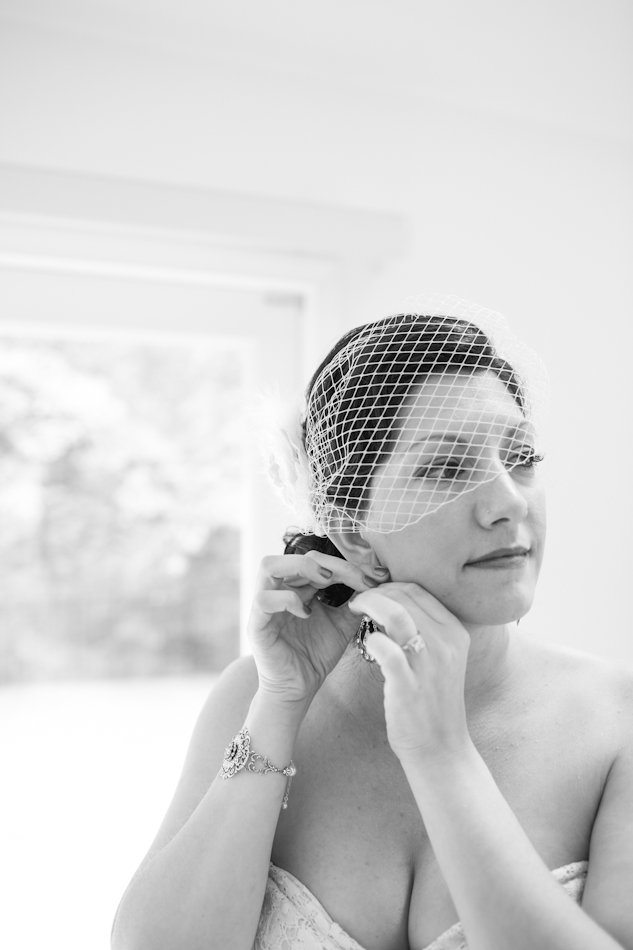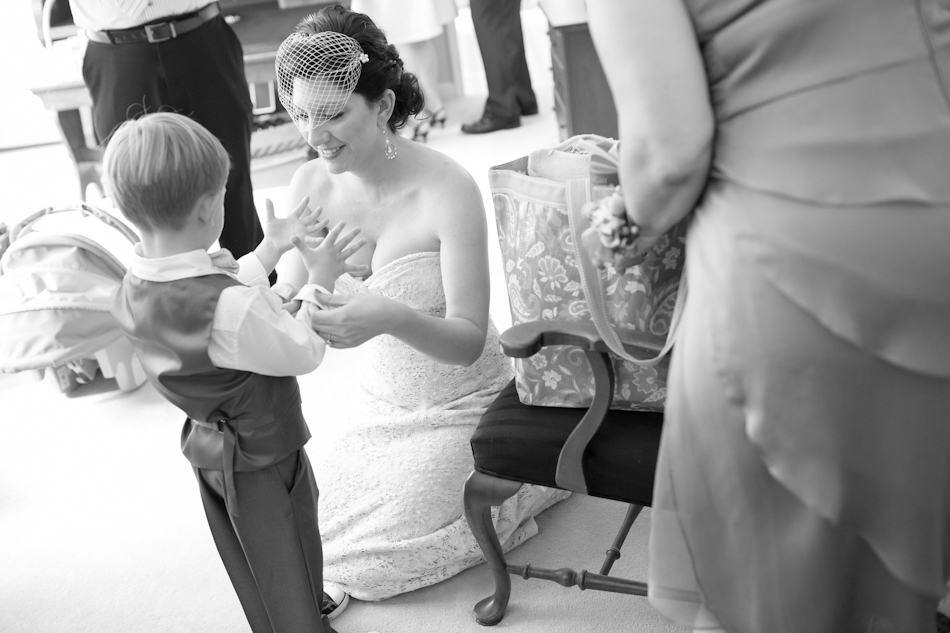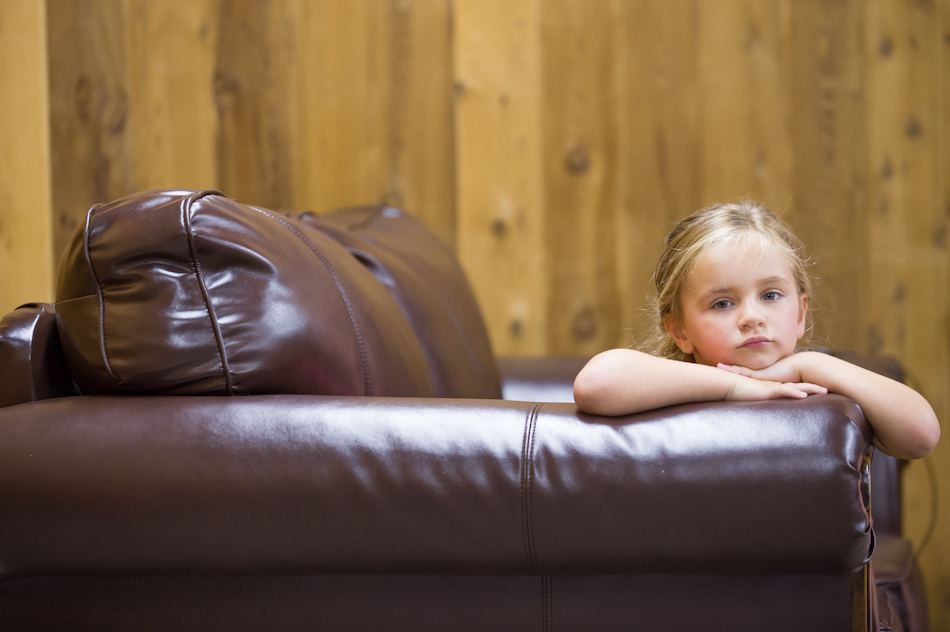 Information