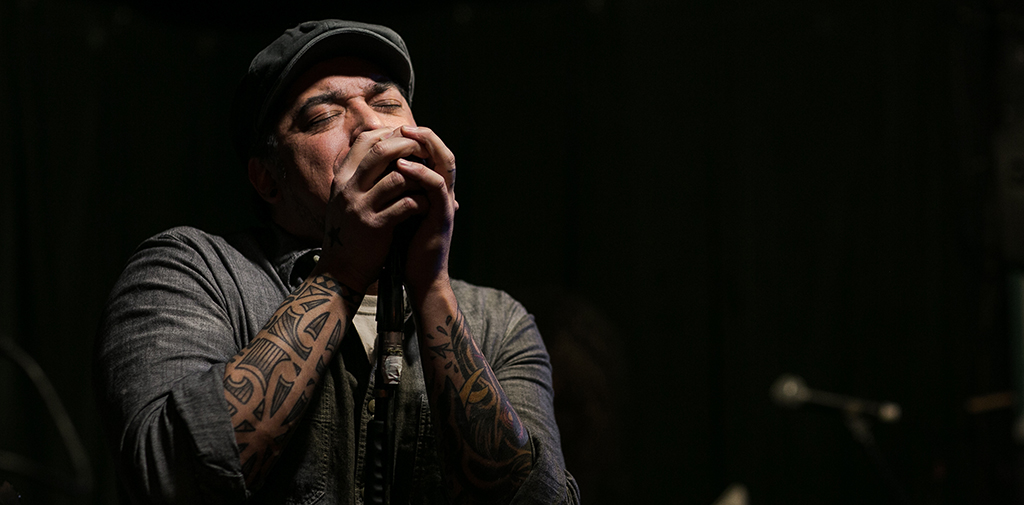 Gasoline Therapy Live
February 13, 2015
"With roots in New Haven and New London, Gasoline Therapy was formed in late 2007. And, although going through a few lineup changes, and sound experiments, the current incarnation has been holding strong since March of 2010. The secret to the band's longevity has been never taking themselves too seriously and never succumbing to any pressure. They are a group of five guys who like drinking and having a good time and writing songs about drinking and having a good time.
Simple songs with a groove. By blending a wide spectrum of influences ranging from Black Sabbath and Clutch to KISS and Motorhead, Gasoline Therapy creates a sound that is uniquely theirs and has been labeled by some as "dirt rock," which suits them just fine."
This is Gasoline Therapy's bio straight from the band themselves. These photographs are from the bands live performance at The Outer Space in Hamden, CT on January 10, 2015. As you might be able to tell from the photos, my brother, Anthony Apuzzo, plays bass, so of course it was a no brainer to agree to document their music in photography form. The band hits the studio in late February, where I will also be documenting the recording process.
You can check out the band and listen to their music on their Facebook page.