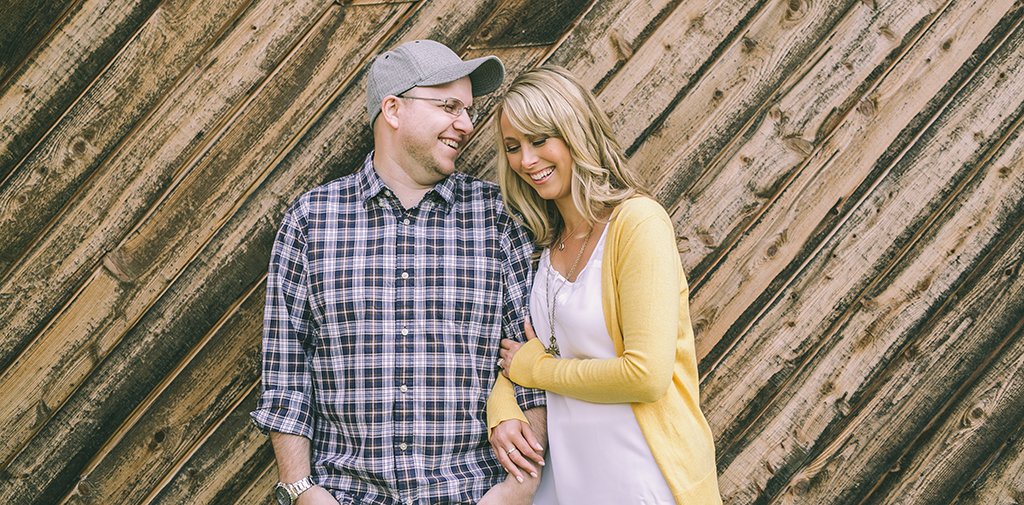 Francesca & Justin's Engagement
February 10, 2015
I am honored to introduce you to Francesca and Justin!
I have the pleasure of photographing Francesca and Justin's wedding in the spring of 2015. For their engagement session, we got together, headed out to Hubbard Park in Meriden, CT and had a great time taking photos.
It was such a fun time. Francesca and Justin are such a wonderful couple, a lot of fun, and completely adorable!
They really didn't take too long for them to get comfortable in front of the camera, and once they did, the entire shoot just flowed so smoothly. The best advice I could ever give to any couple having their portraits taken together is be yourself, pretend I'm not even there, and everything will come so naturally, it's magic.
I can not wait to photograph their wedding, I already know it's going to be beautiful and sweet.
In addition to photographing Francesca and Justin's wedding, my studio also has the incredible honor of creating their save the date mailers, as well as their wedding invitations. Of course the wedding hasn't happened yet, so we will be publishing a blog post once they are mailed to their guests with the designs. In the meantime though, please enjoy the photos below from their super sweet engagement session.