When it comes to "Lifestyle" portraits, thers are many perceptions as to what a "lifestyle portrait" actually is.  Everyone will see them through their own eyes and represent a different kind of feeling towards them.  Some will say it has to do with fashion photogarphy, some say it's a portrait of an individual through every day life, and some will say it's just a straight portrait with absolutely no reasoning behind it.  This is all ok though.
For me, it begins with the subject, the person I am photographing.  Who they are, and how they perceive themselves.  What I mean by this is to capture a portrait that represents them so well it could bring out their story just by their look or reaction while photographing them.
The portraits included in the blog post are that of musicians, body piercers, an actor, a tattoo artist, a youtuber, a photogapher, a dancer, a make-up artist, and even a mom.  No matter who you are, everyone has their own story to tell.  Looking at the portraits below, you might be able to put together who is who, but for the most part, it's about a personal reaction and emotional feeling one gets when looking at their portraits.  
Let me get right into it though.  Life is extremely short, time goes by way to fast, and we need to celebrate the moments of who we are at any given time.  Portraits not only represent who we are, but also represent the legacy we leave.  Whether it's a year down the road, two years, 10 years, or even 30+ years, we change as humans and it's important to remember who we are at different times in our lives.  To look at a photograph and be brought back to that moment of time in our lives is a feeling way more greater than we sometimes think.
In 2018 I want to start a new photographic journey and it's all about YOU.  My goal this year is to do at least 100 lifestyle potraits, but I need your help. This is not just a journey for me, but also the start of your own journey.  Everyone in this life has the same amount of importance.  No matter who you are, where you come from, what you've been through, and where you are going.  We are all the same kind of human but live life throgh our own personal journey.  This is what makes us all unique. 
Ask yourself a question, who are you?  No, really WHO are you?  If you ask that question to anyone, they probably don't really know.  These lifestyle portrait sessions are giving you something more than just a portrait, it's a reflection and a way to see yourself today, and for years to come.  I want to sit with you, talk with you, get to know you, and then photograph you as YOU. 
I want you to look at these portraits, hang them in your home, and use them as a reminder to who you are and where you are in your own life journey.  Later down the road, these photographs are going to tell your story to others while leaving a legacy and showing everyone who you are. 
Let's do this. Together.

For a limited time only, I am going to offer a special $150 lifestyle portrait session to the first 25 portraits.  This will entail at least an hour session, 2 digital files, and an 8x12 matted print you can hang in your house as a reminder of where you are, who you were, and where you want to go.  Everyone has their own personal journey, so these portraits will have many more meanings as the days go by.

We'll sit down, chat a bit, and shoot some great portraits to represent who you are. 
As I've said, everyone has their own story, what's yours?  How will you capture it in a moment of time?  How will you look back upon it?  Let's create this photographic experience for you today and welcome the beginning of a new journey that is sure to have many stops along the way.
Let's get started, shall we?  To begin, just send me an email at david@davidapuzzo.com or a message through my contact form.  You can also call me directly to set up at 203-859-5825.  If you have any questions, please don't hesitate to reach out either. 

Please note, you can also gift this to someone.  Maybe you know someone that would really enjoy the experience, or maybe you know someone who may really need it in their life as being theraputic.  If this is the case, please reach out to me so I can personally help along in the process. 
I'm very excited and honored to go on this journey with you.  

***Scroll to the end of this post for a special announcement & offer***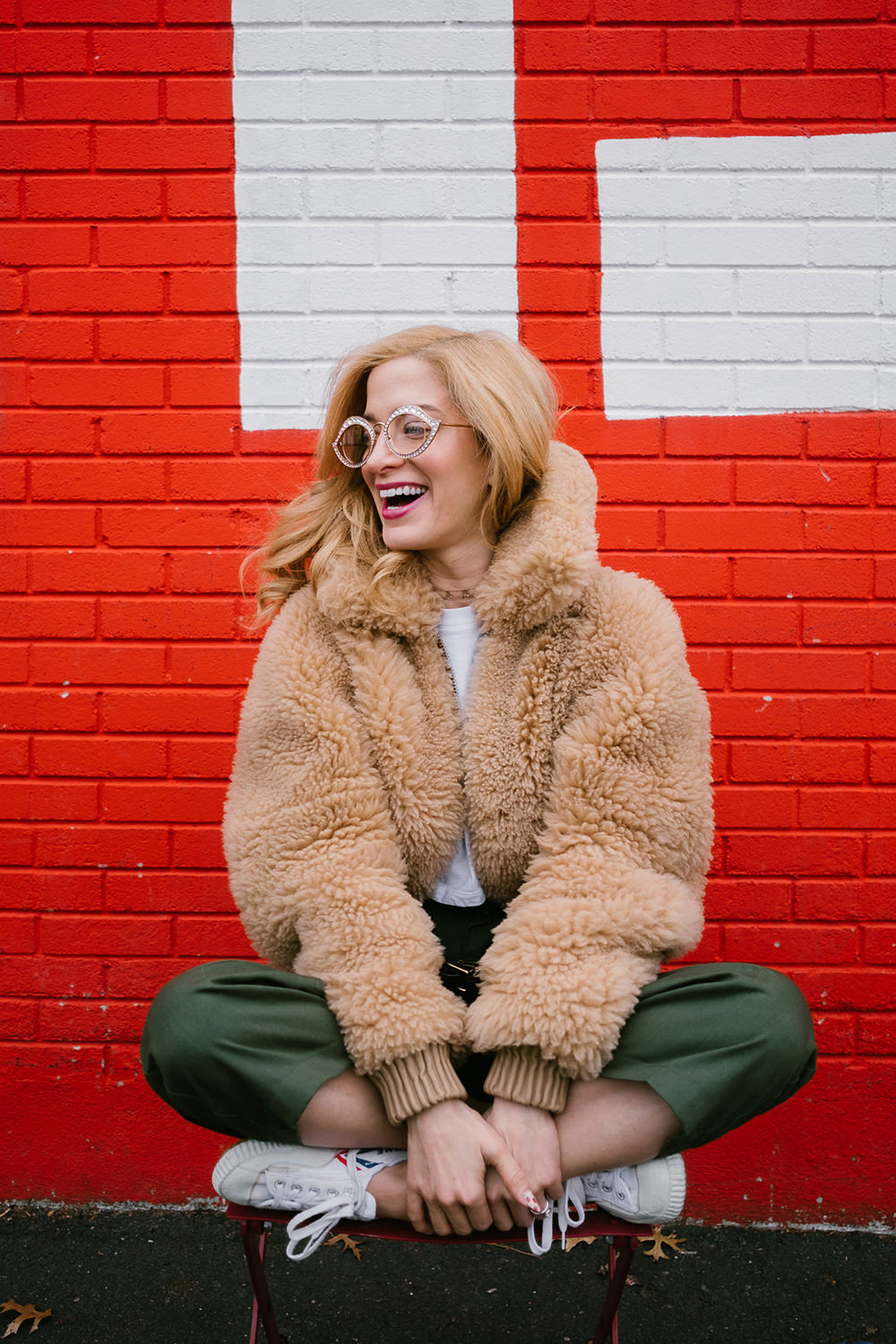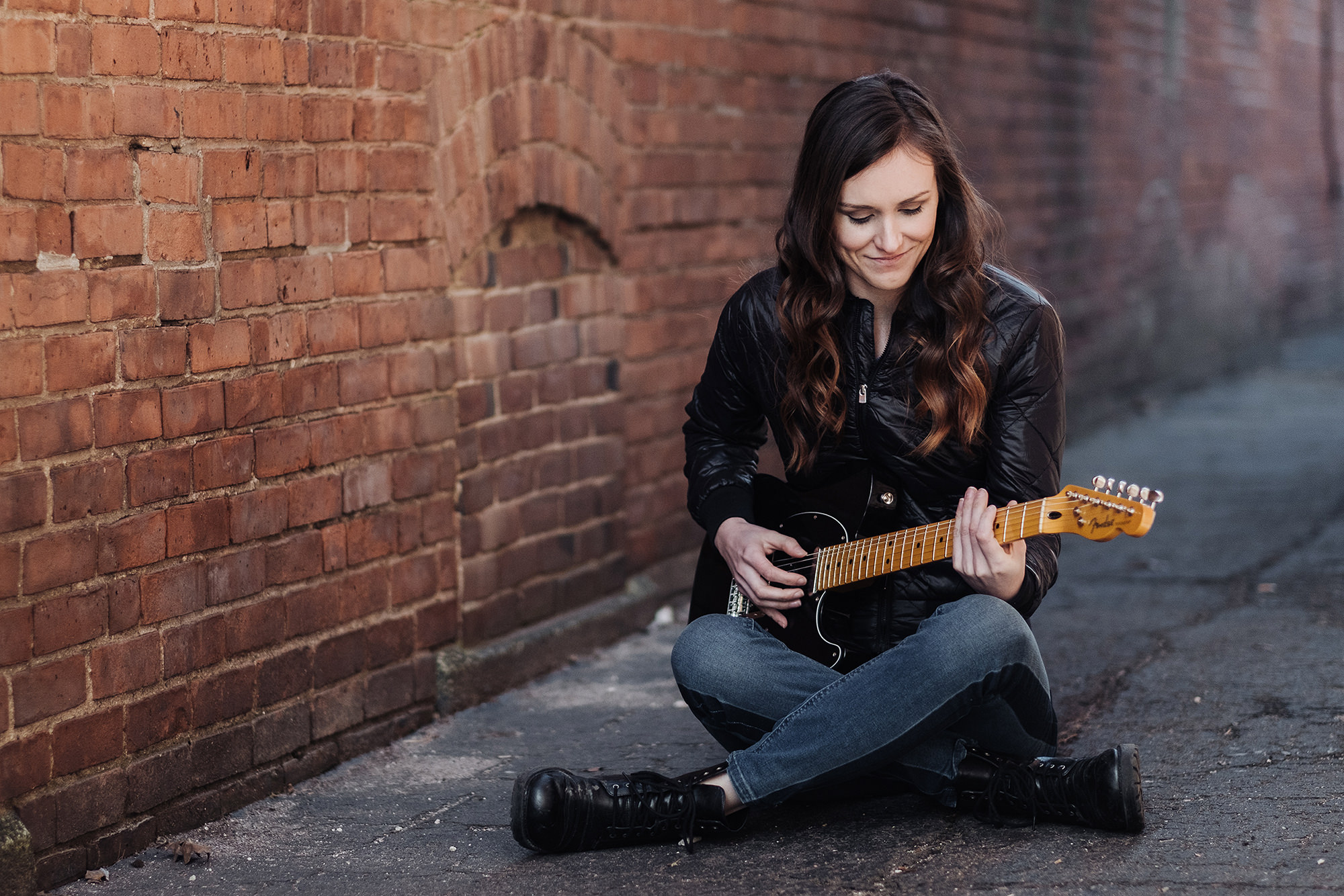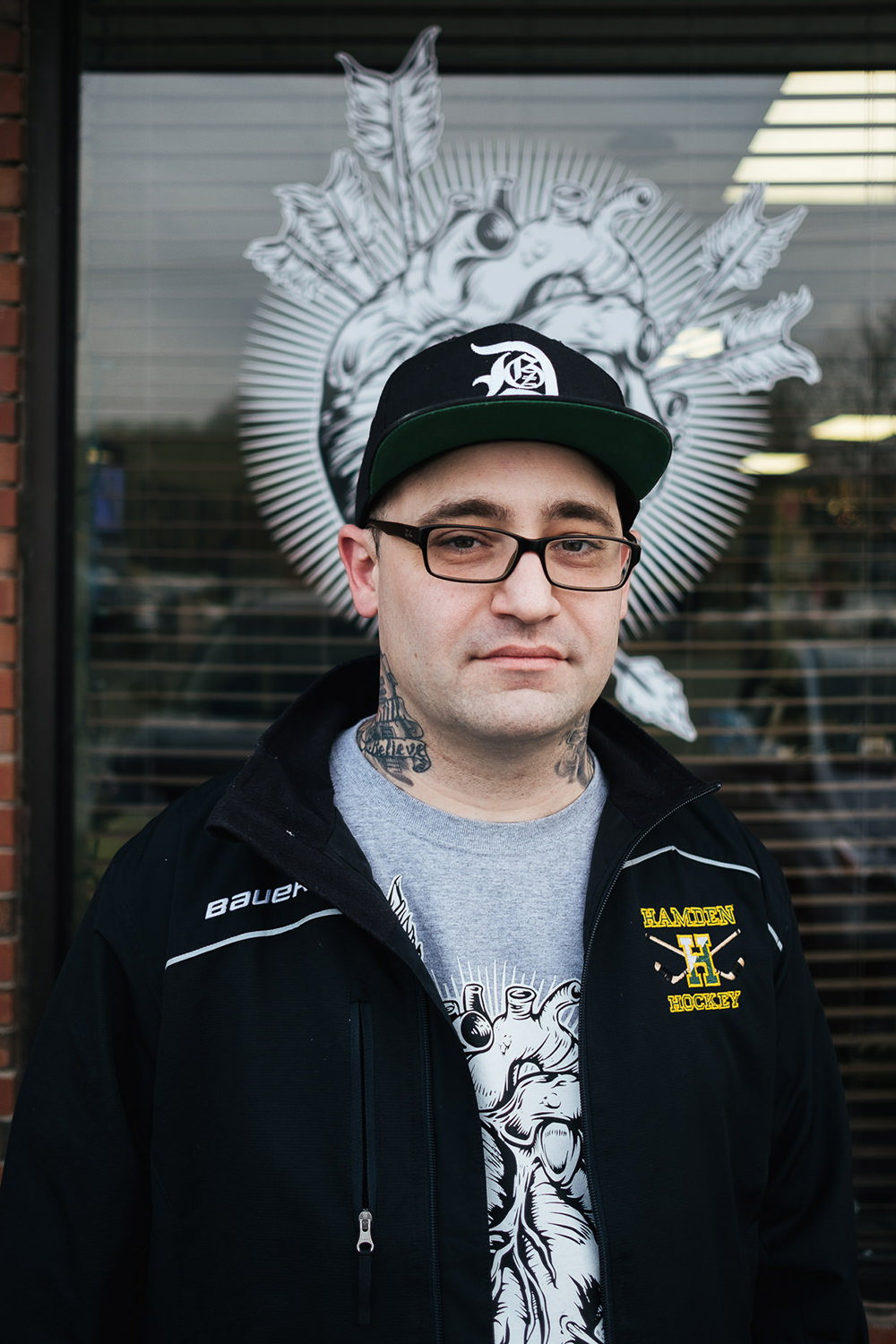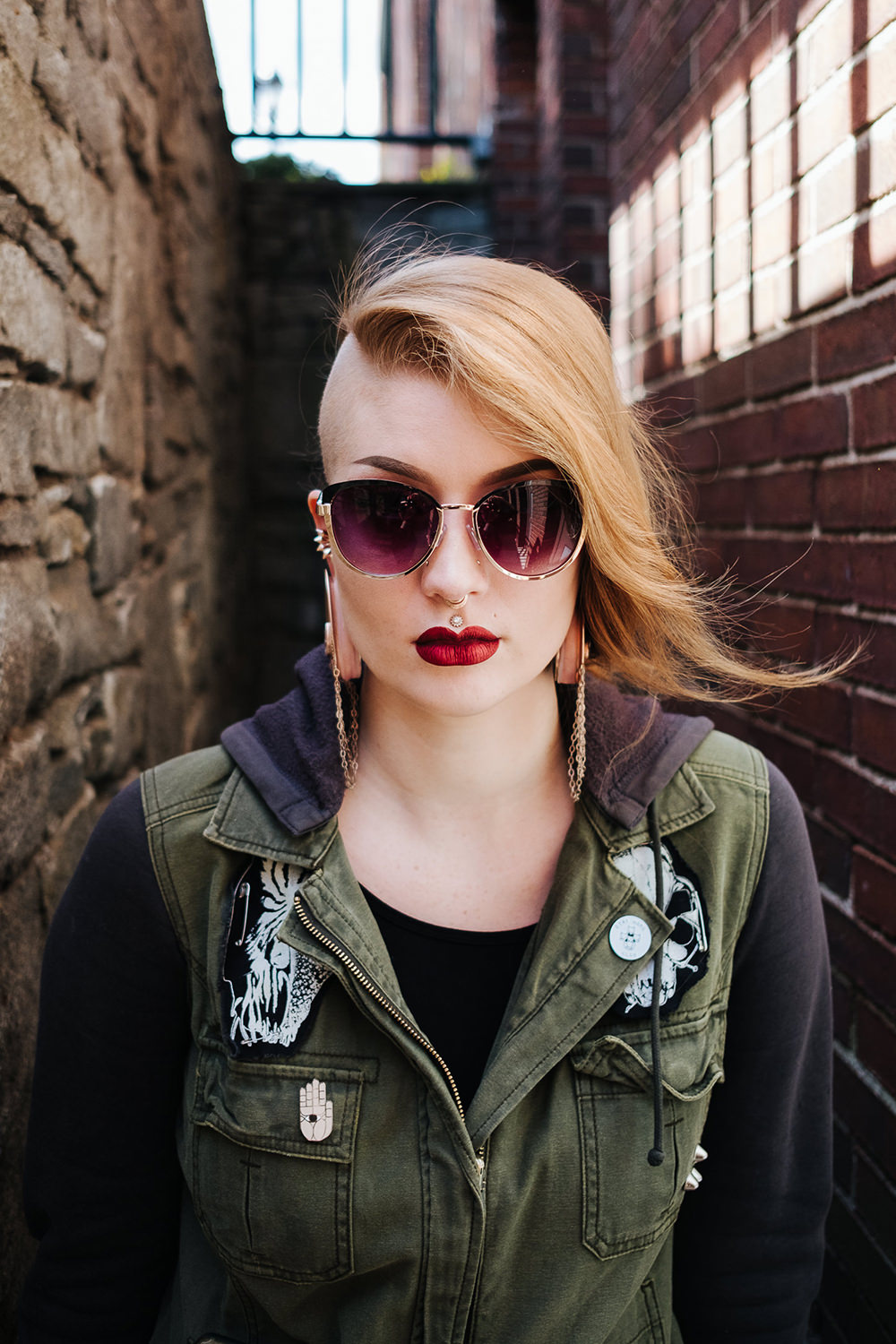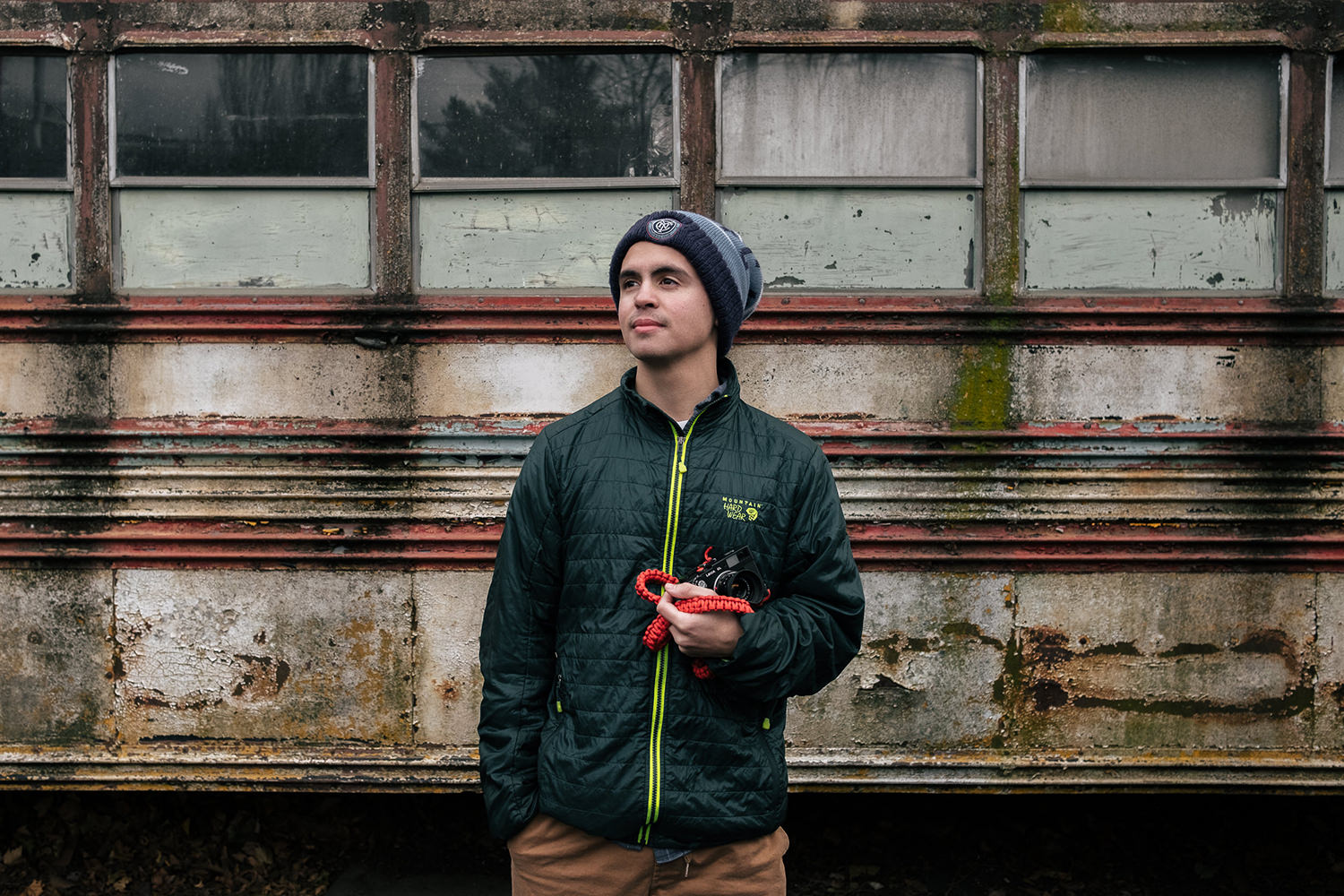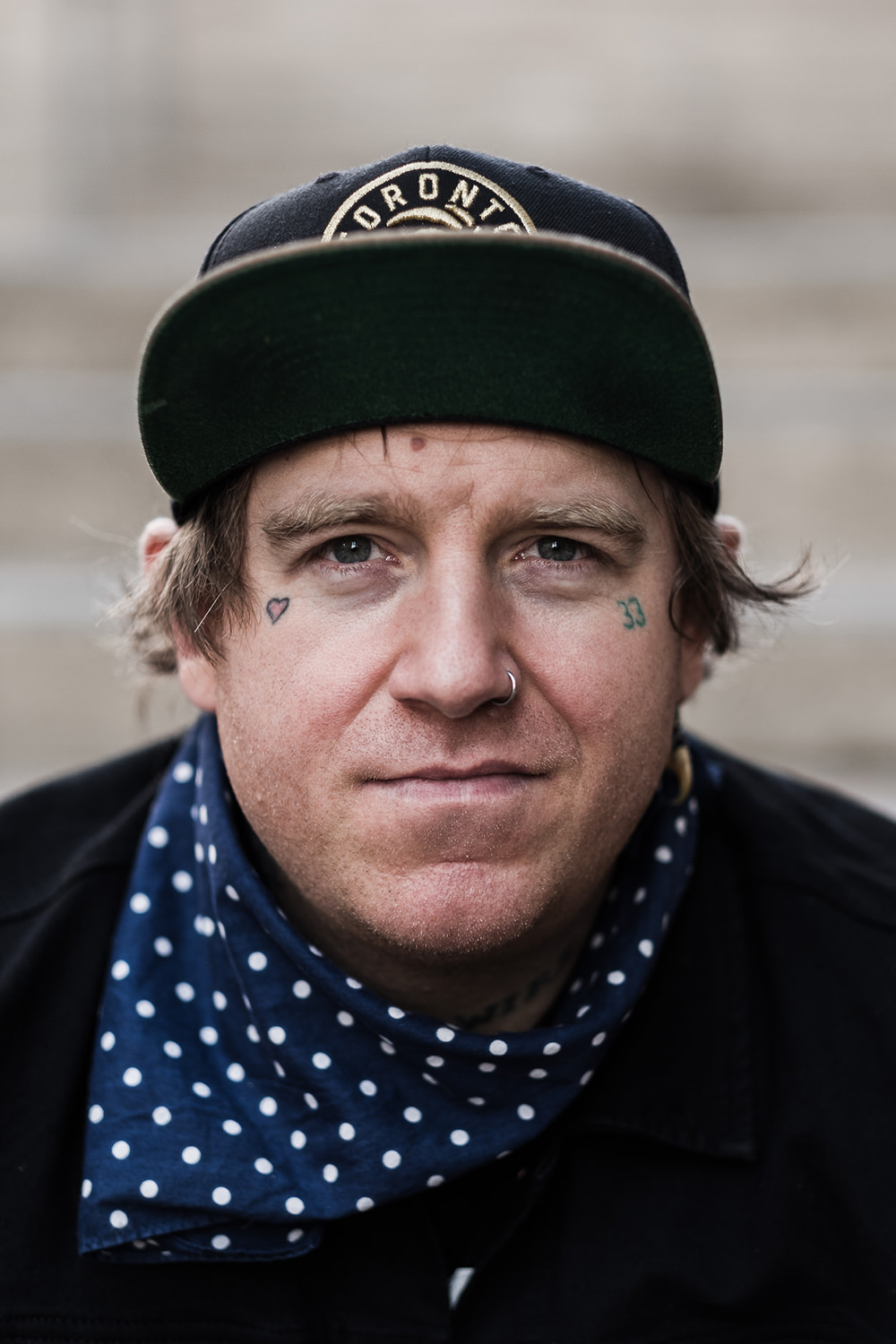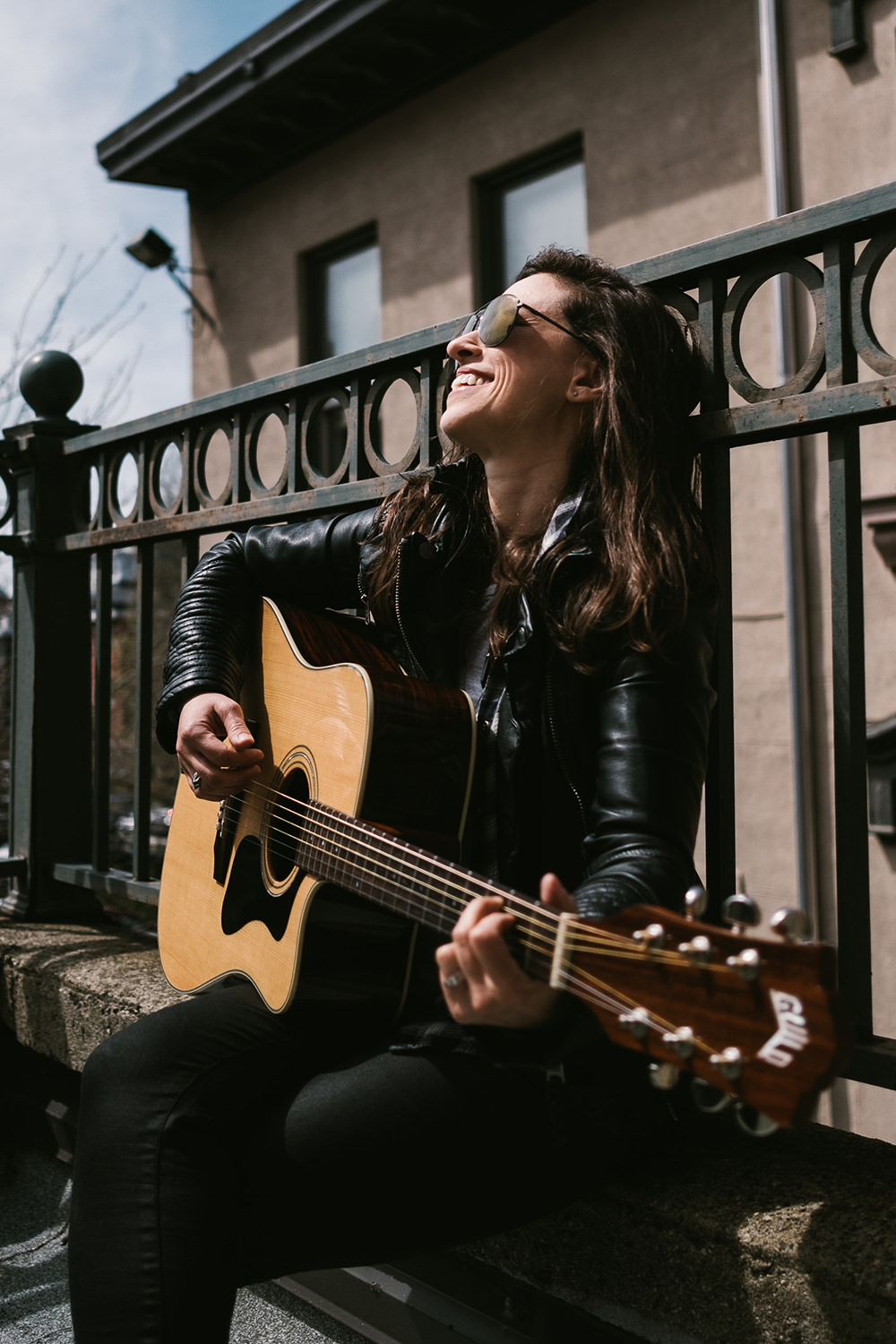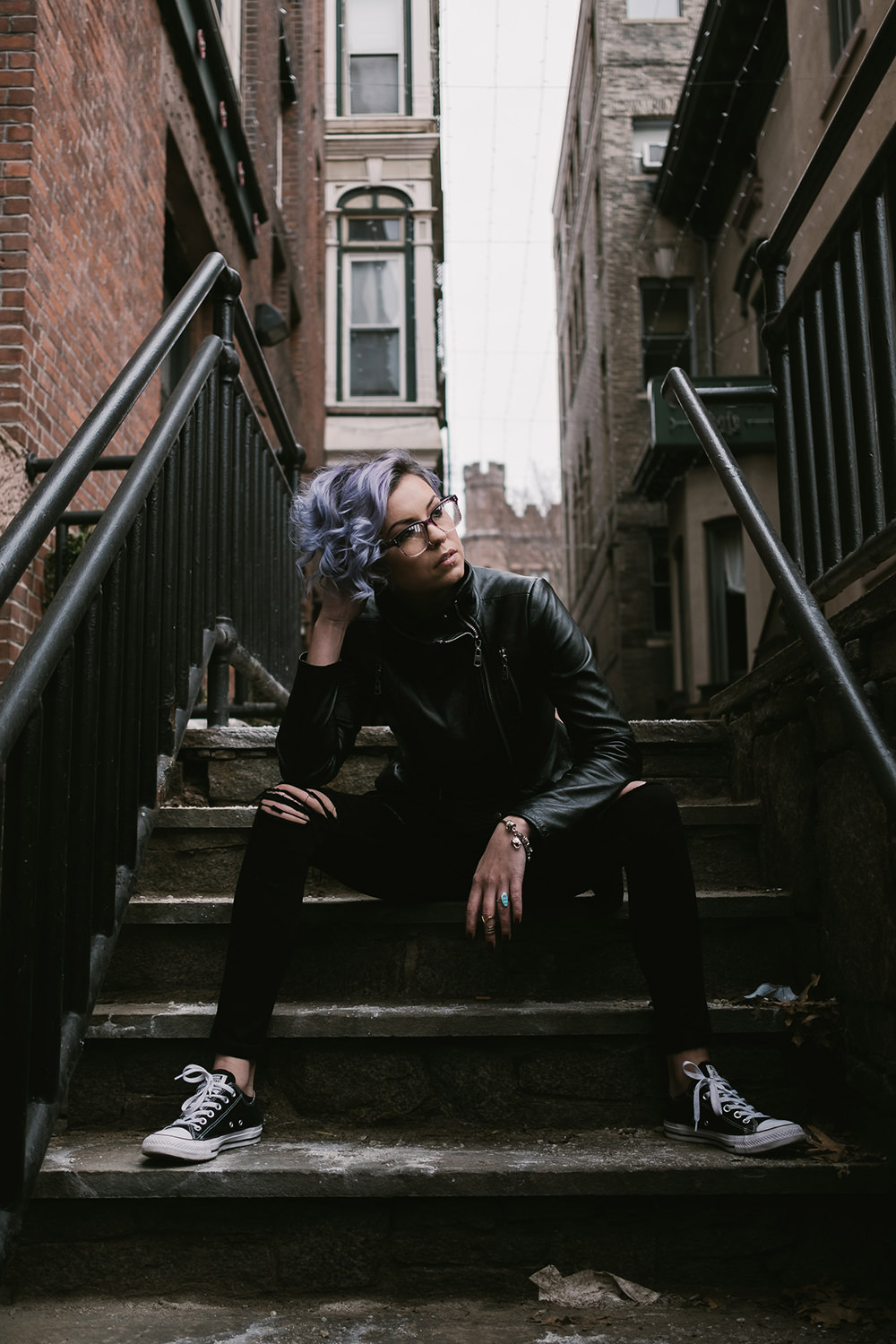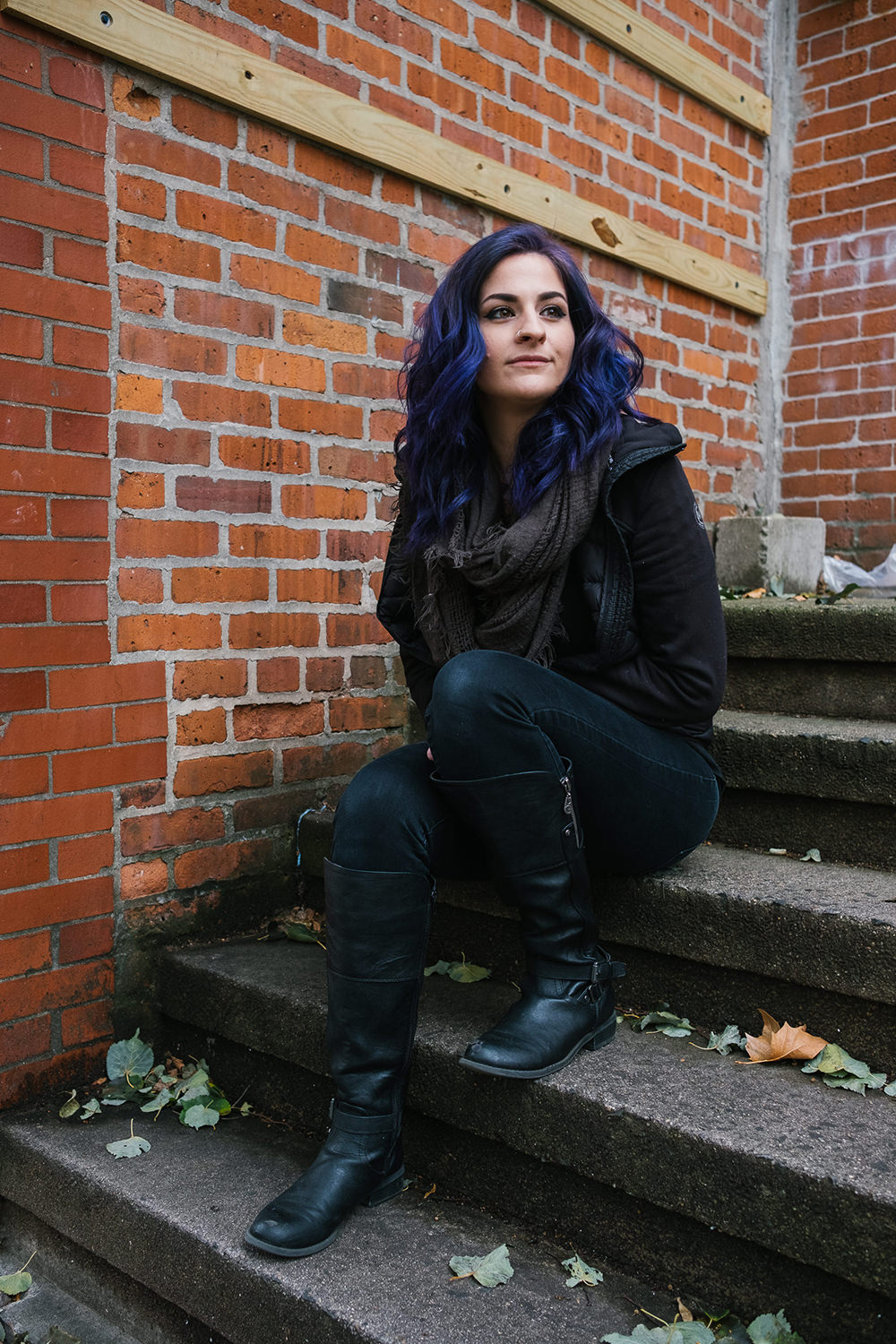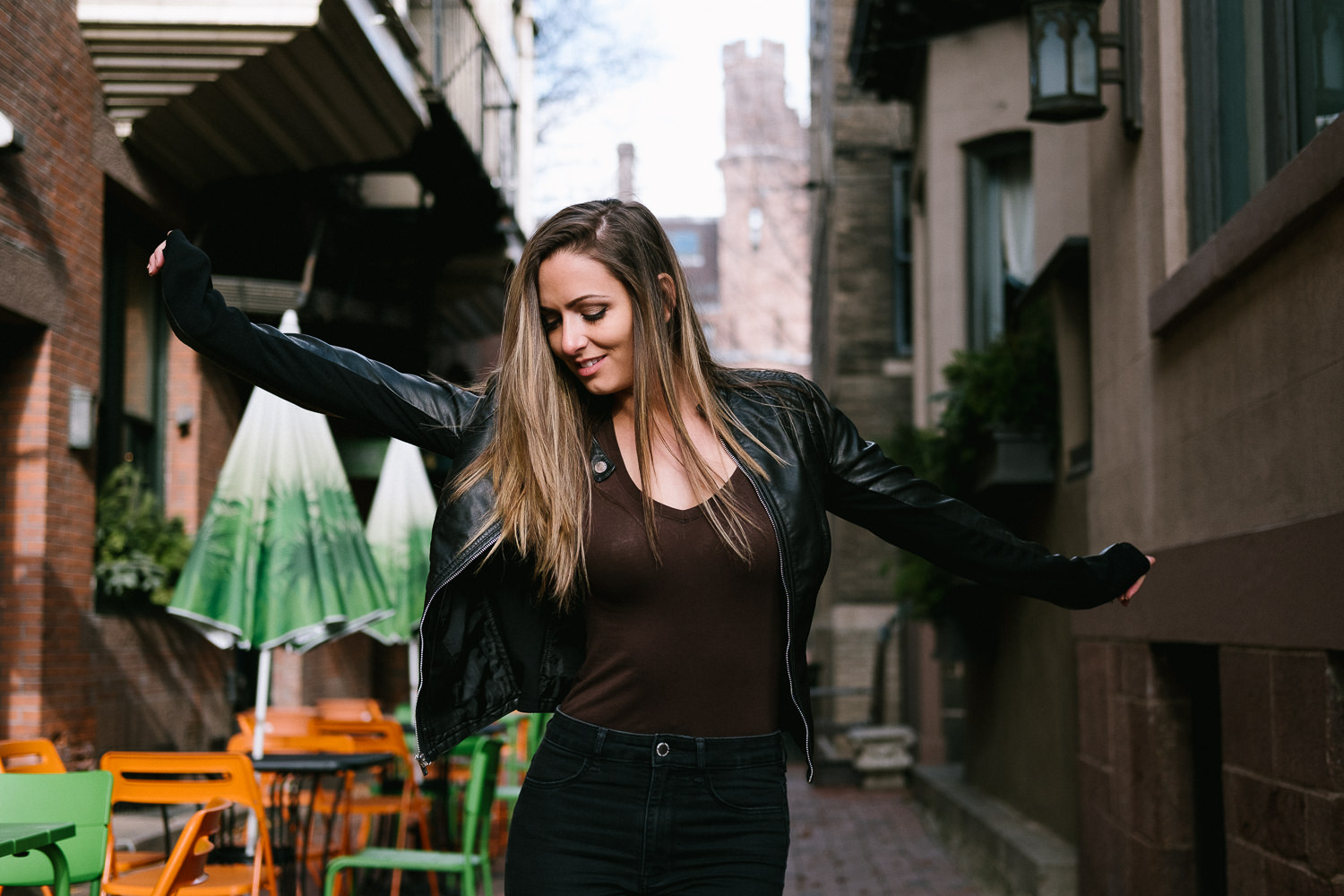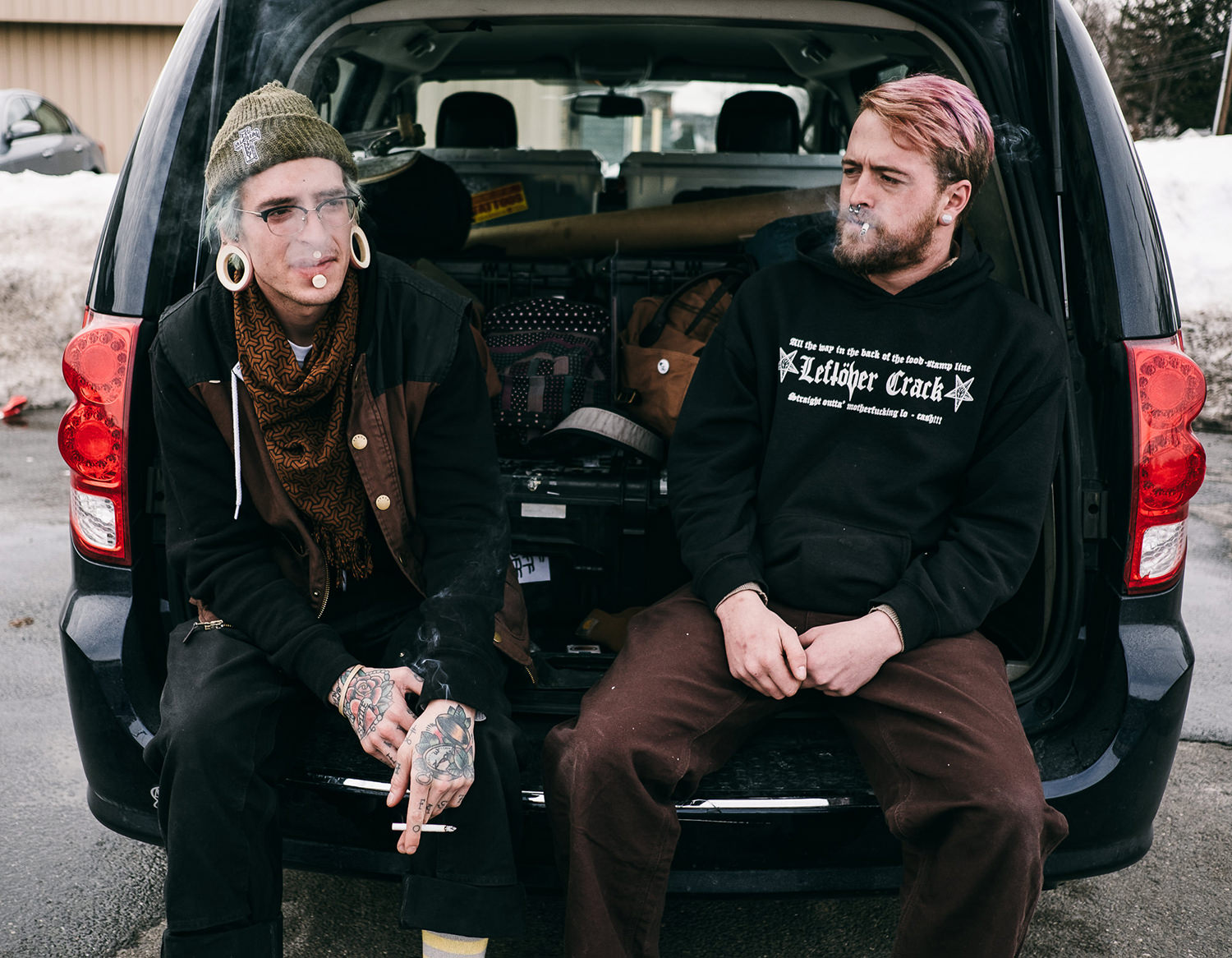 NOTE: If you subscribe to my Patreon for a minimum of $1.00 per month, you will receive this special for just $100.  To get started, and learn more information to what Patreon is, please follow this link.