Ever since I began photographing weddings I have had the pleasure of working with many talented artists including Desirea Rodgers.
Desirea has been by my side, second shooting weddings with me since the very beginning. Today, even though it's a few years later and should go without saying, I am now officially introducing her to the team as my full time second shooter at weddings.
Desirea is a crazy talented photographer who's eye is simply uncanny. Her attention to details and ways of capturing beautiful candids can not be matched. I always have a great time working with Desirea and I can't begin to express how proud I am to have her a part of the team.
Please check out some of Desirea's incredible work from her own brand, Pennybird, at http://pennybirdblog.com. What you'll see is nothing short of beautiful images that makes her a true visionary.
For those of you all who have had the pleasure working with Desirea, you know how much of a great person she is, with a warm heart, and loving smile. She is an inspiration to not only me, but to all who walk in her path. For those who have yet to work with her, be ready, you'll adore each and every minute of it.
Apologies for the "not so professional" shot of Desirea [pictured below], I was just really excited to get this news out to you all as soon as possible!
So everyone raise a "like," comment, or just warm thoughts in welcoming Desirea to the David Apuzzo, Photography team!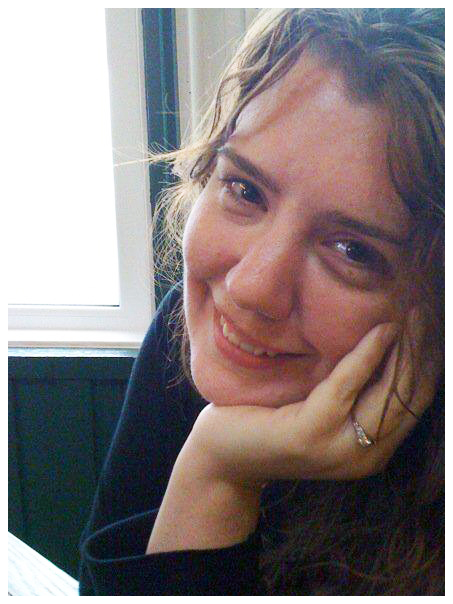 (Images in this blog post contributed by Desirea Rodgers)